Something Old, Something New, & Something Borrowed
"The MCC Global Center is a reimagined space that builds on more than 100 years of the Mennonite Central Committee's relief, development, and peace work."
Image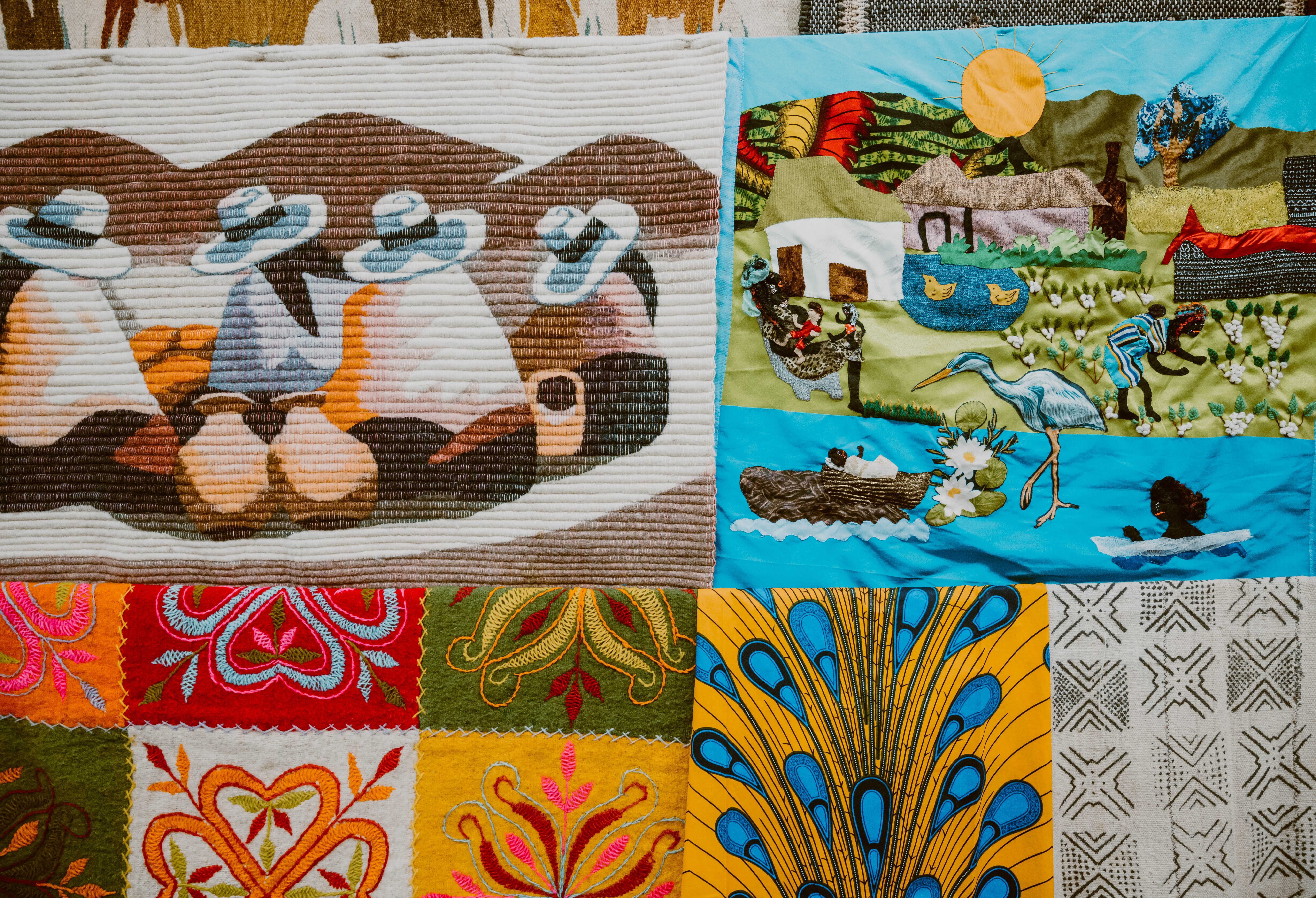 A few weeks ago, West Coast Mennonite Central Committee opened its doors to the first MCC (Mennonite Central Committee) Global Center in Reedley, CA. After six months of remodeling, what once was a Quilt shop, the vision of the MCC Global Center came to life.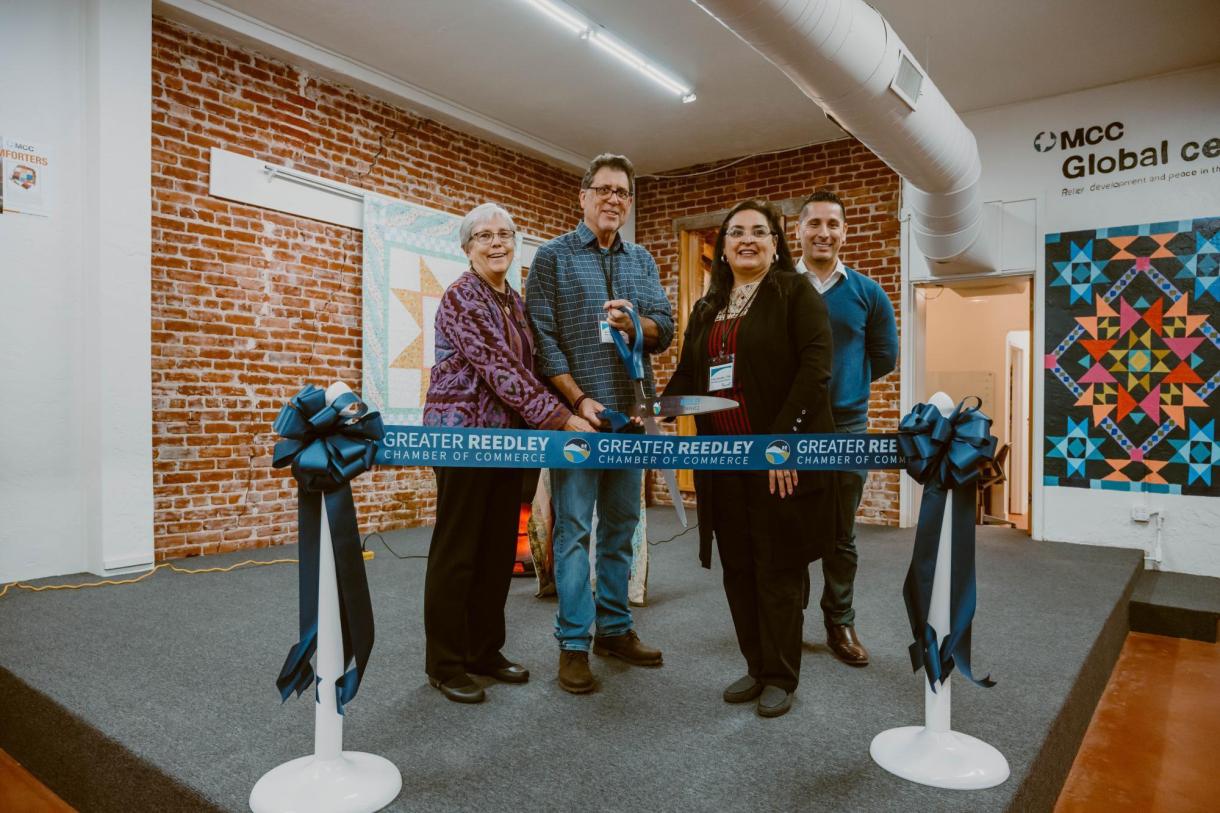 The MCC Global Center space is set for educational, arts, and relief programming. The Center came to fruition with different communities in mind. It will give opportunities for young and old to serve alongside MCC in responding to global needs.  
"The MCC Global Center is a reimagined space that builds on over 100 years of the Mennonite Central Committee's relief, development, and peace work," says Dina Gonzalez-Pina, Executive Director of WC MCC. "Through this new center, we create a space that embraces tradition and works for a future where Global Citizens – people with a consciousness toward global justice – are developed."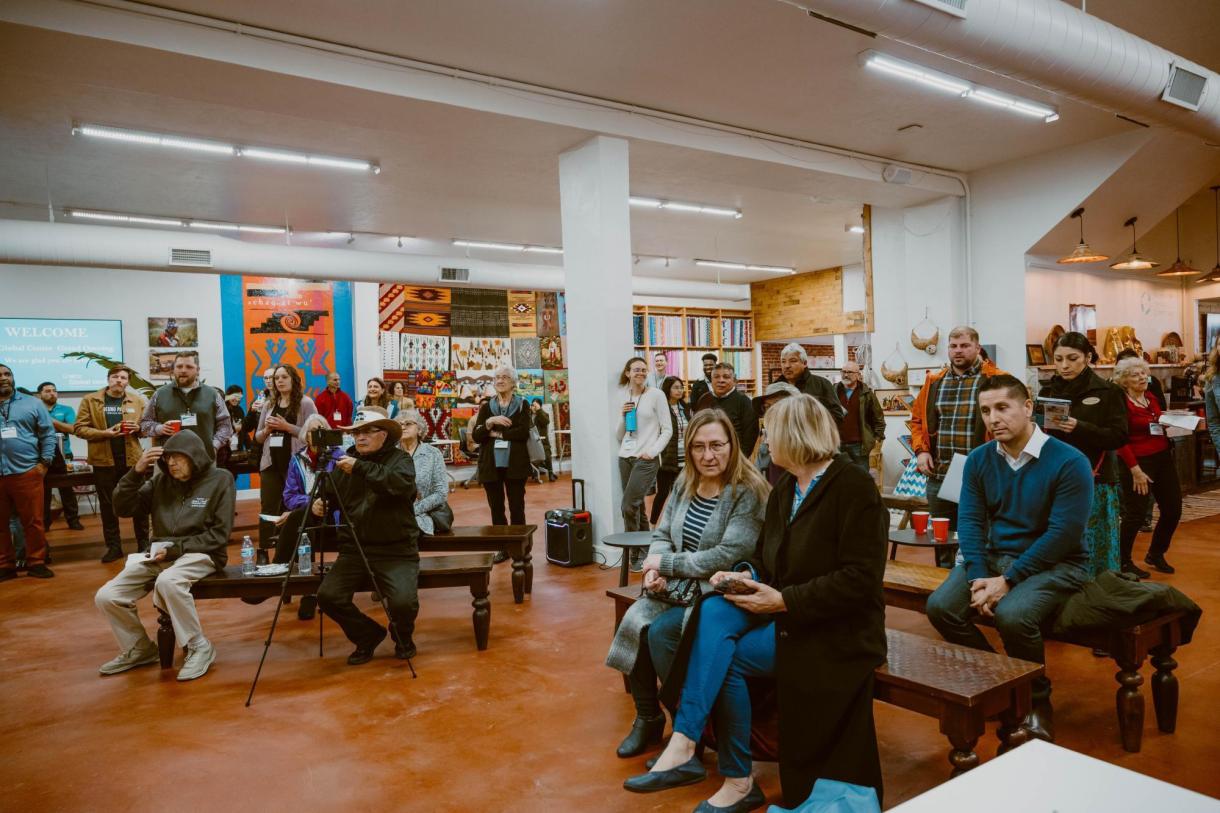 U.S. MCC Executive Director Ann Graber Hershberger shares, "MCC and the city of Reedley have a long-standing history of working together. MCC's first Relief Sale took place over 100 years ago in Reedley. I hope the MCC Global Center will continue to expand MCC's work and form deep and fruitful relationships with the communities in the Central Valley."
As you walk into the Center, you will be received by the aroma of Café Justo's coffee beans sitting on a re-purposed church pew turned into a shelf and see a self-serve coffee bar made from the quilt shop fabric shelves.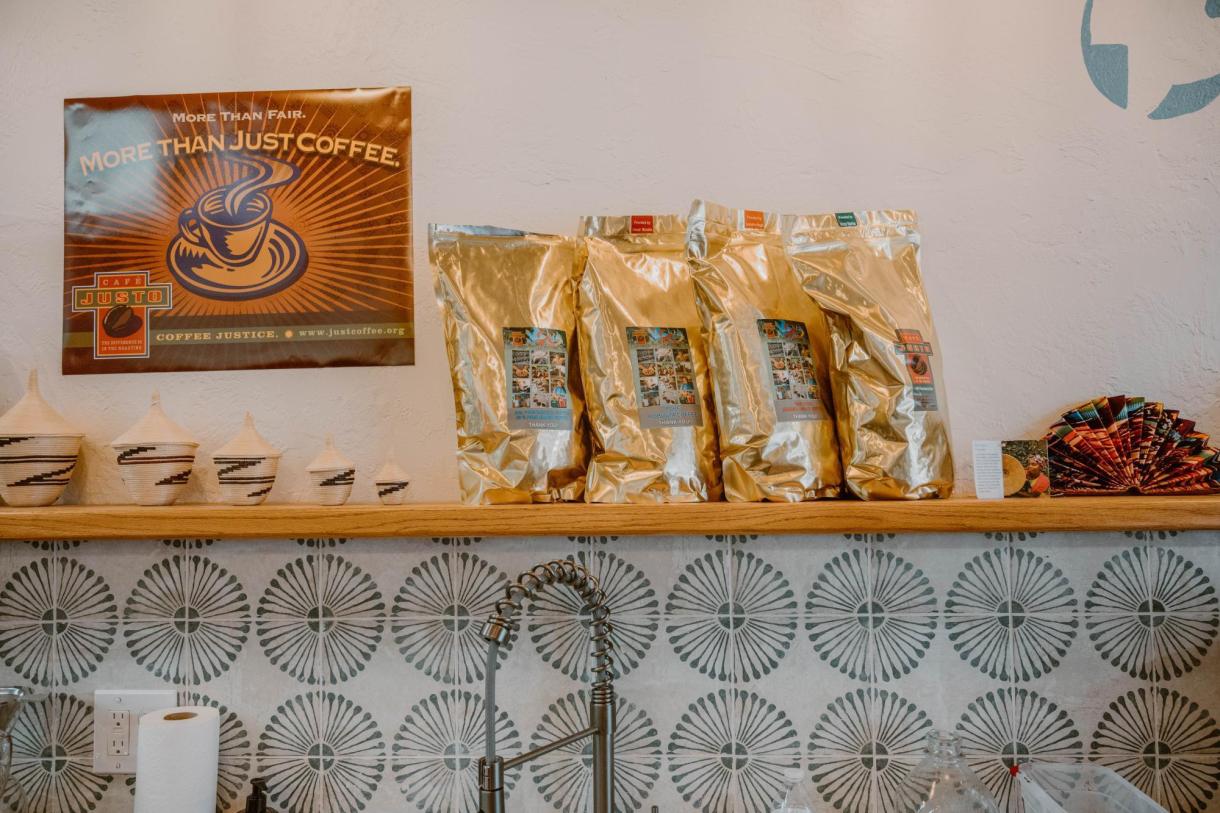 On its walls, you will see five distinct cultural colorful murals created by Cynthia Velazquez, WC MCC Community Artist & Educator, representing each continent MCC has partnered with or admire the various cultural tapestries.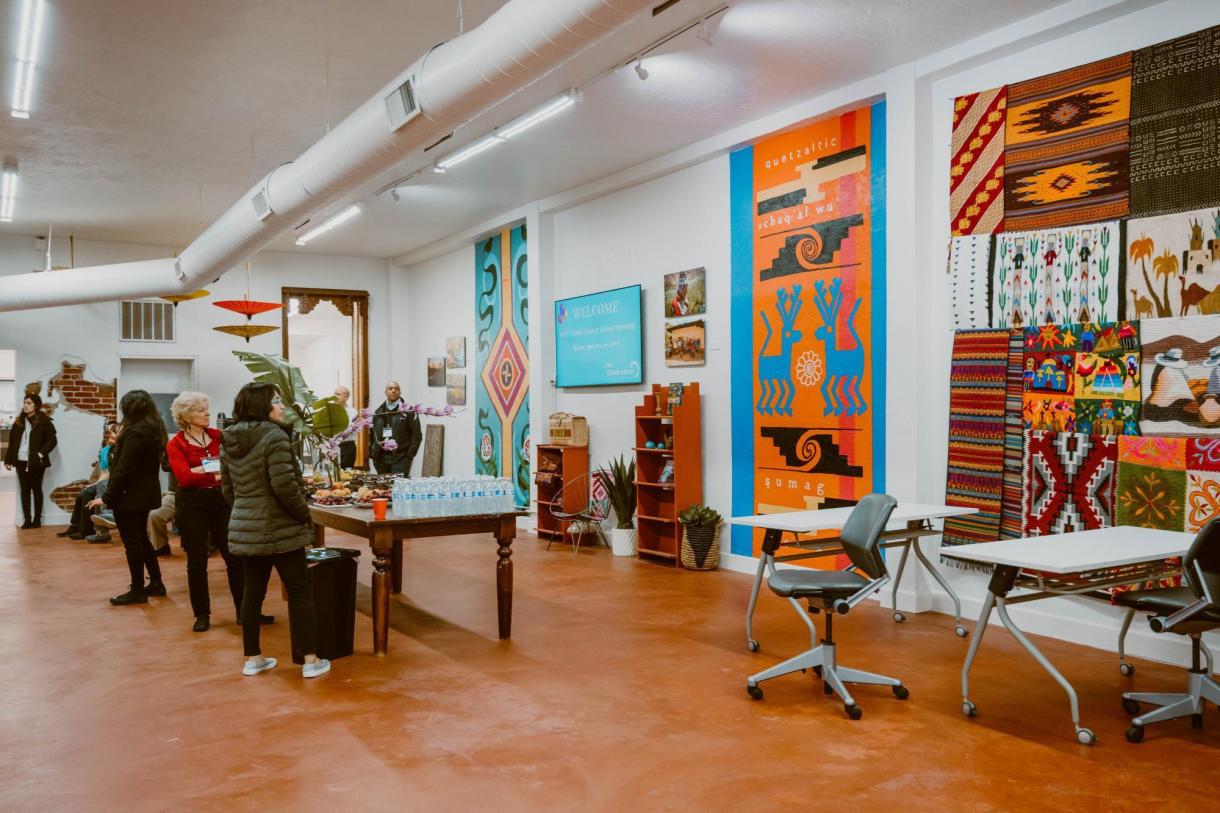 The MCC Global Center is like a Bride on her wedding day: 'something old, something new, something borrowed and something blue." says WC MCC Board Chair Kevin Malamma. "We have kept some of the old, added some new, a few 'borrowed' (or re-purposed) items, and you might have to find something blue. And, like the new bride, we look forward to a long and fruitful relationship with the community. Enjoy the amenities here, use the immigration services, browse through the quilts and artwork, take a sewing class, or learn to quilt. Or enjoy coffee from the coffee bar – this place is for you!"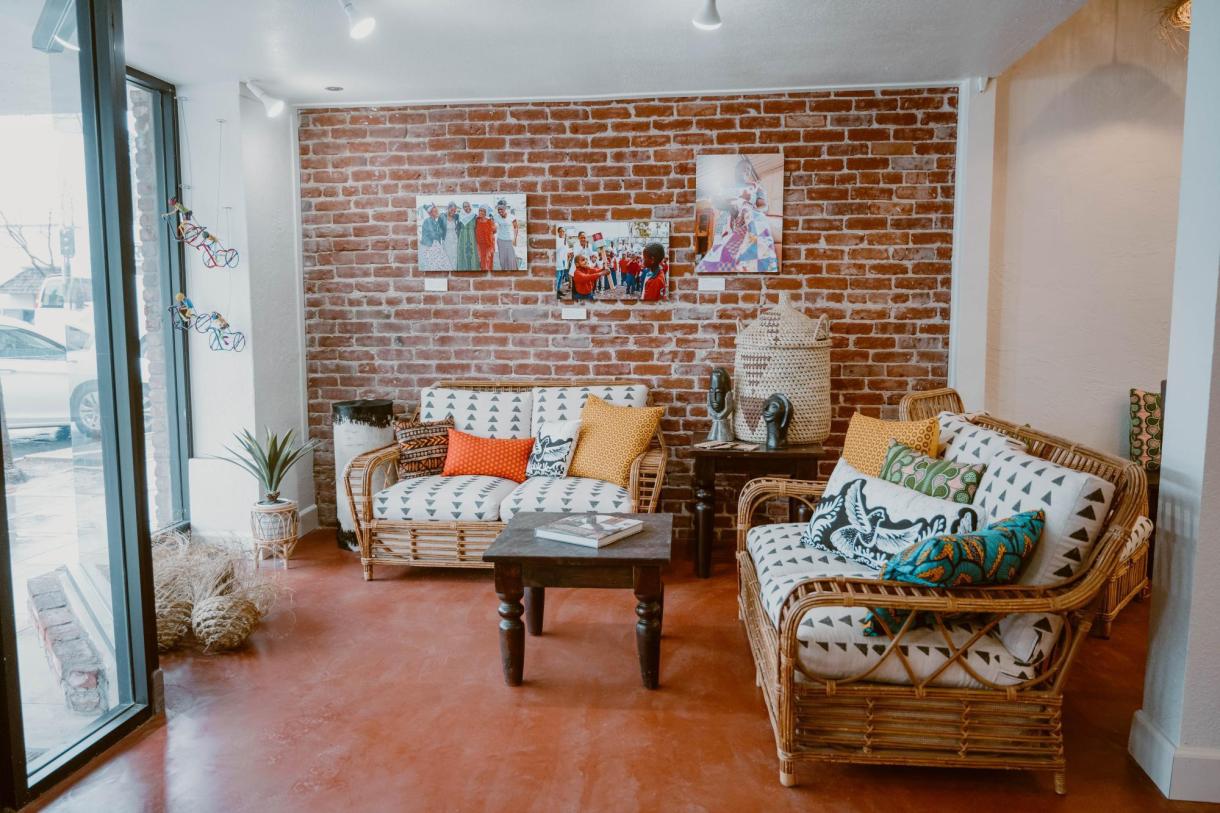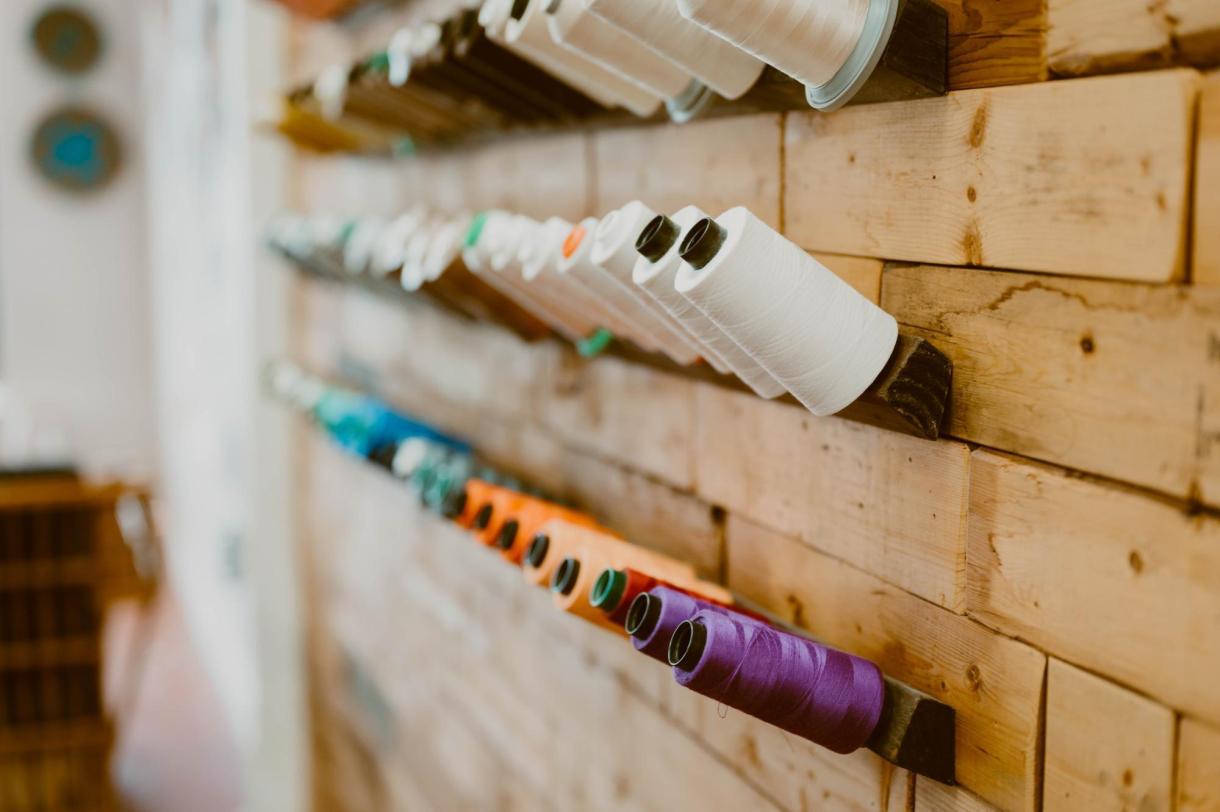 Each piece of art in the MCC Global Center has a story to tell and has been handpicked with a purpose. The Center gives a small glimpse into a world beyond our imagination. We hope to share this space with our churches and neighboring communities to continue working toward a kingdom-like world.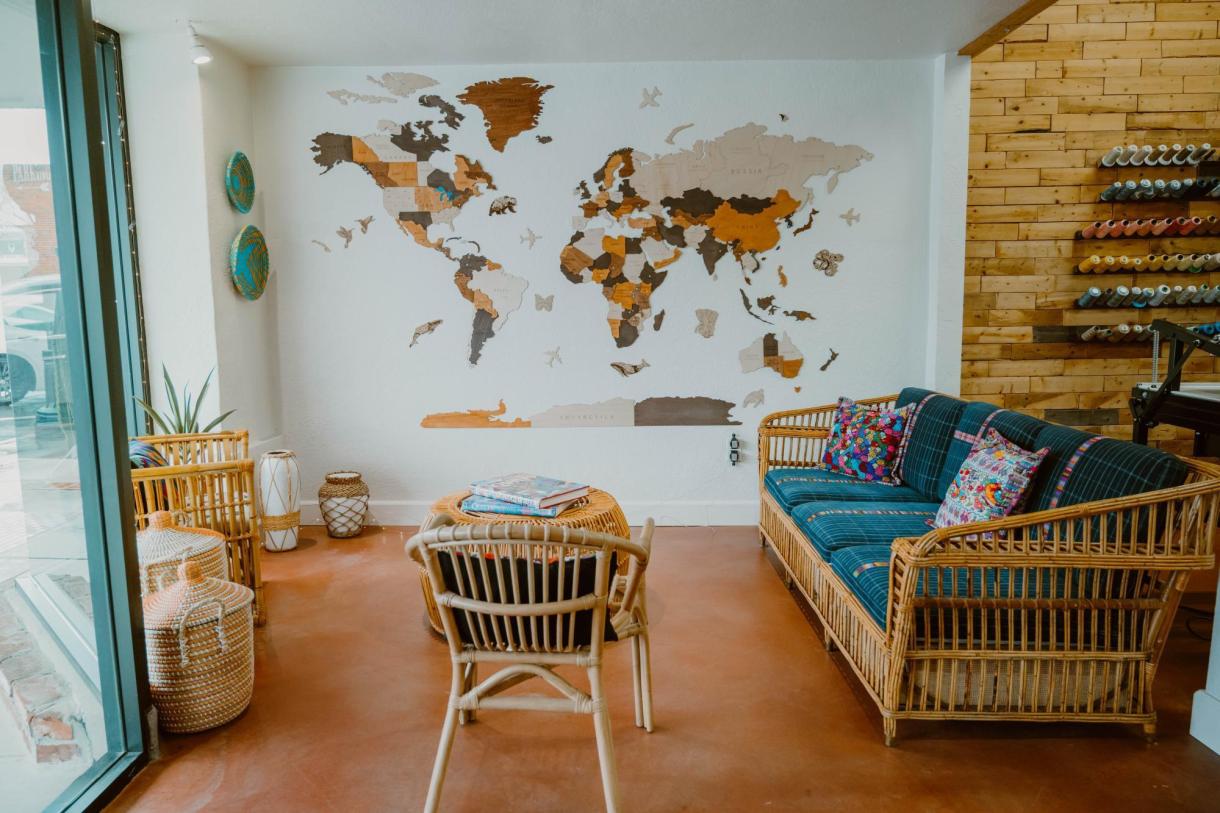 The MCC Global Center programming will begin in April. Stay tuned for different volunteer or program opportunities to be part of. In the meantime, please join us for a cup of coffee if you find yourself in the Reedley/Fresno area. Thank you to all those who joined us for the grand opening. For additional MCC Global Center information, please contact us at mccglobalcenter.org.