Relief impact report - Summer 2023
Image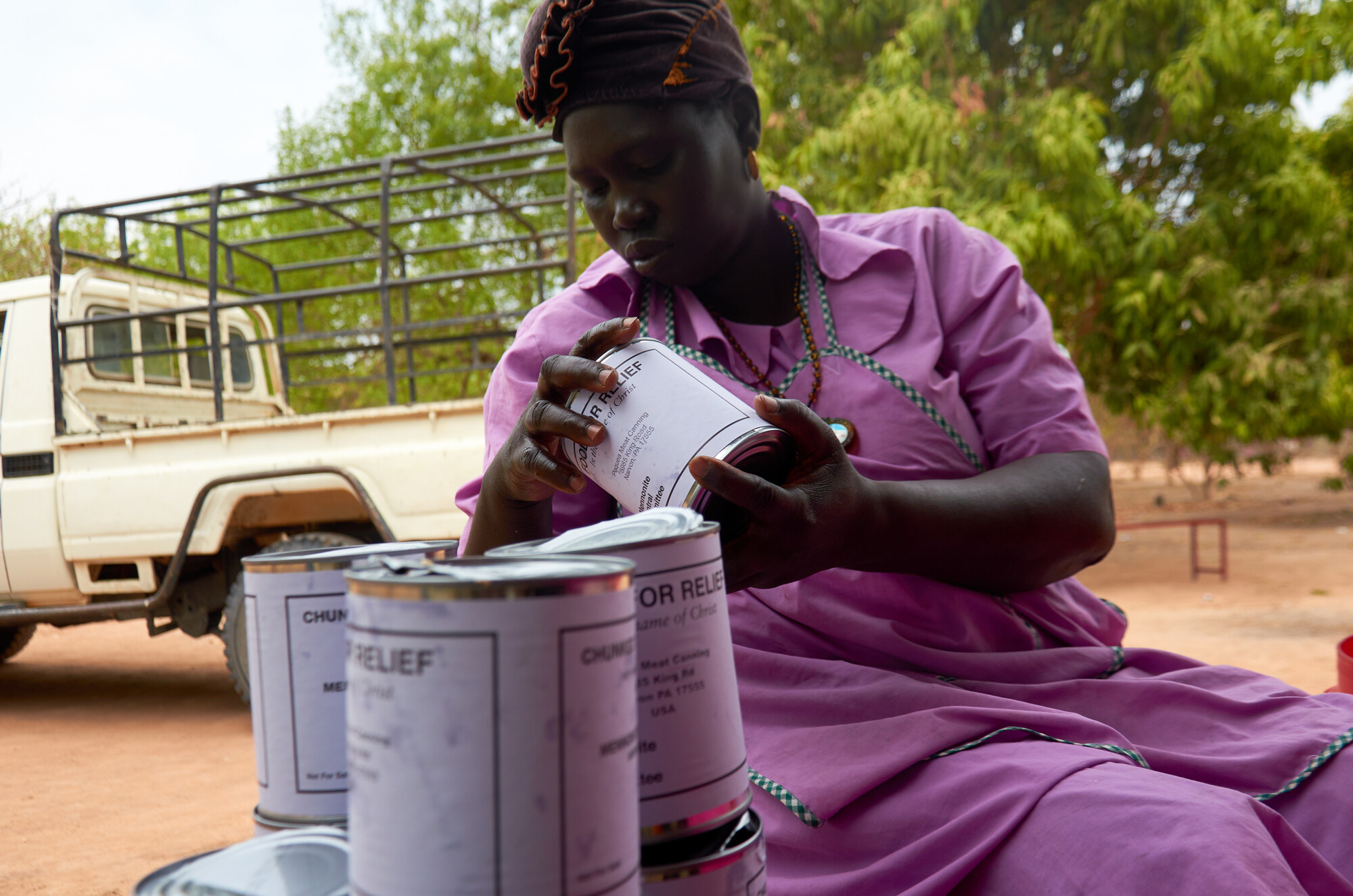 Your support is on the ground in Syria helping families rebuild their lives
Resource Space
What is the current situation in Syria?
While the earthquakes happened in February, the destruction is still impacting millions of people in northwest Syria. Even prior to the earthquakes, people were displaced from their homes and in need of emergency food assistance and the earthquakes just amplified that. There are still millions of people living in camps or staying with family and neighbours because their homes were destroyed. Even more people aren't able to work or find food for their families.
How has MCC been able to respond?
Because of the generosity of our supporters, we were able to respond right away. We're now working on some longer-term projects. In fact, we've just approved a project that will provide food packages, hygiene items and trauma support to 1,600 households in Aleppo, Latakia and Tartous — places that were particularly hard hit. The project will run for nine months with the goal of helping families regain long-term access to food.
What goes into a food package?
The contents are chosen based on feedback from the partners and on previous experience from working with participants in Syria. They include staples like rice, pasta, lentils and canned chicken — things that someone would need to sustain themselves.
Is there anything you would like to say to the people who gave to support this work in Syria?
We are incredibly grateful and humbled by the generosity that donors have shown. The situation in Syria is extremely difficult, but through these donations we're able to provide people with stable access to food and other essential items when they need it most
The war in Ukraine continues, you continue to make a difference.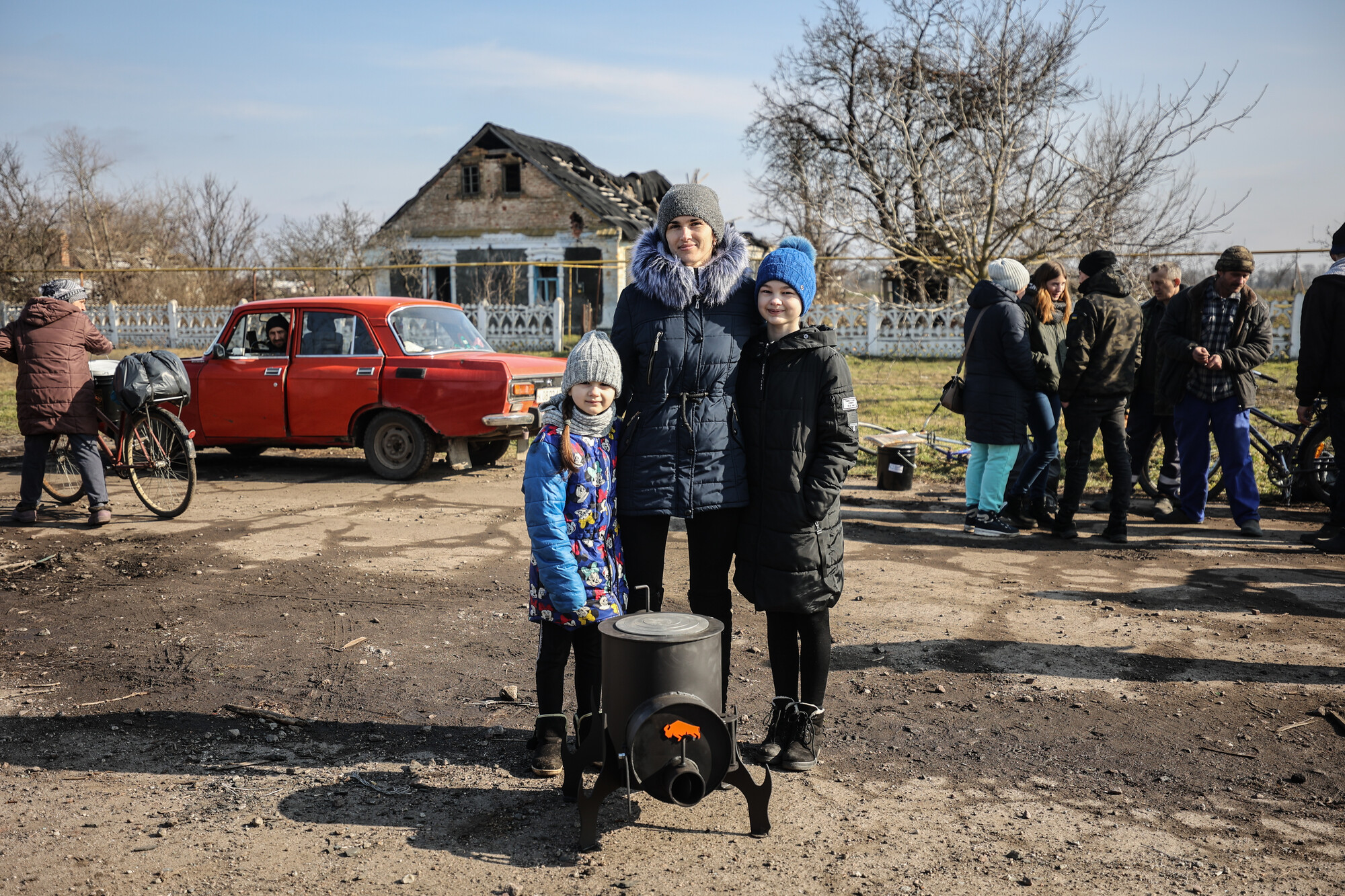 In November 2022, many displaced people started returning to their homes in Kherson and Mykolaiv. The Russian military had been forced out, but the fighting left mass destruction in its wake. Many don't have access to basic utilities such as running water, electricity or gas.
But compassionate people like you refused to sit on the sidelines. With your support, MCC partner Uman Help Center is distributing vital resources to people in need. Things like flashlights, batteries and even wood and gas stoves.
The war in Ukraine isn't over yet, which is why we are so grateful for generous people like you. Thank you for continuing to remember those who have lost so much.
When you support relief projects, you are offering a helping hand when it is needed most. You are a good neighbour to families and communities around the world, letting them know your generosity can be relied on when the unexpected happens. Recovering from disaster, conflict or famine takes time, but you have shown you are in it for the long haul. Thank you! 
Image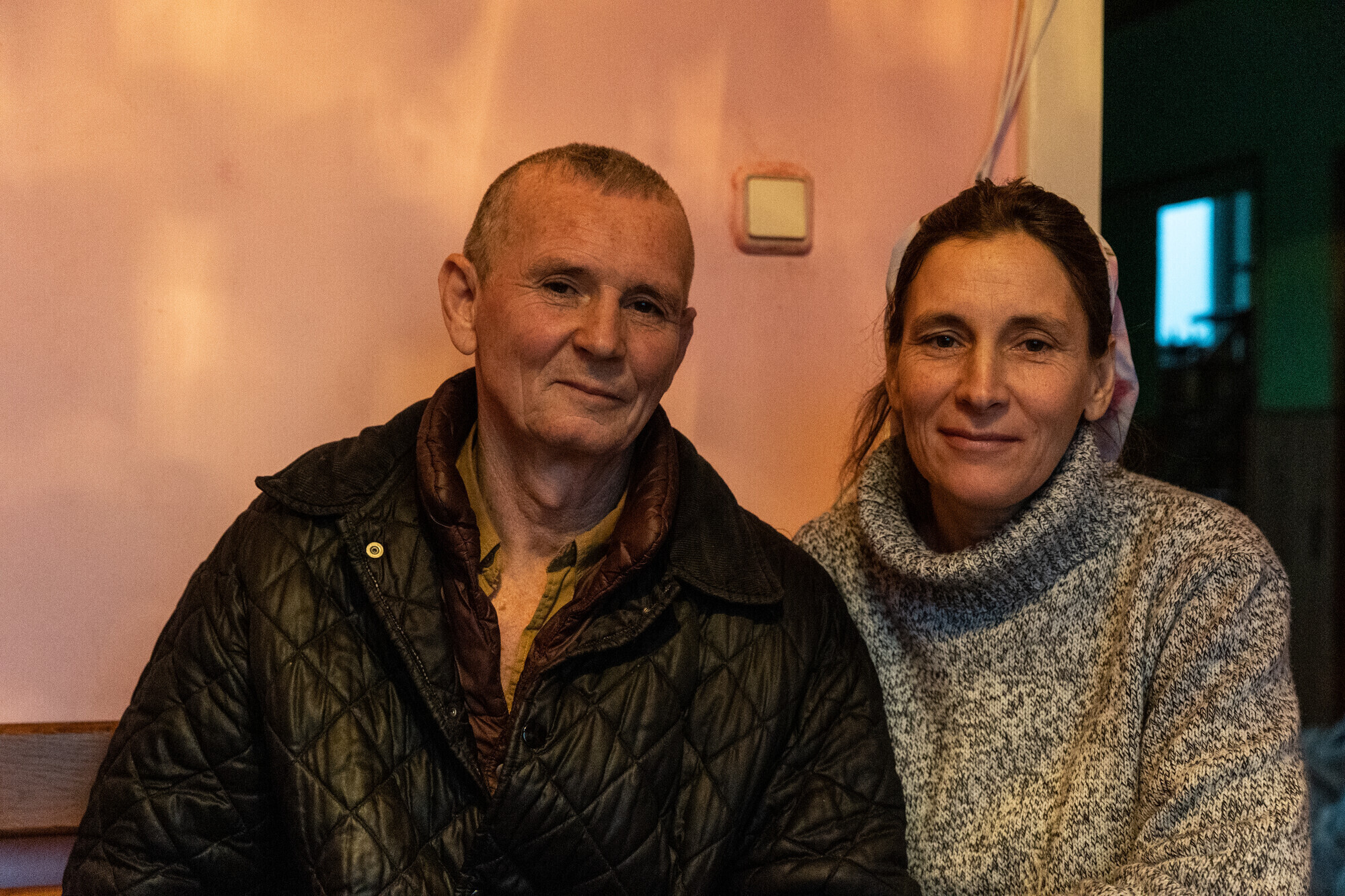 Mennonite Brethren church responds to needs in Ukraine
Read more about Mennonite Brethren church responds to needs in Ukraine |
Image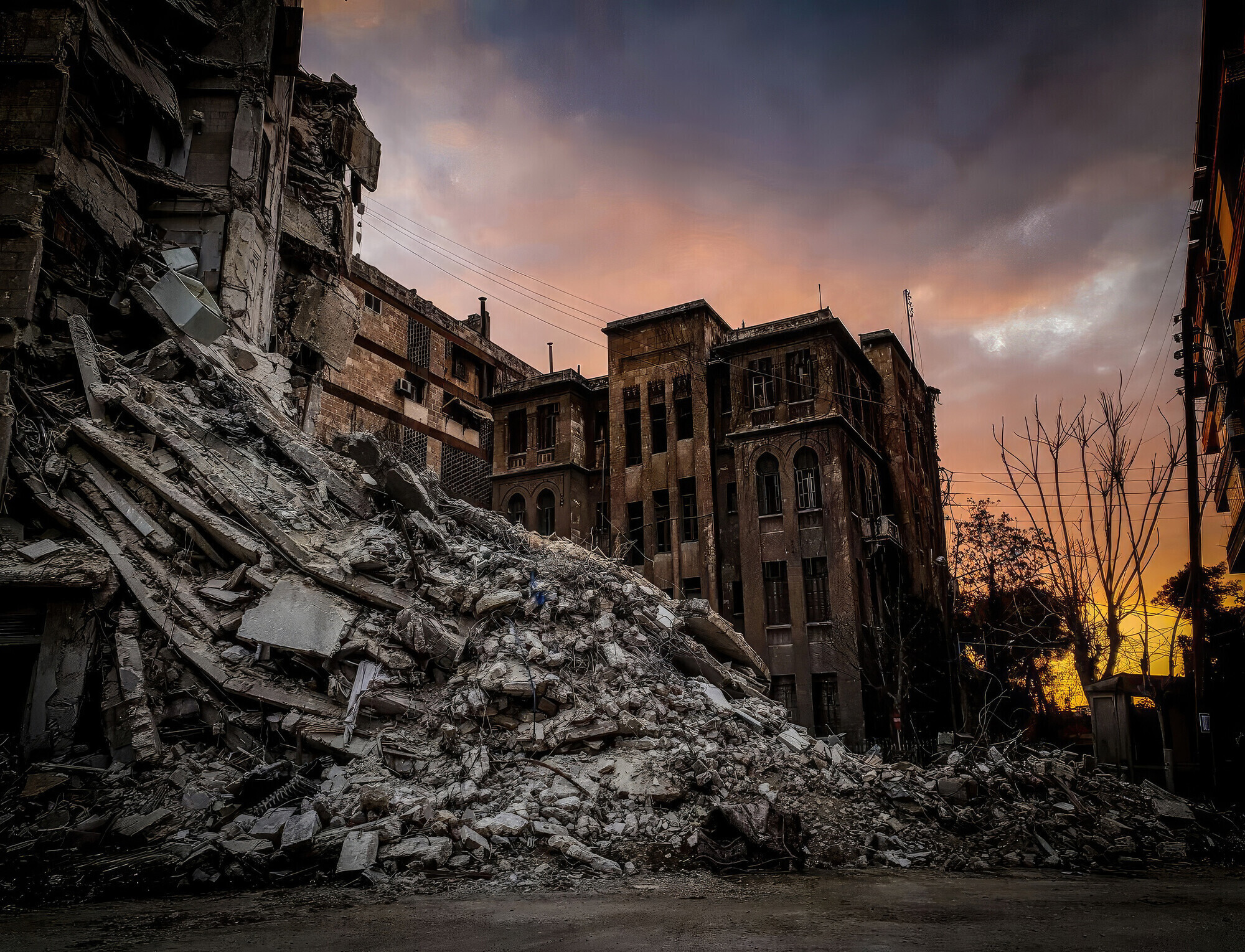 MCC responds to earthquakes in Syria
Read more about MCC responds to earthquakes in Syria |