"Modern Inequality" awarded top regional essay contest prize
Angelyn Allison's essay focuses on mass incarceration in the U.S.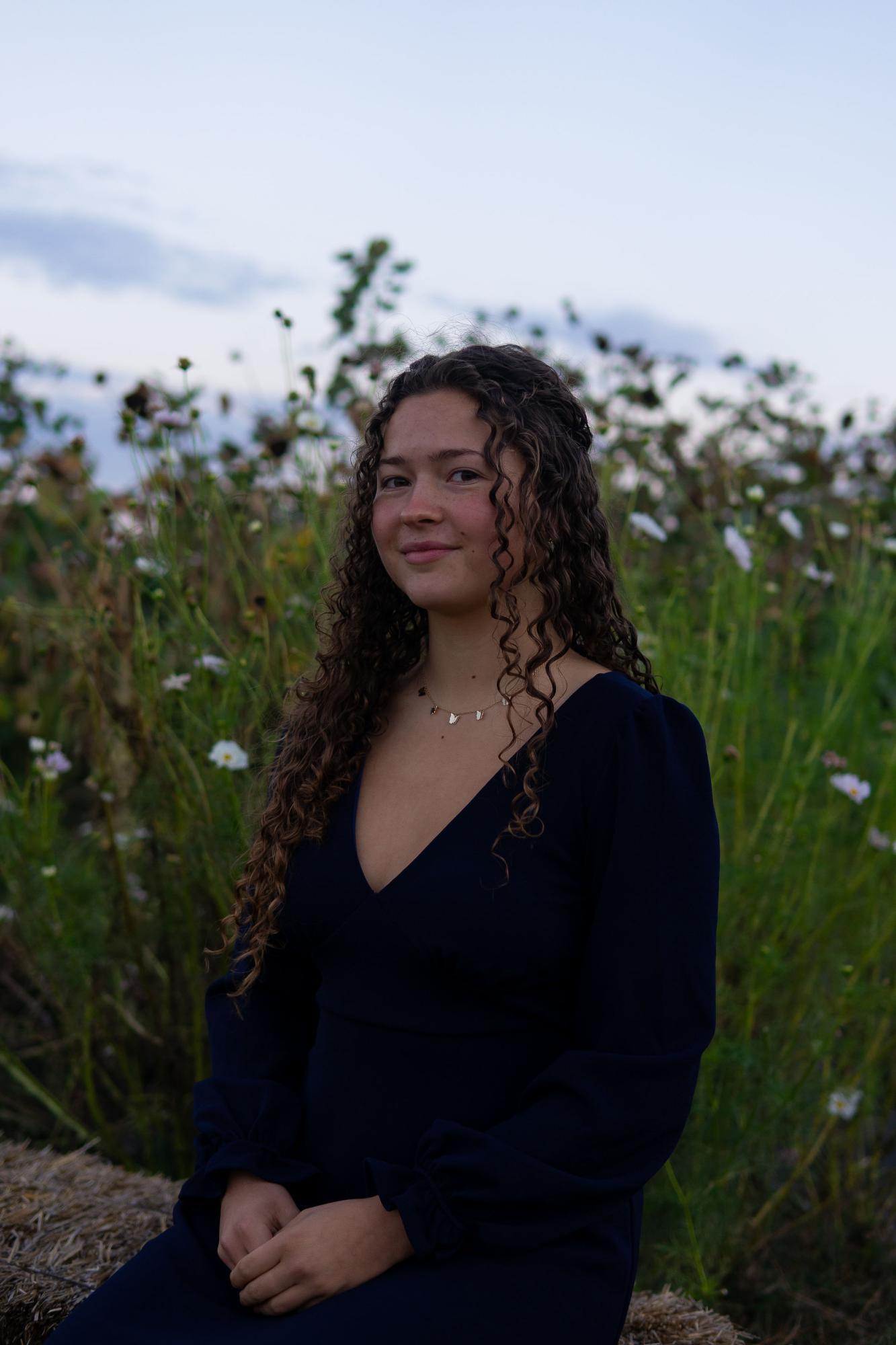 MCC Central States announces the regional winners of the annual MCC U.S. National Peace & Justice Ministries high school essay contest. The contest is open to Mennonite, Brethren in Christ and other Anabaptist youth of high school age and to all youth who attend Mennonite high schools within the United States and Puerto Rico. Youth were required to write a four to six-page essay on one of three significant public policy issues – climate change, immigration and mass incarceration.
Angelyn Allison, a senior at Freeman Academy in Freeman, South Dakota won first place for her essay, "Modern Inequality" winning the top prize of $200. Allison's essay focuses on mass incarceration in the U.S. Autumn Rouse, a senior at Freeman Academy received second place for her essay, "Racism Today" which also focuses on mass incarceration. Third place was won by Seth Balzer, also a senior at Freeman Academy, for his essay, "The Violence of Climate Change." Rouse and Balzer received monetary awards of $150 and $100 respectively. All three essays will advance to the national level of the contest.
The judge of the contest was Brad Born, Professor of English at Bethel College in North Newton, Kansas. When asked about the experience of judging the essays he said, "I applaud all of the high school students who submitted essays for this MCC public policy contest. When reading the entries, I was impressed with how these ambitious young writers engaged big topics such as climate change, mass incarceration and immigration with passion and principle. The best essays met a very high standard set by the contest organizers to synthesize excellent research of an issue, policy proposals for solving the problem, and consideration of how Christian and Anabaptist values might inform our response to these challenges. Contests have winners, of course, and to recognize the achievement of the winners is important. But what I found most gratifying was the fact that every one of these writers engaged a significant current issue with an authentic, distinctive voice. I appreciated the opportunity to read these essays and hear the voices of these talented and thoughtful young people." 
The three winning essays have been submitted for competition in the national essay contest. The MCC U.S. National Peace & Justice Ministries will announce winners by the end of April. Through this contest MCC promotes the involvement of young people in faithful witness to government authorities. Submissions are welcome in English and Spanish. A grand prize of $1000 will be awarded to the top essay! To learn more about the National Peace & Justice Ministries of MCC visit, mcc.org/npjm.
A special note of thanks to Freeman Academy's English teacher, Clara Beseman for making this essay contest a part of her curriculum.