MCC Canada named top 10 international impact and top 100 rated charity for fourth consecutive year
Image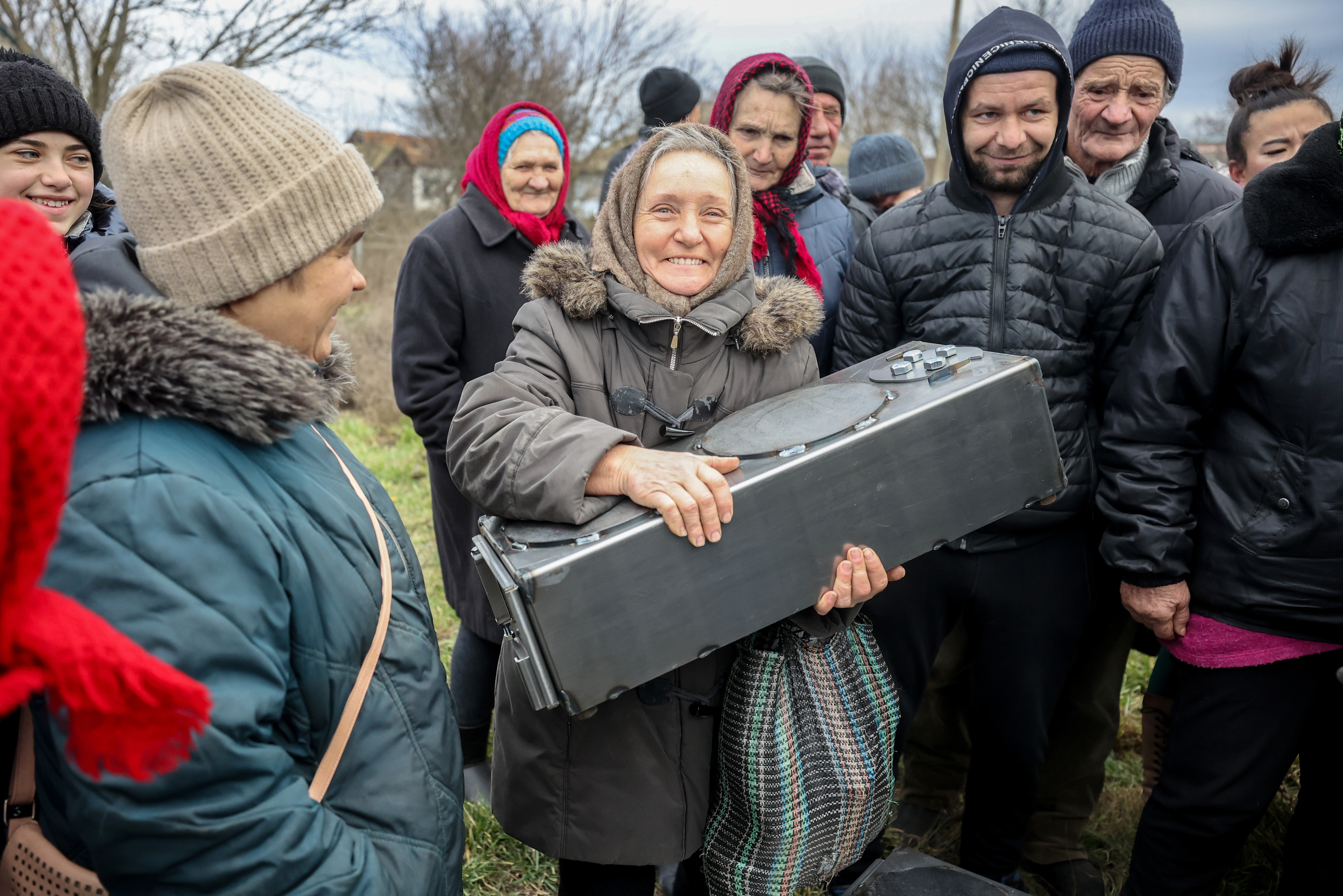 Mennonite Central Committee (MCC) Canada is proud to announce that for a fourth consecutive year, it has been named by Charity Intelligence as a top 10 international impact charity as well as a national top 100 rated charity.
Charity Intelligence monitors and evaluates hundreds of Canadian charities from all sectors and has recognized MCC as one of the nation's most impactful within our global community.
"To be identified as impactful is an honour we receive with immense gratitude," says Rick Cober Bauman, MCC Canada executive director. "It is a great privilege to work alongside MCC's partners. More than ever, the intersectionality of relief, development and peace actors — the so-called triple nexus — is at the forefront of our minds as we find new ways to join with communities in need around the world."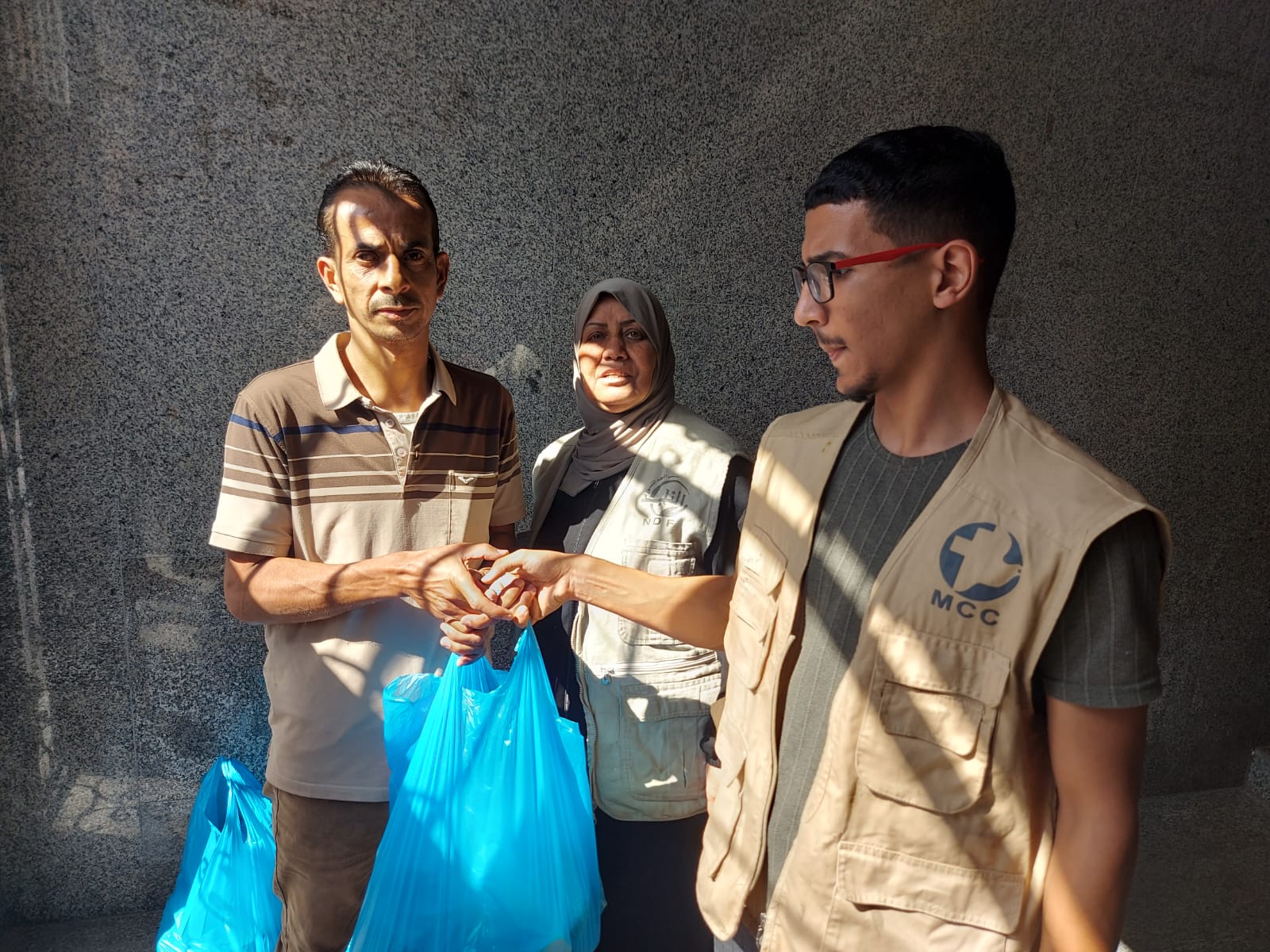 Working with nearly 400 local partners in 45 countries, MCC has supported relief, development and peace for more than a century.
Through the support of its donors, MCC has provided relief to countries including Palestine and Israel, South Sudan, Bolivia and Ukraine, where hunger, conflict and disaster leave millions in danger. And it continues to support development work that creates lasting change for people in need around the world.
MCC Canada is also proud to see Canadian Foodgrains Bank, in which MCC is a member organization, also listed on the top 100 list in addition to being named a top 10 impact charity.
Top photo caption: A woman* in a village recovered from Russian military control in Ukraine's Kherson region received a small wood stove from MCC partner Charitable Foundation Uman Help Center (Uman Help Center). *The names of people pictured are not provided for security reasons. Photo courtesy of Uman Help Center.