If we change policies but not our hearts, will it make a difference?
Image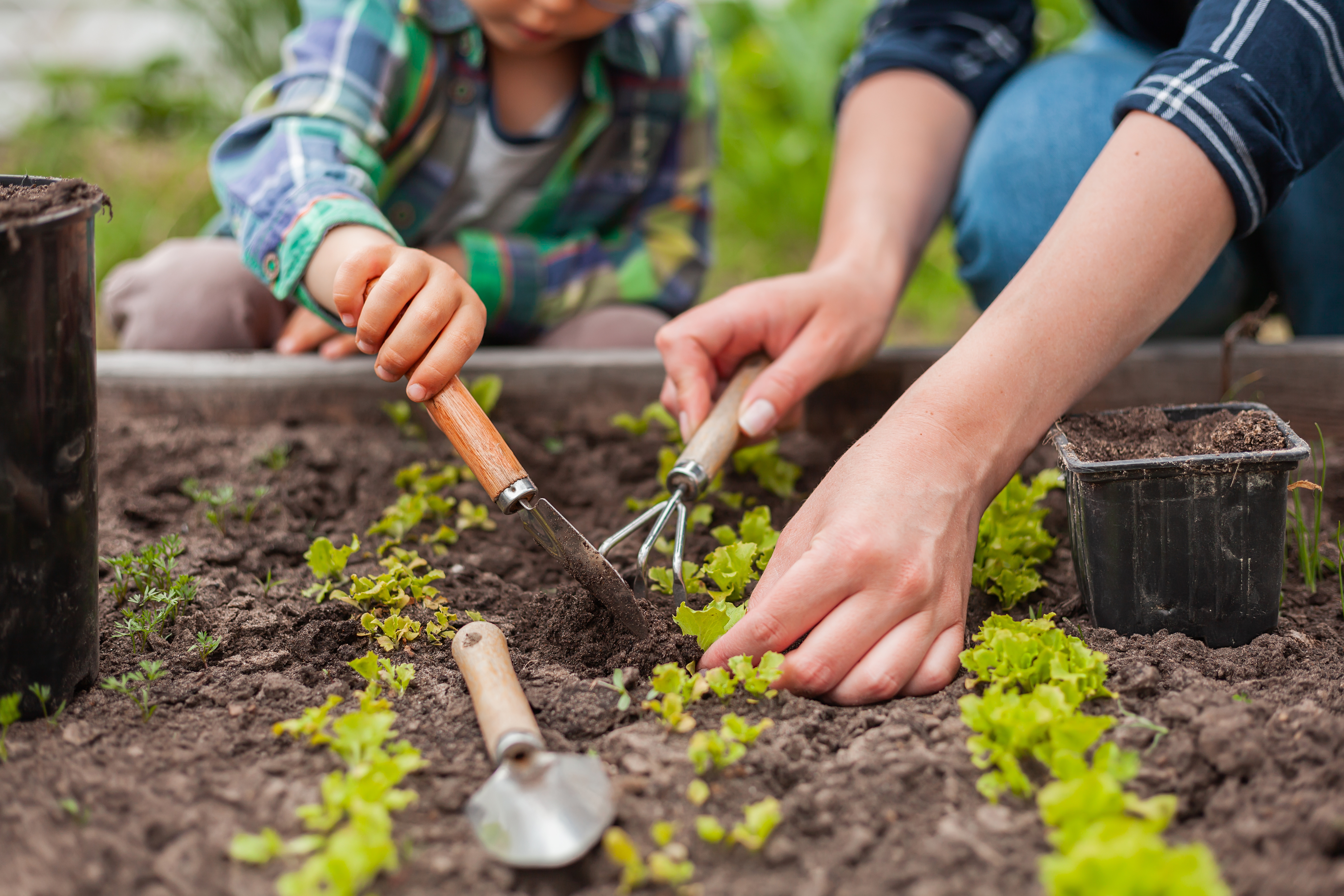 August 10, 2023
Sadly, when it comes to homelessness, sometimes we forget the humanity in it all. People become mere recipients of what others give, reduced to their needs alone. Over the past two decades, I've witnessed remarkable efforts to address homelessness all across Canada, but I've noticed that something was missing—friendship and laughter, the things we need most, were offered the least. We offer food, clothes and the occasional cigarette as we drive by. Don't get me wrong; these things are essential, but we must remember that people in need also have talents, dreams and ways of giving back.
Something was missing - friendship and laughter, the things we need most, were offered the least.
This summer, I had the privilege of joining my neighbours in a grassroots community garden project near a shelter with tiny homes. In that garden, we toiled with shovels, slinging soil and planting seeds, sharing conversations about the weather and vacation plans.
As the morning went on, shelter guests approached us with curiosity, asking if they could help. And together, we worked side by side, cracking jokes and planting with care. It may seem futile to build such a small garden for a place serving hundreds of meals daily, but in that moment, with dirt on our hands and peace in our hearts, could it be enough? Could this be the moment some of us find hope and believe in better days ahead?
Could this be the moment some of us find hope and believe in better days ahead?
Over the next few issues of MCC's Peace & Justice newsletter, we will reflect on the challenges we face as Ontario grapples with a severe national housing affordability crisis, leaving countless without affordable homes. Homeownership feels like a distant dream, and rental costs are skyrocketing, leaving many struggling and at risk of homelessness. Thankfully, the government acknowledges the problem and has introduced strategies and funding programs to address it. The National Housing Strategy Act recognizes housing as a human right, advocating for transformative change through an inclusive approach. We can join hands and advocate for equitable housing solutions in the true spirit of compassion and justice.
Issues like homelessness, poverty, war and housing crises can overwhelm us, leading to an "us versus them" mentality. But peace lies in our connections—with God, each other, the land and ourselves. This is where the magic happens—mutual transformation. Yet we don't often expect to be transformed ourselves.
As a faith-based organization, MCC believes that an essential part of that transformation comes when we humbly shift focus to Christ, step beyond comfort zones and welcome others to a shared table. This process means facing uncomfortable truths about culture, history, bias and worldview through the eyes of others.
So, let's nurture our hearts, my friends, and together, let the seeds of compassion and understanding bloom, fostering a world of mutual transformation and genuine connection. If you're looking for a way to nurture such connections, feel free to come by for a meal at the Tiny Home Takeout in downtown Kitchener (the price is "pay if you can"—please pay, if you can!), or for a deeper dive, volunteer with Circle of Friends in supporting those who are transitioning to stable housing.