Cuba: A case study on sanctions
Image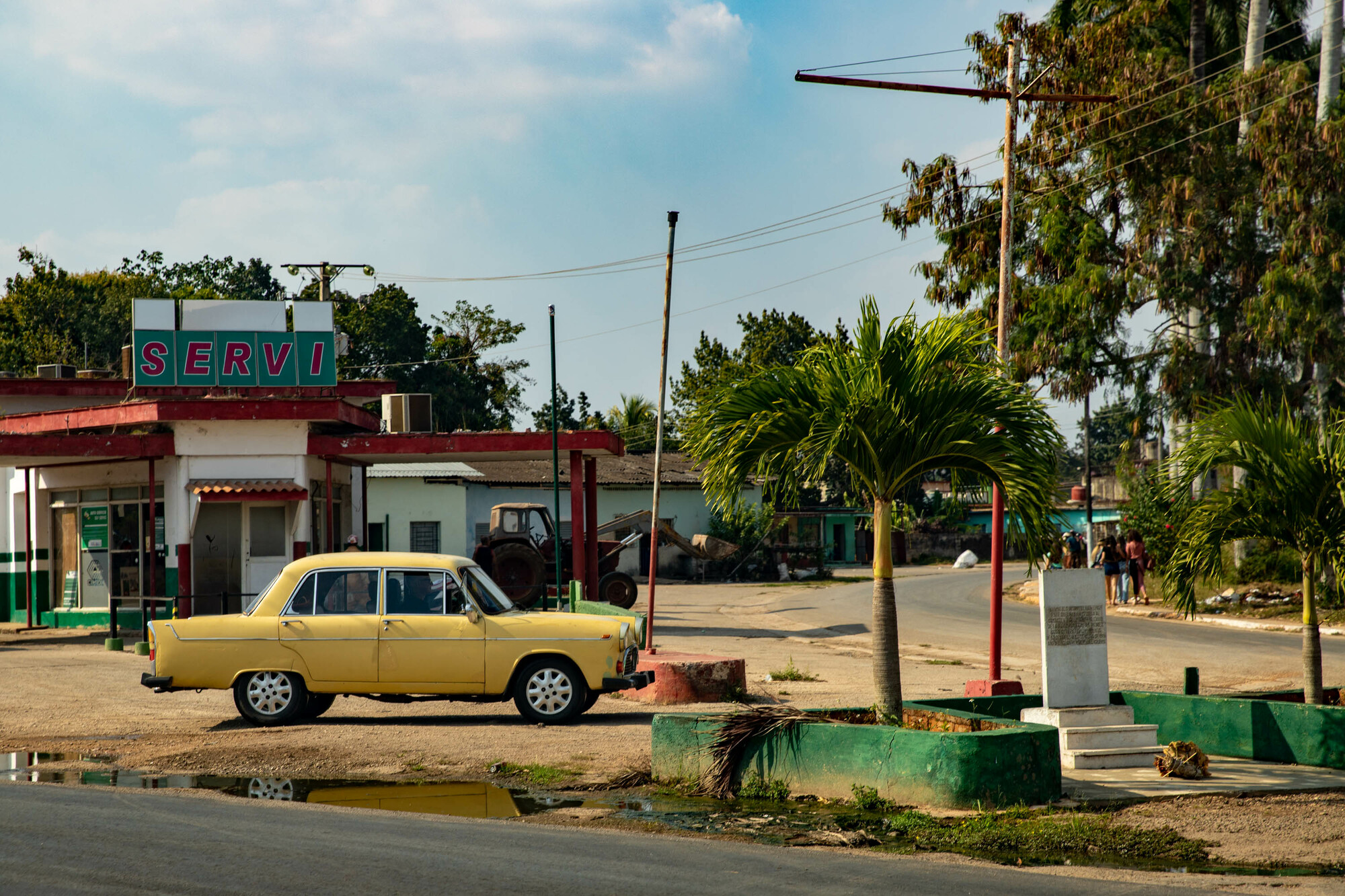 After 61 years of an embargo preventing trade between the U.S. and Cuba, one might hope for evidence that U.S. sanctions improved the lives of ordinary Cubans. In reality, however, the sanctions have failed to achieve even their stated U.S. foreign policy goals, while at the same time exacerbating poverty in Cuba. 
In 1962, just prior to the Cuban Missile Crisis, President John F. Kennedy introduced sanctions on Cuba in response to the Cuban revolution and the country's relationship with the Soviet Union. The embargo prohibited all trade with Cuba, and eventually expanded to ban the import of any product containing Cuban goods. 
Despite these continued measures, the political regime in Cuba remains intact. The very broad restrictions severely limit the Cuban government's options for economic activity, contributing to widespread poverty. Counterintuitively, sanctions can also provide country leadership with a convenient excuse for problems that are under their control.
For ordinary Cubans, the economic conditions are dire. Basic goods like toothpaste, meat, and medical supplies are difficult to find in stores, as are supplies for would-be farmers and those interested in opening a small business. 
MCC has increased material support to Cuba, sending multiple shipping containers in 2023, including canned meat and basic hygiene supplies, to Brethren in Christ churches in the region. Fortunately, MCC has been able to navigate the U.S. sanctions restrictions on shipments of humanitarian aid, but other faith-based groups continue to have difficulty sending important items such as medical syringes to their partners in Cuba. 
Aside from providing material support, one way individuals can support our neighbors in Cuba is by calling on the U.S. government to end the embargo. Real change will only happen when we recognize the failure of sanctions in this context and begin to view Cuba as a neighbor to dialogue with, rather than an adversary to harm.
Read more about sanctions in the fall/winter 2023 Peace & Justice Journal.