Children's war stories
Working with clay helps Ukrainian children deal with traumatic experiences
Image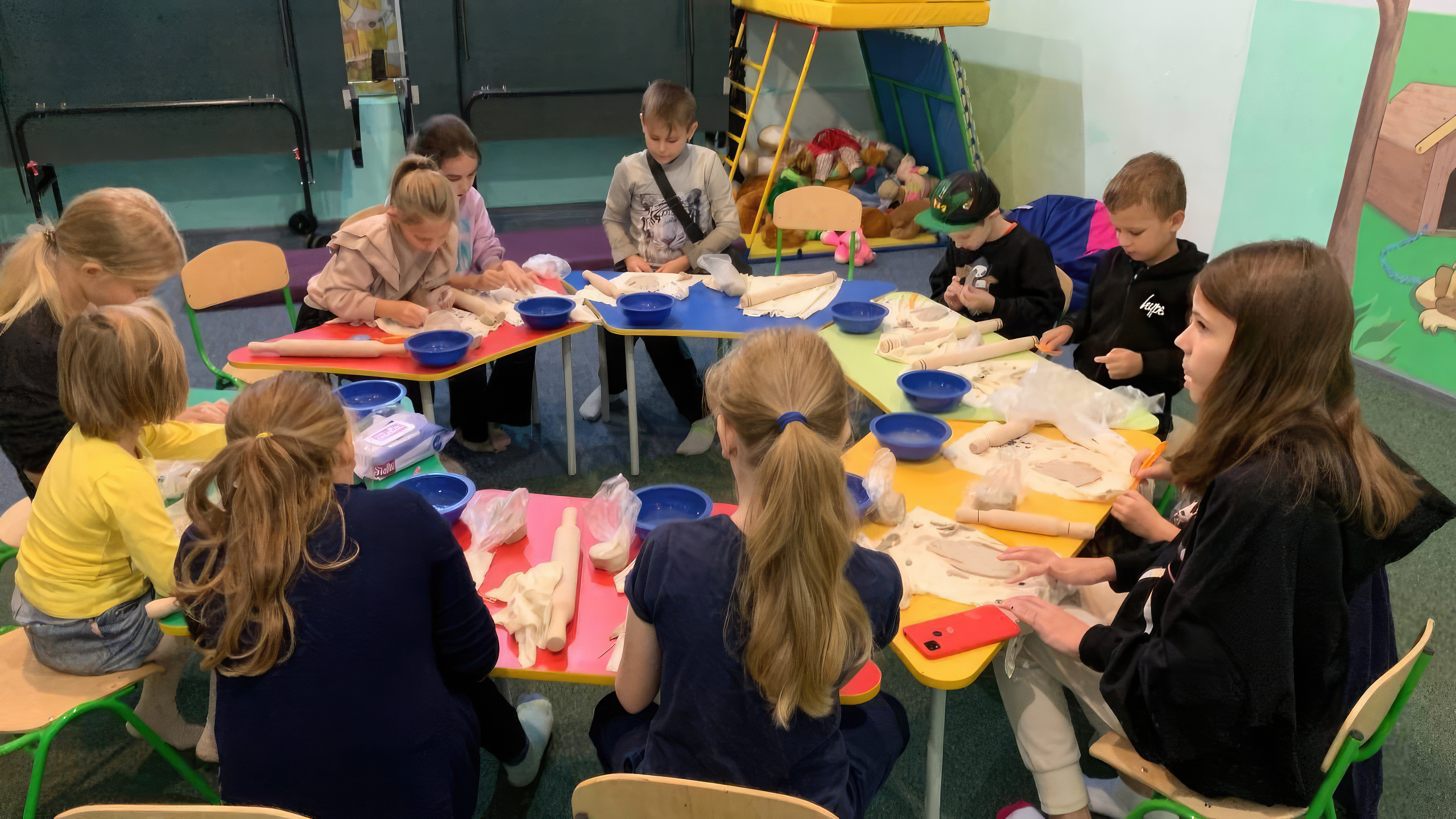 Loud noises remind Misha, 6, of frightening artillery sounds in Ukraine. "Fear, he lives in my ears when I hear explosions. I'm very scared," he says.
Veronica, 7, silently clutches a stuffed bear at all times. She doesn't remember where she came from. Her family escaped, leaving all their possessions behind.
As the crisis in Ukraine passes the one-year mark, we grieve with children whose lives have been forever changed because of war.
We also see hope in the creative ways Nevo, an MCC partner in Zaporizhzhia, Ukraine, is helping children process feelings of fear and unease through working with clay.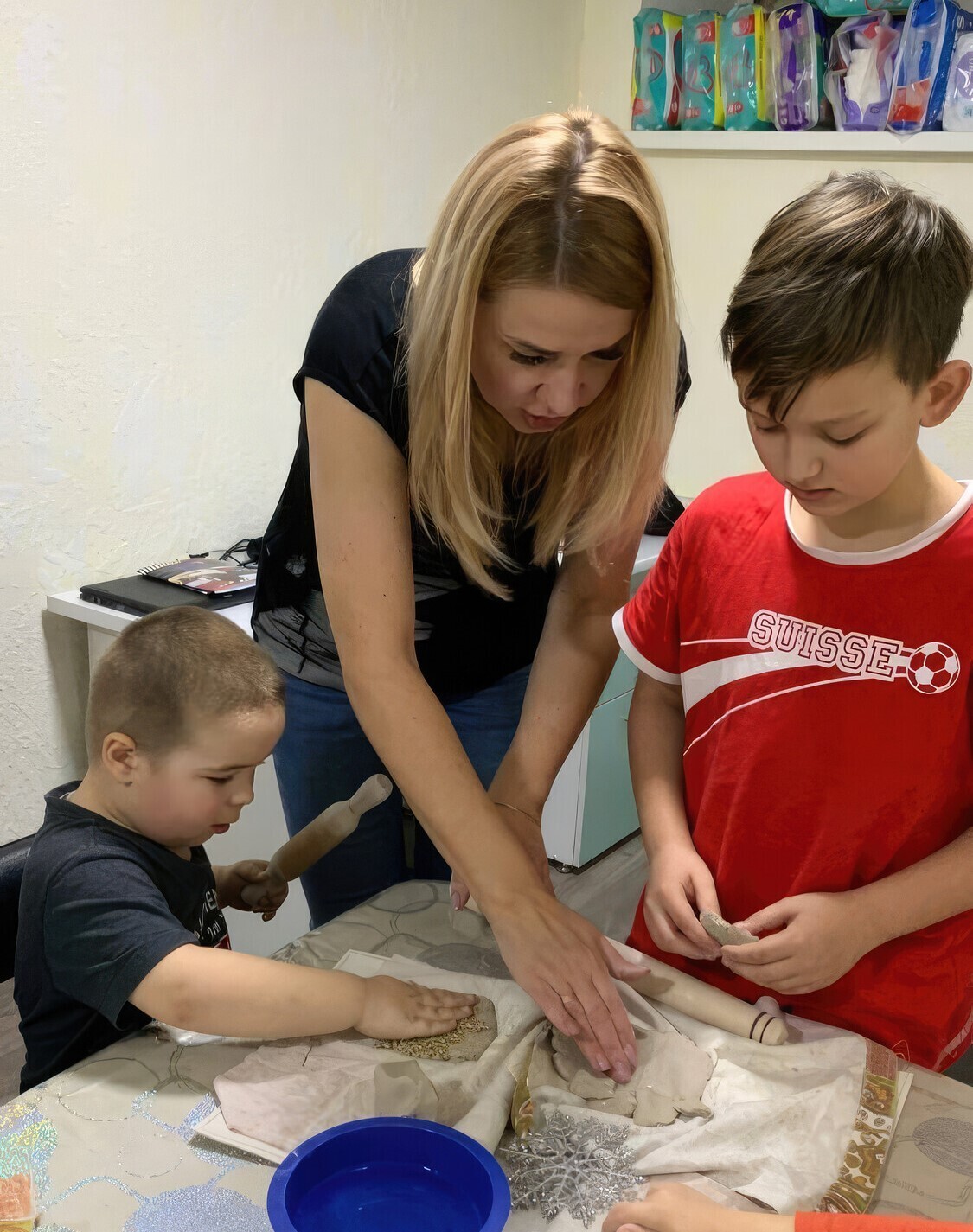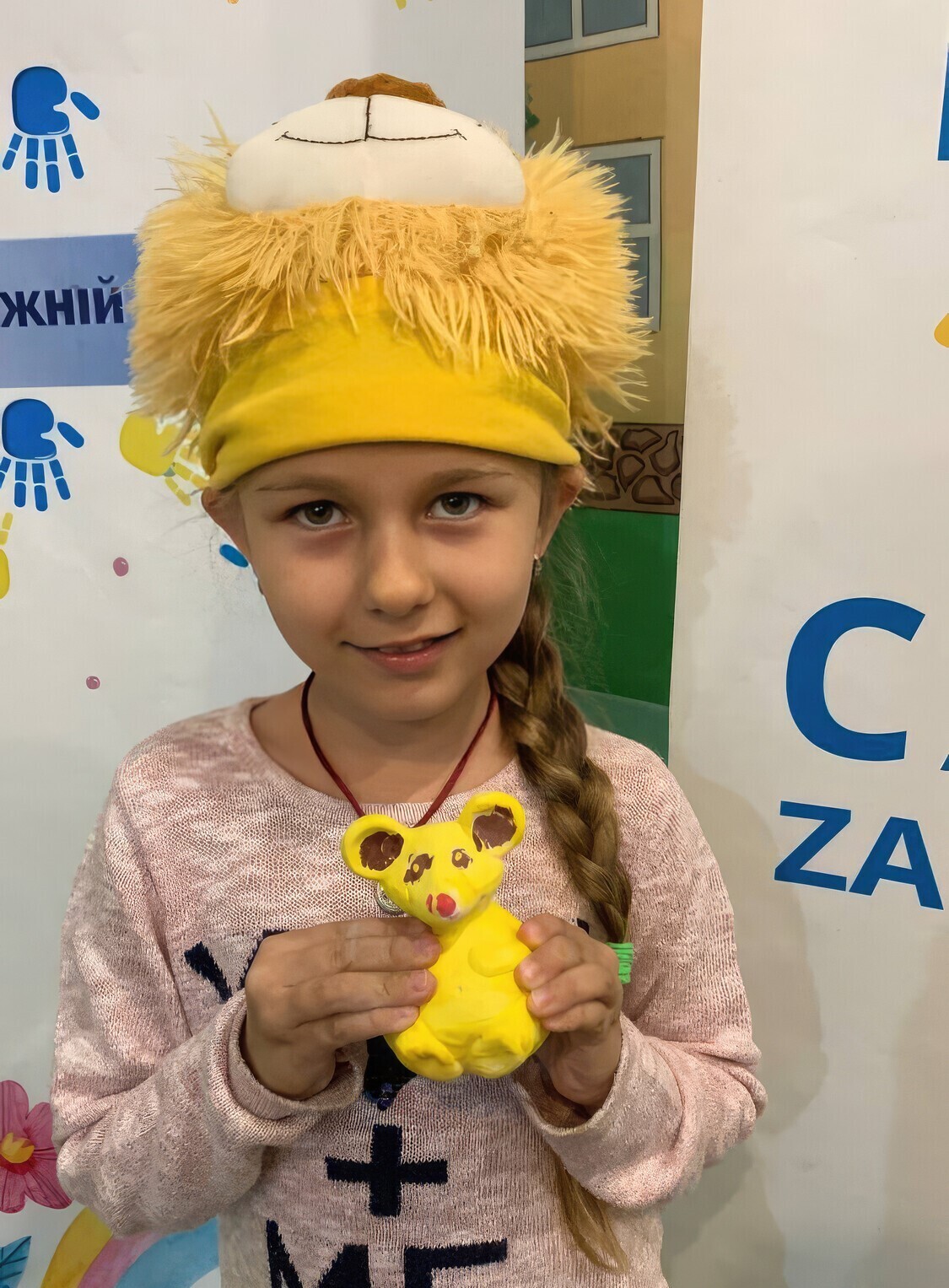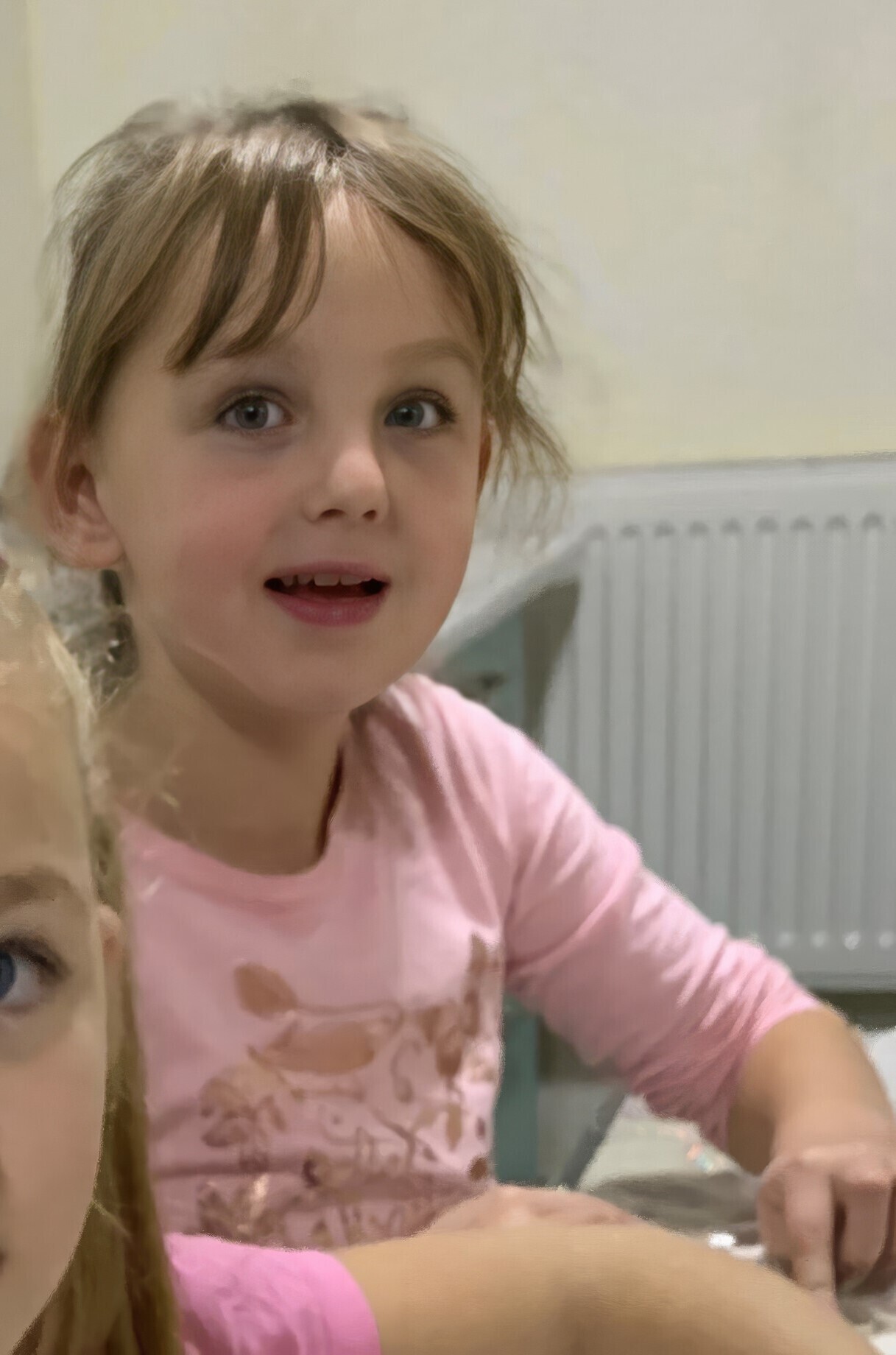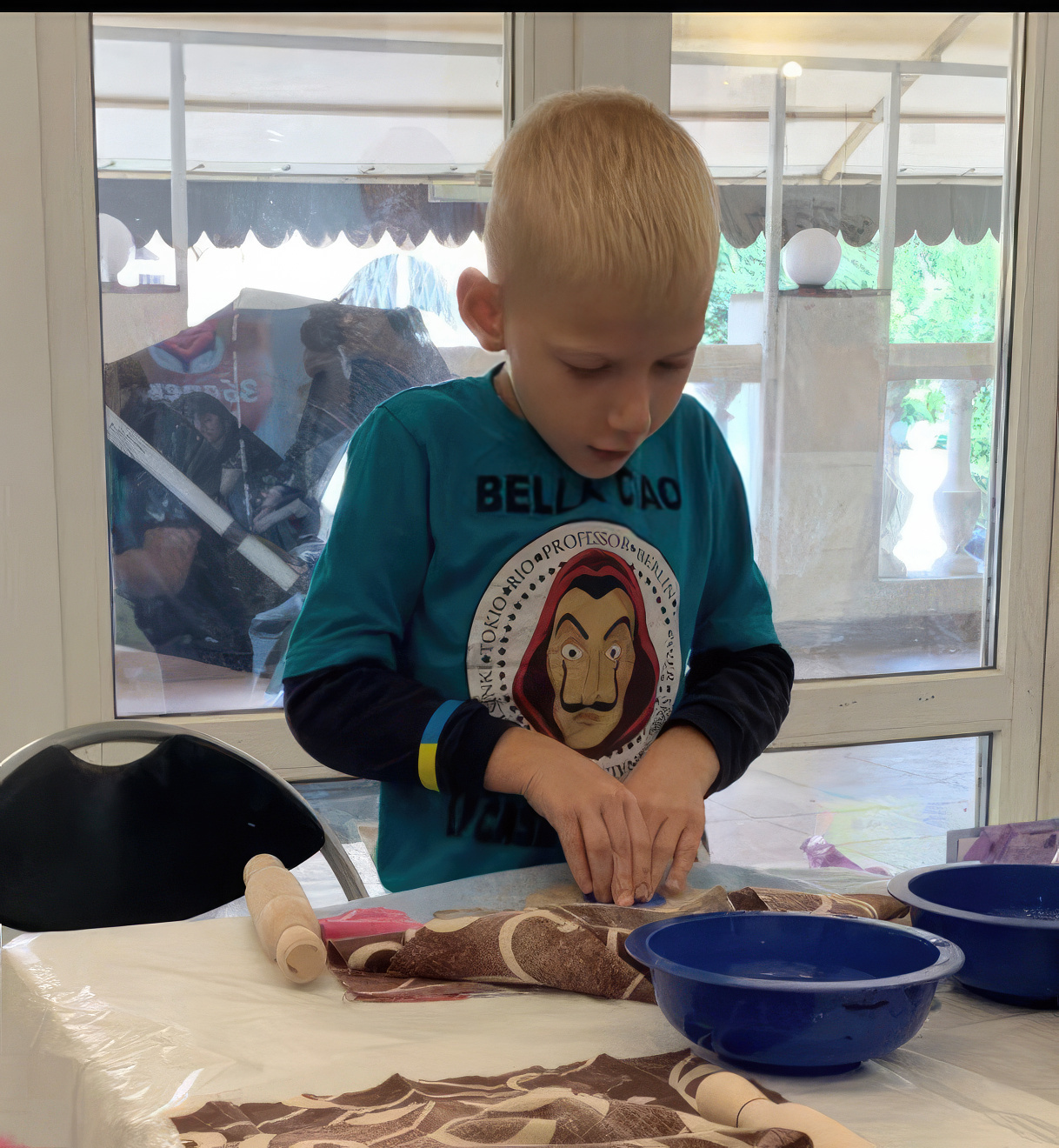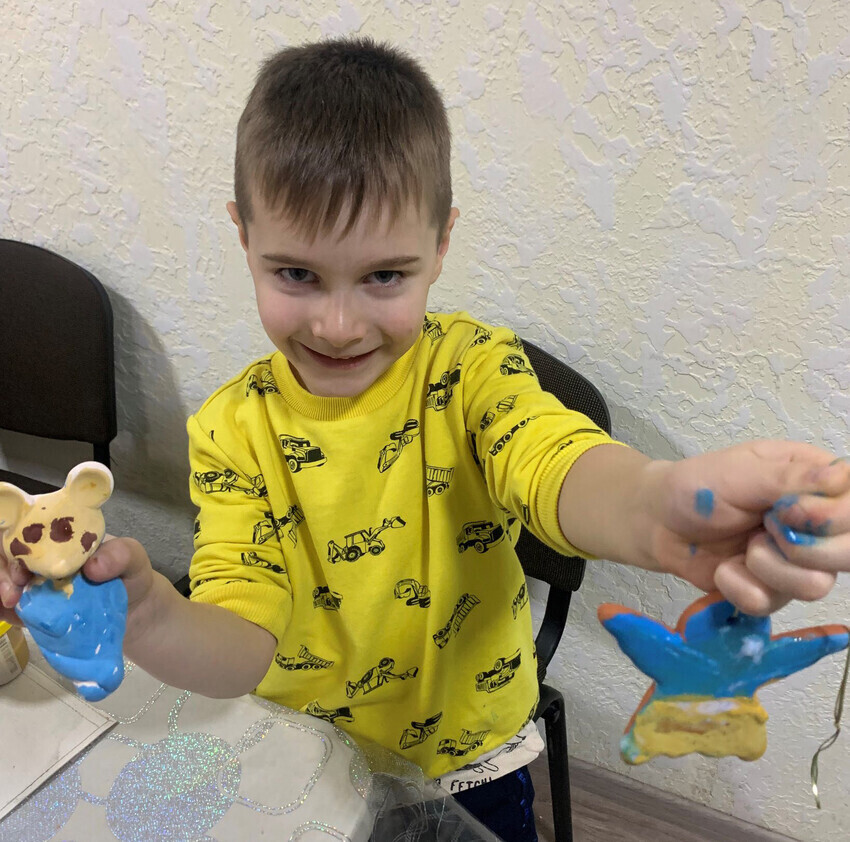 "It gives a feeling of strength and confidence that I can, I will succeed!"
Note: Names of children and staff have been shortened or are unused for their security. All photos and quotes are courtesy of Nevo.