A Common Place
Through our print magazine, we invite you to journey alongside the people who are part of MCC's work across the globe. Follow their joys and challenges as they take courageous steps to improve their lives and strengthen their communities. 
Read a few of our stories here.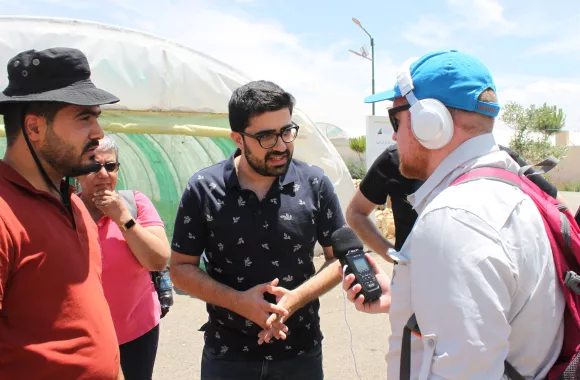 Podcasts
Listen to MCC's podcasts. Each one explores topics related to MCC's work from a unique perspective. Tune in for conversations on issues from humanitarian efforts to social justice and current events.
Impact Reports
Learn how your support meets needs and empowers communities.
Thank you for joining the call to compassion and action rooted in the love of Christ!
Give a gift where needed most
Every donation makes a difference.