We are often filled with good intentions, but our actions don't always lead to the positive changes we hope to see. This workshop will help you unpack invisible assumptions that may be hindering lasting peace and justice. Cost: Free
Tuesday, September 26
7:00 - 9:00PM EDT
The First Mennonite Church
3557 Rittenhouse Rd.
Vineland ON L0R2C0
Canada
Get directions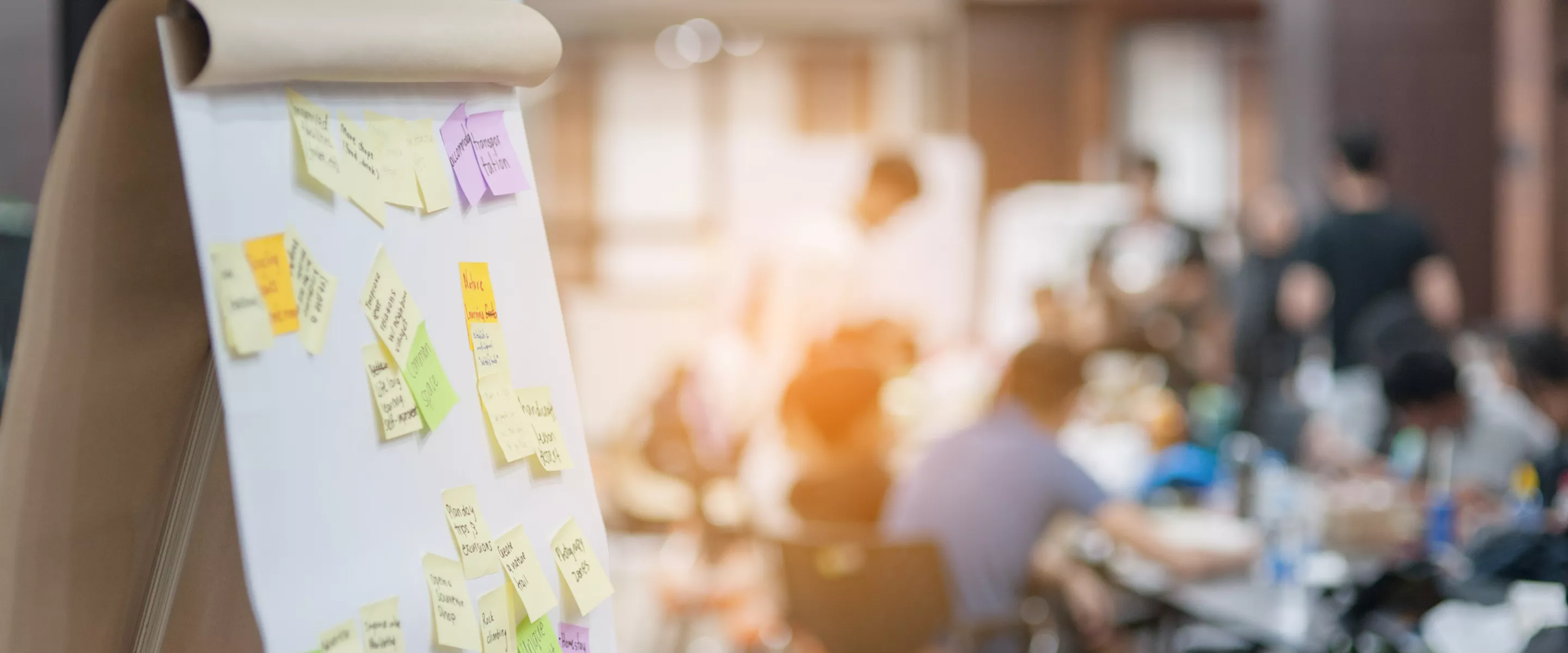 What is "Doing Good... Better"?
We want to do good and make a difference, but sometimes our intentions to do good haven't always translated into the positive changes we intend.  
Through this experiential and small group discussion workshop, we'll examine how it is we think about change so we are better equipped to be about change - especially when that change is with and by people across unjust systems. The goal of this workshop is to grow our curiosity about our sometimes invisible assumptions so that we can build mutuality across differences to be able to work together in ways that build peace and justice for all.
This workshop is being run in partnership with the Centre for Peace Advancement at Conrad Grebel University College as part of their Peace Week activities, which celebrate and promote the pursuit of peace and justice in our community and around the world. This year, Peace Week runs from Sept. 21 to 30, 2023. International Day of Peace is September 21.