Peacebuilding: Does the UN matter?
Nov 01 - Nov 03, 2023
Wednesday, November 01
4:00 - 8:00PM EDT
Church Center of the United Nations
777 United Nations Plaza
New York City, NY 10017
United States
Get directions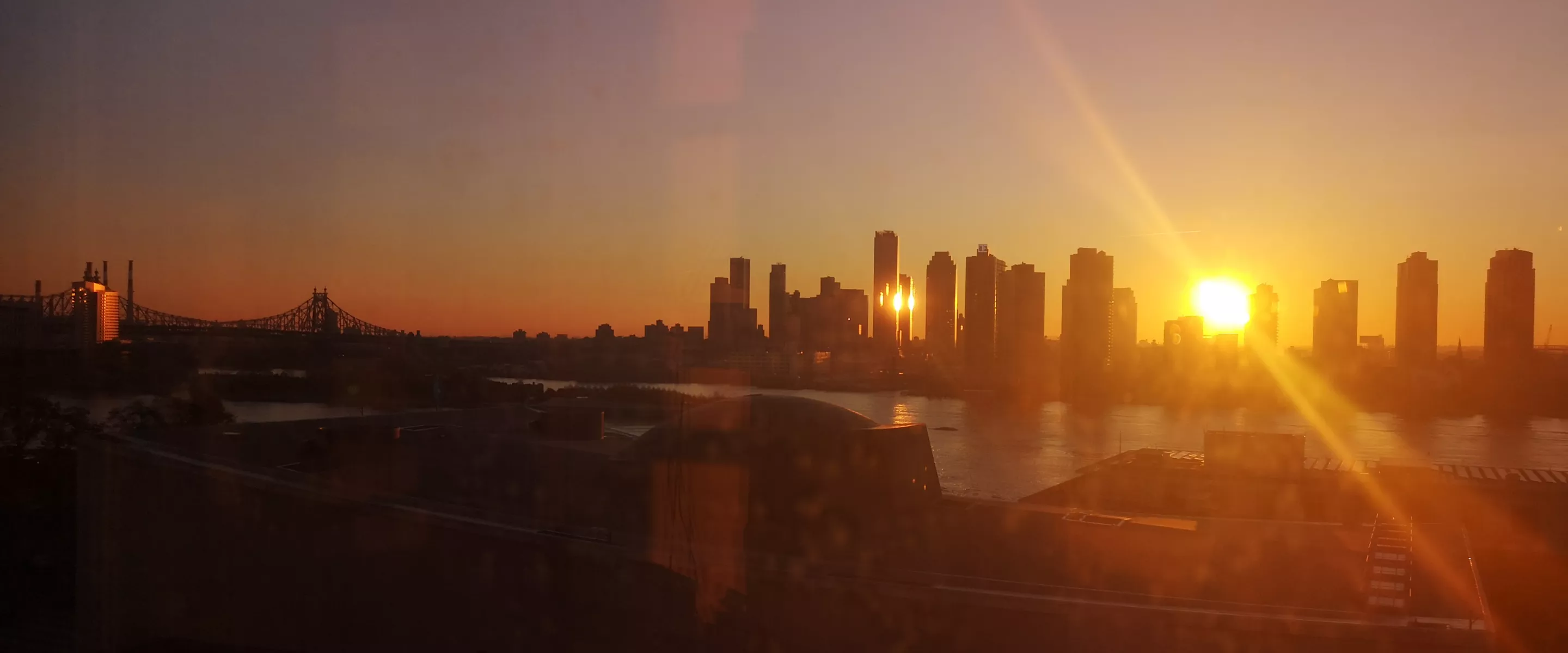 Peacebuilding: Does the UN matter?
From decades of violence in the Democratic Republic of the Congo, to military rule in Myanmar, to the Russia military invasion of Ukraine, to rising injustice and tensions in Palestine-Israel, to 70 years of a divided Korean peninsula, to US-China superpower battles which can paralyze decisive UN action, what role does – and can – the UN play for better or worse in terms of meaningful action for peace? Through engagement with UN diplomats, UN peacebuilding staff, and grassroots civil society peacemakers, the seminar will provide students an opportunity to look closely at the UN system – its gifts, challenges, and opportunities for authentic peacebuilding.
MCC is serving now, and has for decades, in all the above places of conflict and high tension. And we are present at the United Nations, engaging diplomats and the UN system about these crises. In this three-day seminar, students will:
Engage the theme with presenters from the fields of UN diplomacy, international NGO's, and MCC experts and partners.
Learn about and evaluate the UN's "New Agenda for Peace."
Learn about the work of the UN, about faith-based advocacy, and about calls to reform the UN.
Take a tour of the United Nations building and engage with one another within the UN's dynamic setting in New York City.
Engage a mix of plenary sessions and small groups offering high interaction with experts.
Connect with and learn from fellow students.
Apply learnings to their own context.
Participant and application guidelines
Priority will be given to students from Anabaptist-related schools in Canada and the U.S. Applicants must meet the following criteria:  
Be an undergraduate student in a U.S. or Canadian school
Have strong interest in issues related to areas such as peacemaking, international relations, Christian nonviolence, the United Nations
Commit to full participation in the seminar and all its activities
Location: The seminar will be held in New York City at the Church Center of the United Nations, across the street from the UN building. The address is 777 United Nations Plaza, New York, New York 10017. The MCC UN Office is located in the building.
Schedule: The seminar begins with registration at 4 p.m. on Wednesday November 1, and ends with lunch on Friday November 3.
Application deadline: October 13, 2023.  
Application: Fill out the application form below.
Seminar fee: $75 USD from accepted participants.  
Application process: After applying you will receive a confirmation email. Spots are limited and applications will be accepted on a first-come first-serve basis. If your application is approved, you will receive instructions about how to register and pay the $75 USD seminar payment.  
Lodging: Participants arrange their own lodging in New York City during the seminar. A list of affordable options will be distributed.
Scholarships: Students should contact their school to see if there are any scholarship possibilities.  
More information:
For more information about this seminar, please e-mail Victoria Alexander at the MCC UN Office VictoriaAlexander@mcc.org
Apply for the UN Office Student Seminar