Support a robust international assistance budget
Image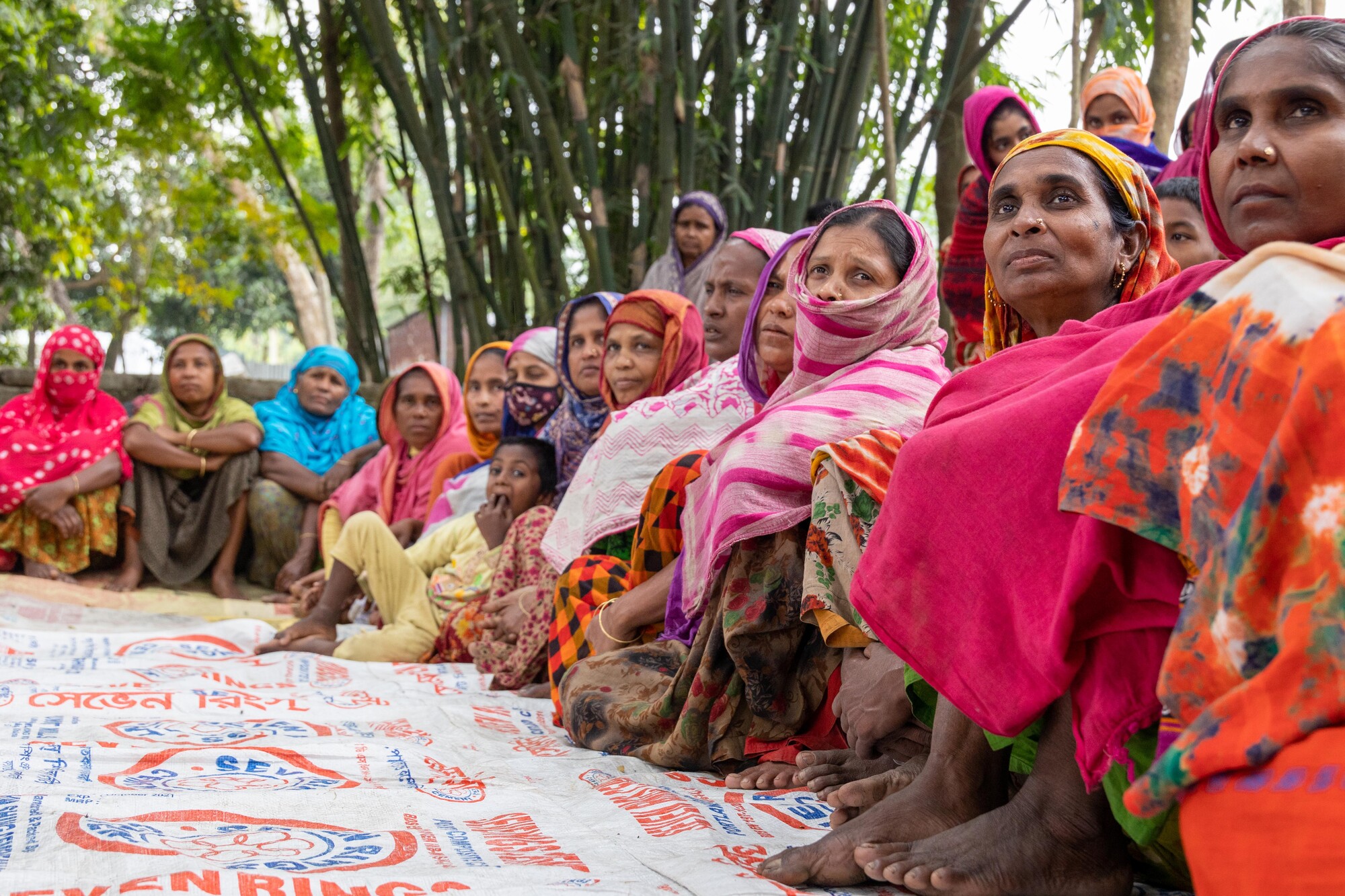 Background: The World Economic Forum's Global Risks Report 2023 emphasizes rising inflation and a food supply crisis as among the top global risks for 2023. We are experiencing the catastrophic effects of climate change, devastating earthquakes in Türkiye and Syria, and growing food insecurity. According to the United Nations, an estimated eight million children are severely undernourished.
On March 9, President Biden released a $6.9 trillion federal budget request for fiscal year 2024. The request includes $886 billion for defense spending. However, foreign assistance in the federal budget is less than 0.1% at $70.7 billion. Enormous global needs necessitate prioritizing and increasing U.S. international assistance to address and reduce the shocks of various global crises, including funding for nonviolent local peacebuilding initiatives.
Faith reflection: The Scriptures admonish us that "a generous person will be enriched, and one who gives water will get water." (Proverbs 11:25, NRSVA)
Action: Urge Congress to support a robust international assistance budget
Photo above: Women living in a climate change-impacted community in Dhunot, Bogura, Rajshahi Province, Bangladesh, participate in a yard meeting on livelihood challenges organized by MCC partner Maitree Palli Unnayan Sangathon.