Support the people of Cuba
Image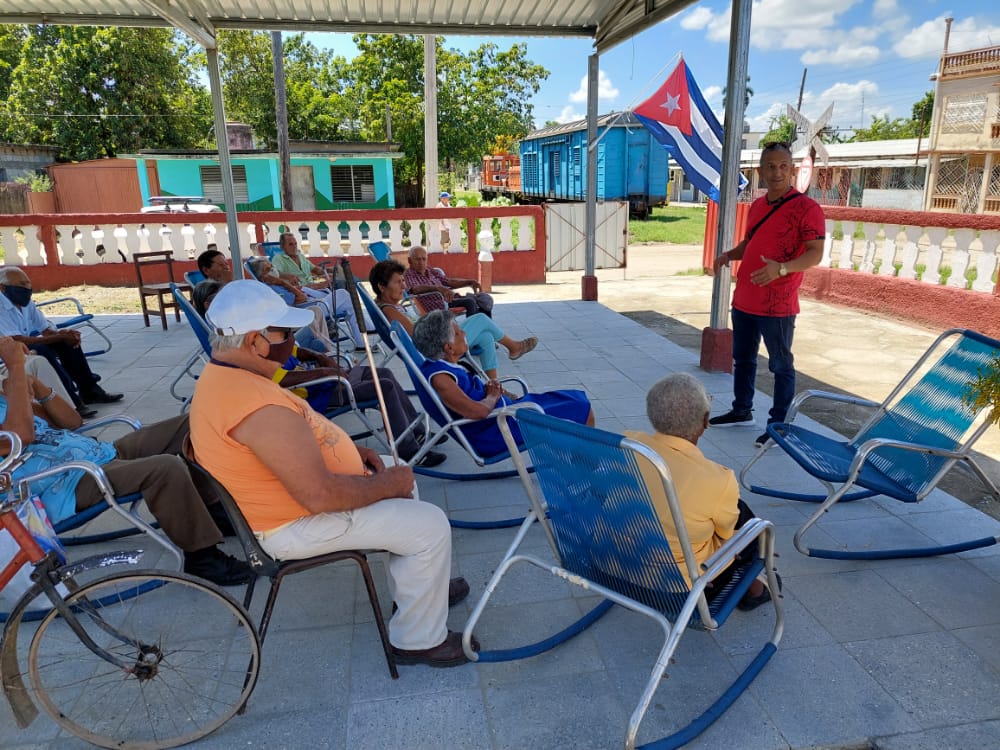 Background: National media outlets and MCC partners alike report that Cuba is facing shortages of critical supplies such as food, clean water and medicine. In the past year, hundreds of thousands of Cubans have decided to migrate to the U.S. as a result, putting their lives at risk.
Faith-based organizations like MCC have sometimes had difficulty getting much needed humanitarian aid into Cuba. Medical supplies seem to be subject to especially harsh scrutiny and delay. Financial transfers and remittances have also been affected by U.S. policies toward Cuba, even when transfers are clearly marked for humanitarian assistance to church organizations.
One U.S. government policy that contributes to this situation is the designation of Cuba as a State Sponsor of Terrorism (SST). Cuba was added to the SST list in 1982, removed by the Obama administration in 2015, and then re-added by the Trump administration in 2021. The reason given for this was Cuba's hosting of Colombian peace talks between the government and armed groups, a potentially important step in the peacebuilding process, not support for terrorists. While the governments of the United States and Cuba have had significant disagreements, these are best addressed through respectful dialogue and engagement, not isolation.
In order to expedite humanitarian aid, improve access to basic necessities, and reduce the root causes of migration, the U.S. should remove Cuba from the SST list and normalize diplomatic relations.
Faith reflection: "Who is my neighbor?" an expert in the Law asked Jesus in Luke 10:29. Jesus responded with the Parable of the Good Samaritan, who showed mercy to an injured man. "Go and do likewise," Jesus says, directing us to love our neighbors as ourselves, even our neighbors of different backgrounds or nationalities (Luke 10:37).
Action: Ask the Biden administration to remove Cuba from the State Sponsor of Terrorism list.
Photo above: Luis Hernandez, President of the Brethren in Christ Church of Cuba, visits a home for the elderly in Palmira, Cienfuegos Province, Cuba, where hygiene items were distributed. MCC Photo/Yanaisy Marrero