Support peace on the Korean Peninsula
Image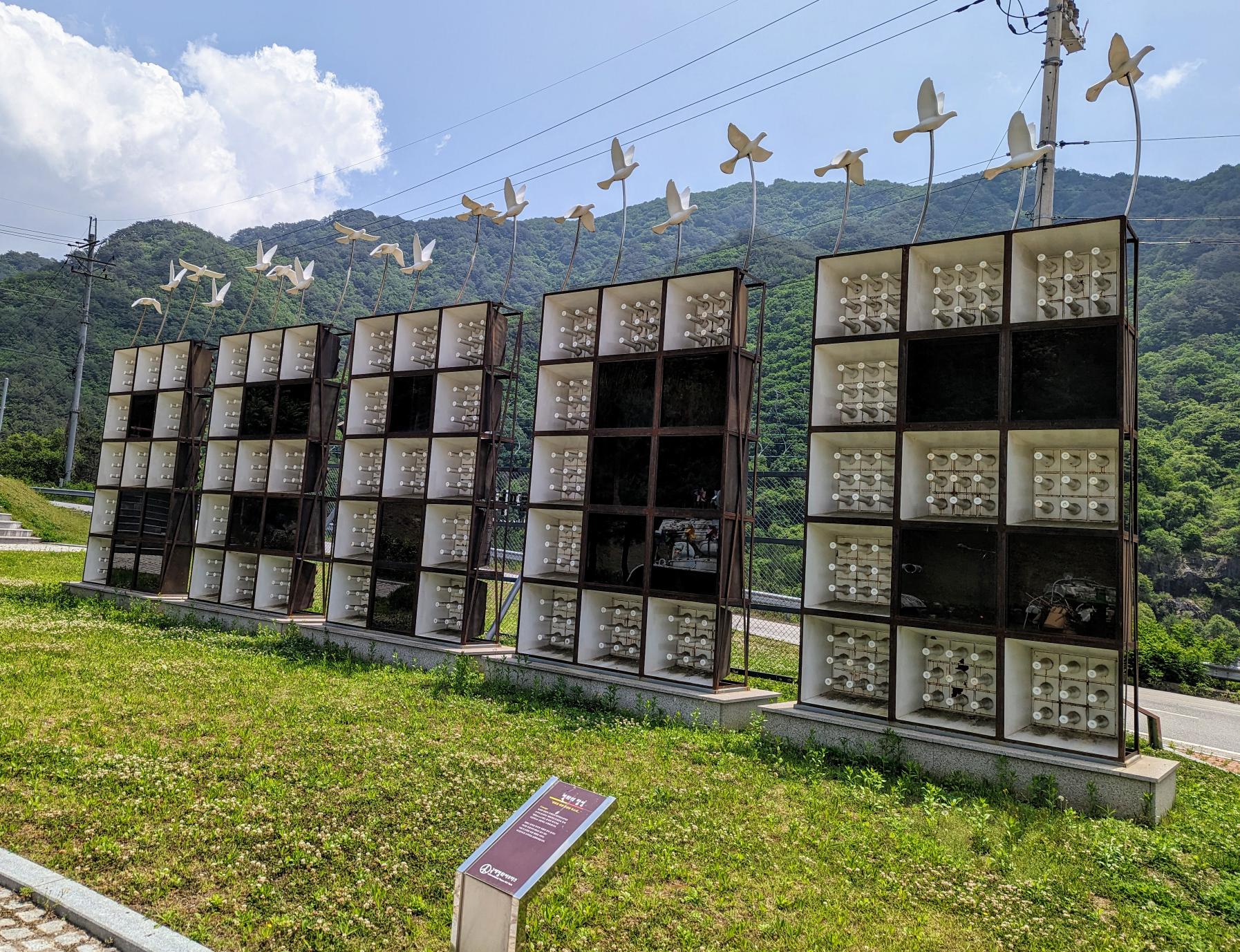 Background: July 27 will mark the 70th anniversary of the Armistice Agreement between the U.S., North Korea, South Korea, and China. One of the root causes of continued tension and hostilities on the Korean Peninsula is the lack of a peace treaty to officially end the Korean War. This "forever war" leads to increased militarism in the region, risks further military conflict, and keeps families separated (more than 65% of those waiting to be reunited with family in North Korea are over the age of 80).
Motivated by our work in North Korea and our partners in South Korea and the United States, MCC has advocated for many years to end the Korean War. More than 35 members of Congress have voiced their support for formally ending the war—an encouraging sign that a different approach to the Korean Peninsula is possible. Join us in calling for peace!
Faith reflection: "All this is from God, who reconciled us to himself through Christ, and has given us the ministry of reconciliation" (2 Corinthians 5:18). Let us bring "messages of reconciliation" where there is division and conflict.
Action: Ask your member of Congress to support peace, humanitarian engagement, and the unity of separated families on the Korean Peninsula.
Photo courtesy of Tim Huber, Anabaptist World