Support international food aid programs in the Farm Bill
Image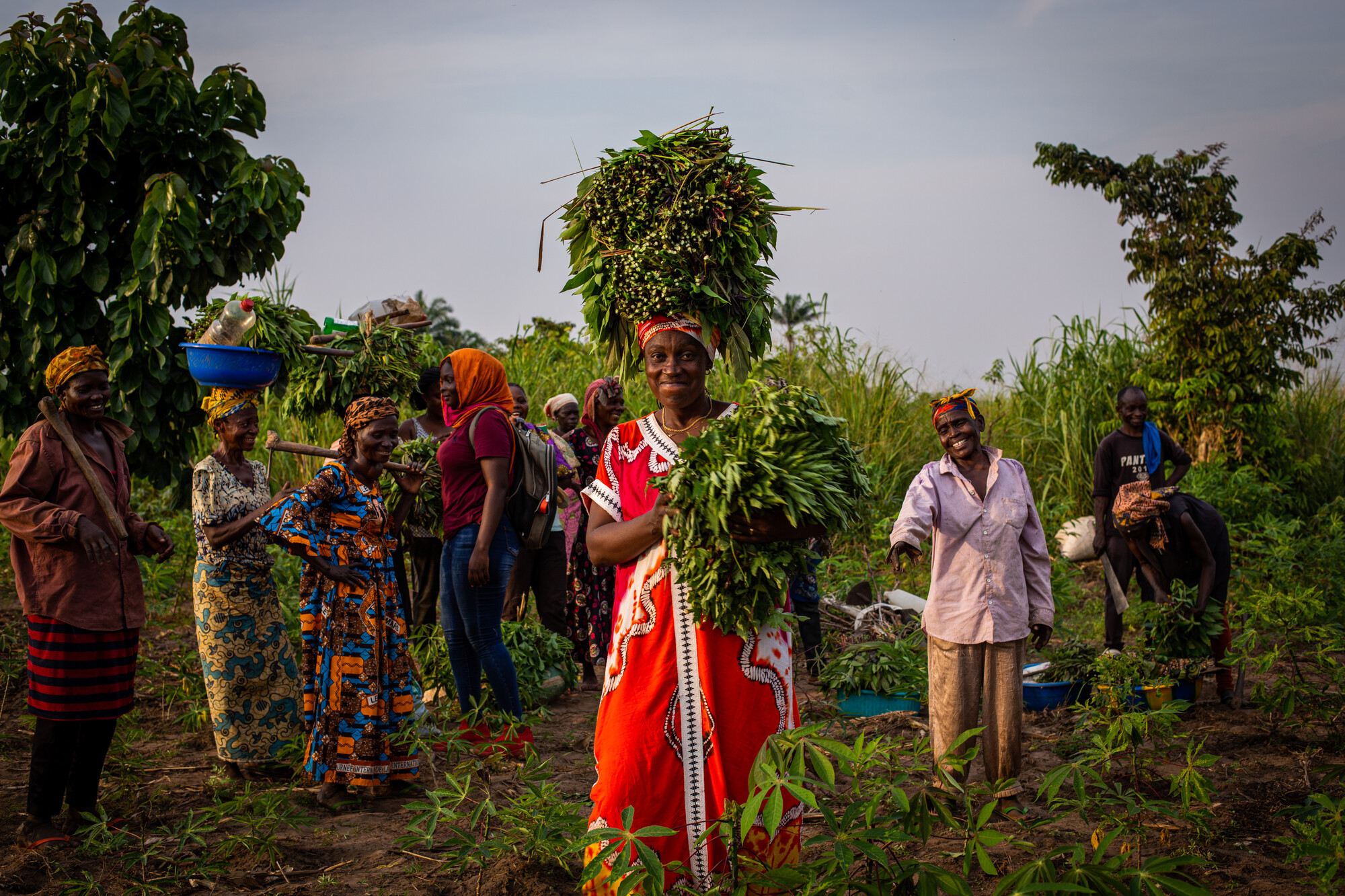 August 24, 2023  
Background: According to the World Food Program, as many as 783 million persons are unsure of where their next meal is coming from, and more than 750,000 are facing famine-like conditions. The global hunger crisis is deepening.
Every five years, the United States government reauthorizes the Farm Bill, a piece of legislation designed to address both domestic and international food needs. An important part of the Farm Bill is the Food for Peace program, which addresses the root causes of global food insecurity and malnutrition and helps to build resilience in vulnerable communities. Another important tool to reduce hunger is the flexible cargo preference, which enables faster and more cost-effective delivery of life-saving food assistance. Finally, U.S. food assistance policies should support sustainable local food systems.
Faith reflection: Scripture admonishes us to "satisfy the needs of the afflicted, then your light shall rise in the darkness and your gloom be like the noonday" Isaiah 58:10 (NRSVA).
Action: Ask Congress to include strong funding for the Food for Peace program in the 2023 Farm Bill.
Photo above: Women who have been displaced work in the fields and find community in Kikwit, Kwilu Province, Democratic Republic of the Congo. MCC/Fairpicture photo/Justin Makangara