Support international climate finance
Image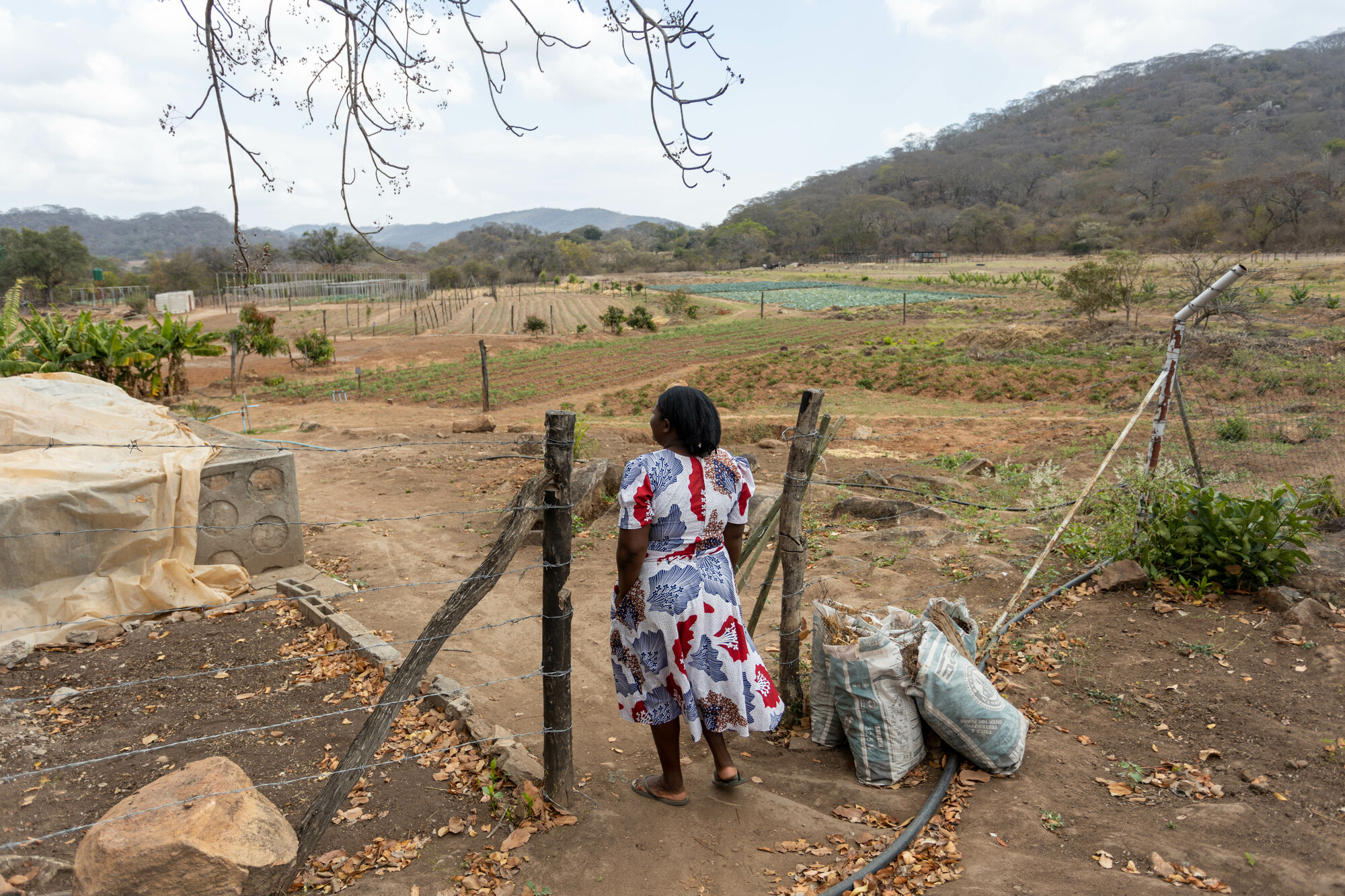 Background: Around the world, MCC partners are experiencing the negative impacts of climate change, including natural disasters and unpredictable seasonal rainfall which contribute to food insecurity, increased migration and conflict. Countries that have historically contributed the least to climate change often suffer its worst impacts.
U.S. foreign assistance is one way to help communities adapt to changing weather patterns, build resilience, and mitigate future emissions. In its budget for fiscal year 2024, Congress should support a robust investment in international development, including at least $7 billion for international climate finance accounts such as the Green Climate Fund. This amount would equal about 0.8% of the FY2023 Pentagon budget.
Please ask your members of Congress to support this investment in a more peaceful and resilient world!
Faith reflection: "The earth is the LORD's, and all that is in it, the world, and those who live in it." (Psalm 24:1)
"For creation waits with eager longing for the revealing of the children of God; for the creation was subjected to futility, not of its own will but by the will of the one who subjected it, in hope that the creation itself will be set free from its bondage to decay and will obtain the freedom of the glory of the children of God." (Romans 8:19-21)
"In the beginning God created the heavens and the earth." (Genesis 1:1 NIV)
Action: Urge Congress to support international climate finance accounts.
Read more about how mitigation and adaptation efforts support vulnerable communities globally at ClimateActionForPeace.com.
Photo above: Addlight Mudombo looks over her farm in Mwenezi, Masvingo Province, Zimbabwe. She and her husband use the cow manure slurry leftover from their biodigester as fertilizer. MCC photo/Meghan Mast