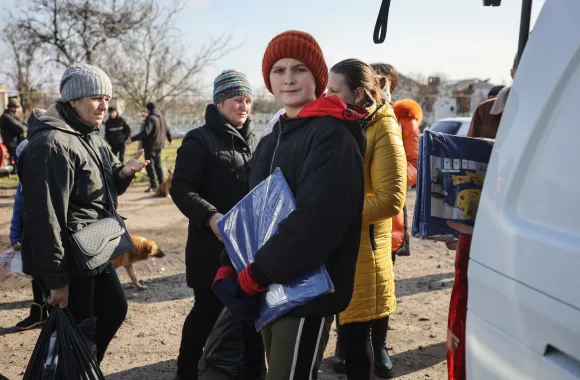 Provide emergency food
Your gift today can provide food packages for people trapped in conflict and disaster. Click below to make a donation.
Time for back-to-school
MCC supports education and learning in communities around the world. Join us in making a difference for students and families in the name of Christ.
Urgent needs
When communities encounter crises like conflict, disaster, poverty or displacement, MCC responds. Working alongside local partners, we help provide immediate aid and support long-term recovery efforts. 
Image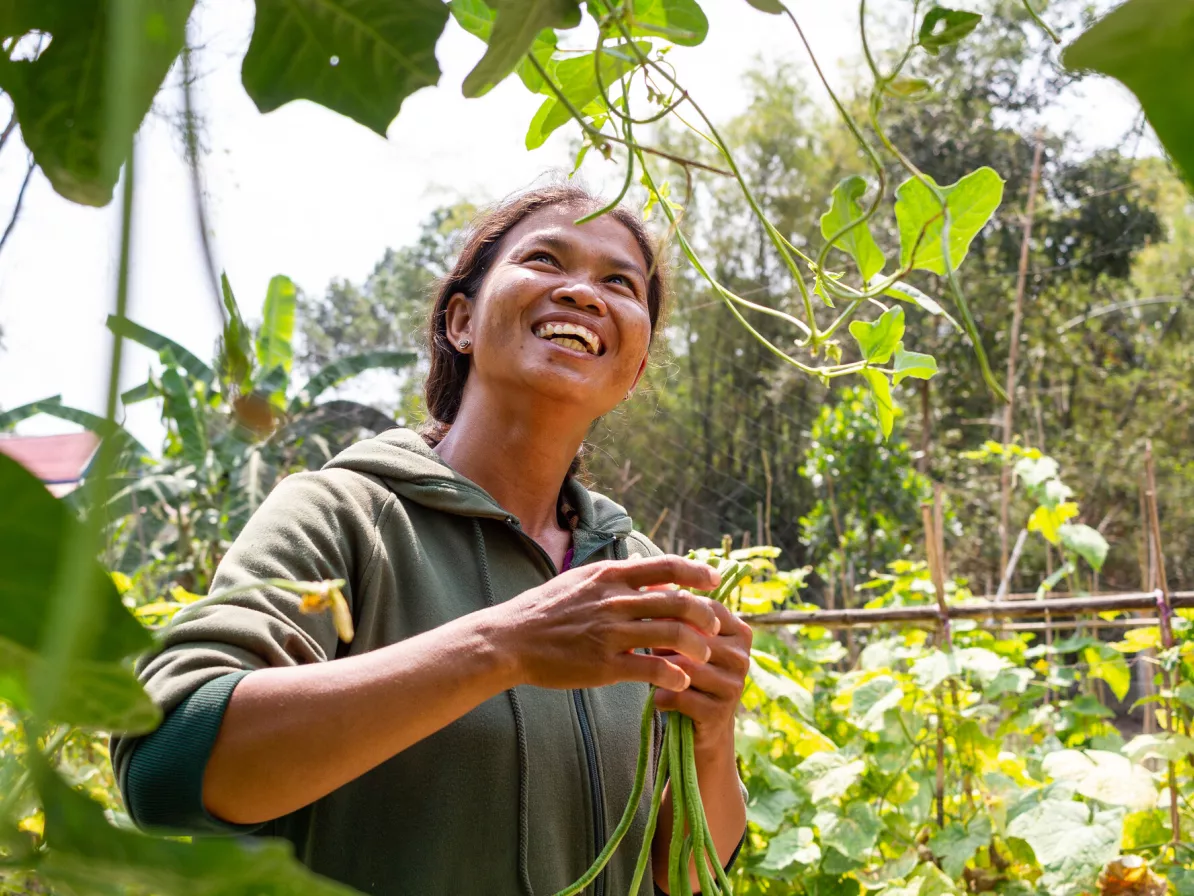 Our impact
MCC follows Christ's example of love and compassion by responding to basic human needs and working for peace and justice.
In 45 countries, we work with partners to respond to disasters; provide food, water, health and education; and promote peace where conflict divides. 
Get involved
There are many ways you can get involved in MCC's work, right in your own community or on the other side of the world.
Give a gift where needed most
Every donation makes a difference.