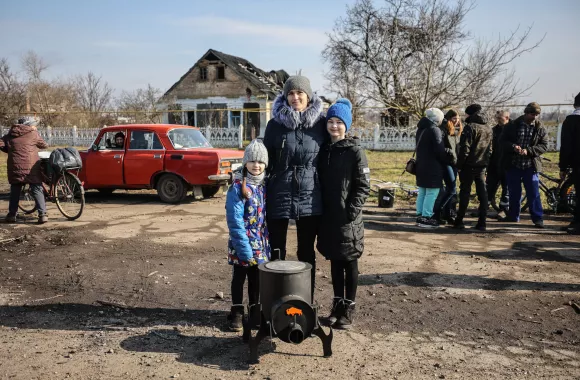 Conflict
Ukraine crisis response
As conflict continues to force people from their homes, MCC is assisting those displaced and those still living in conflict zones. We are providing emergency housing, trauma healing and practical supplies such as blankets, hygiene kits and food packages.
Image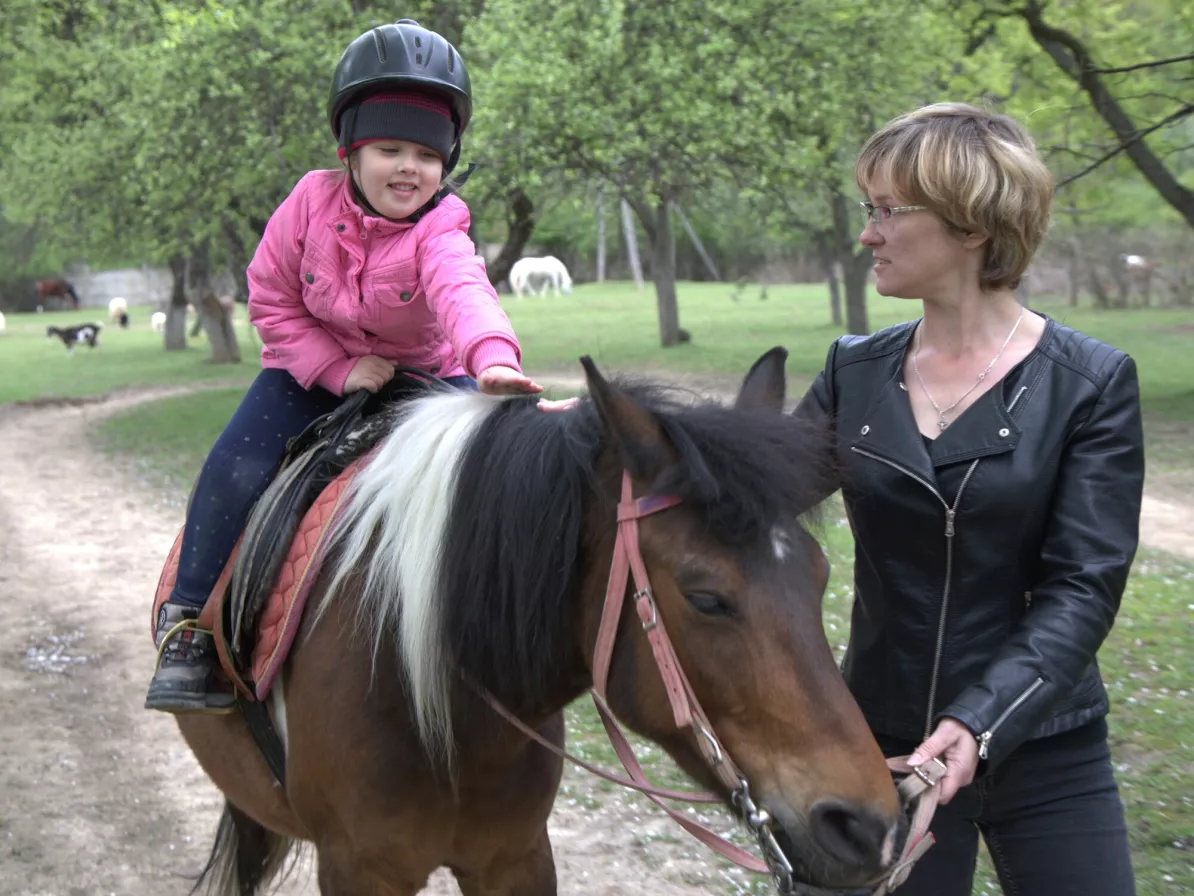 Our work in Ukraine
MCC provides items such as comforters, food baskets and hygiene kits. We help with rent and heating costs and mental health support.
We care for vulnerable communities including the Roma, those with disabilities and families who have children living with special needs.
$8.8M
Generously donated in the first 100 days of the conflict
Stories from Ukraine
In the middle of war, we're working with our partners to provide holistic help for the most vulnerable Ukrainians. This includes emergency resources, shelter and trauma support. Read our stories.  
Get involved
There are many ways to get involved. Find an opportunity that's right for you, whether close to home or around the world.
Give a gift where needed most
Every donation makes a difference. Show your support for global neighbors in Ukraine.