Image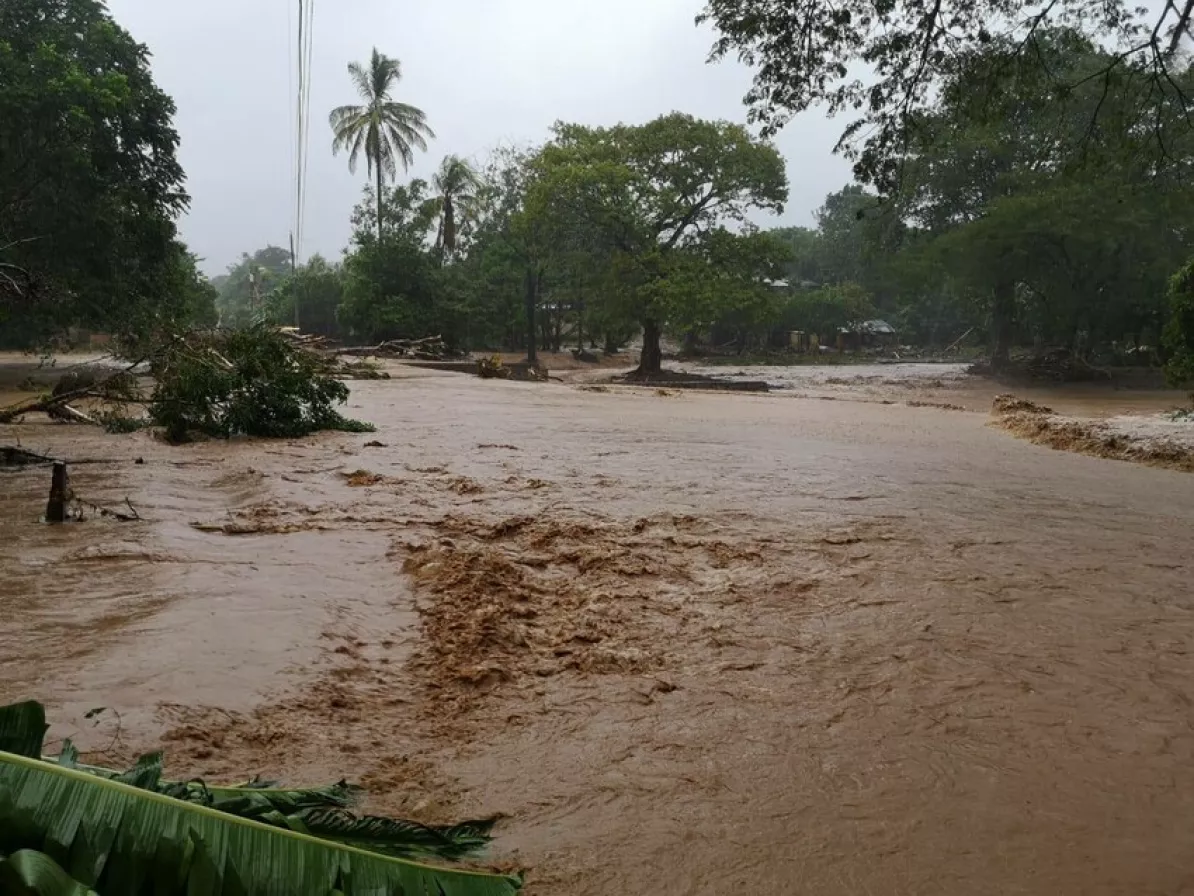 Our work in Nicaragua
Our work in Nicaragua began in response to Managua's devastating 1972 earthquake. We continued to provide relief in subsequent years following multiple hurricanes. We're also working with partners to ensure people have enough food and improve rural business initiatives.
Stories from Nicaragua
Read firsthand accounts from our partners in Nicaragua as they navigate disaster relief and help communities adapt to climate change.
Image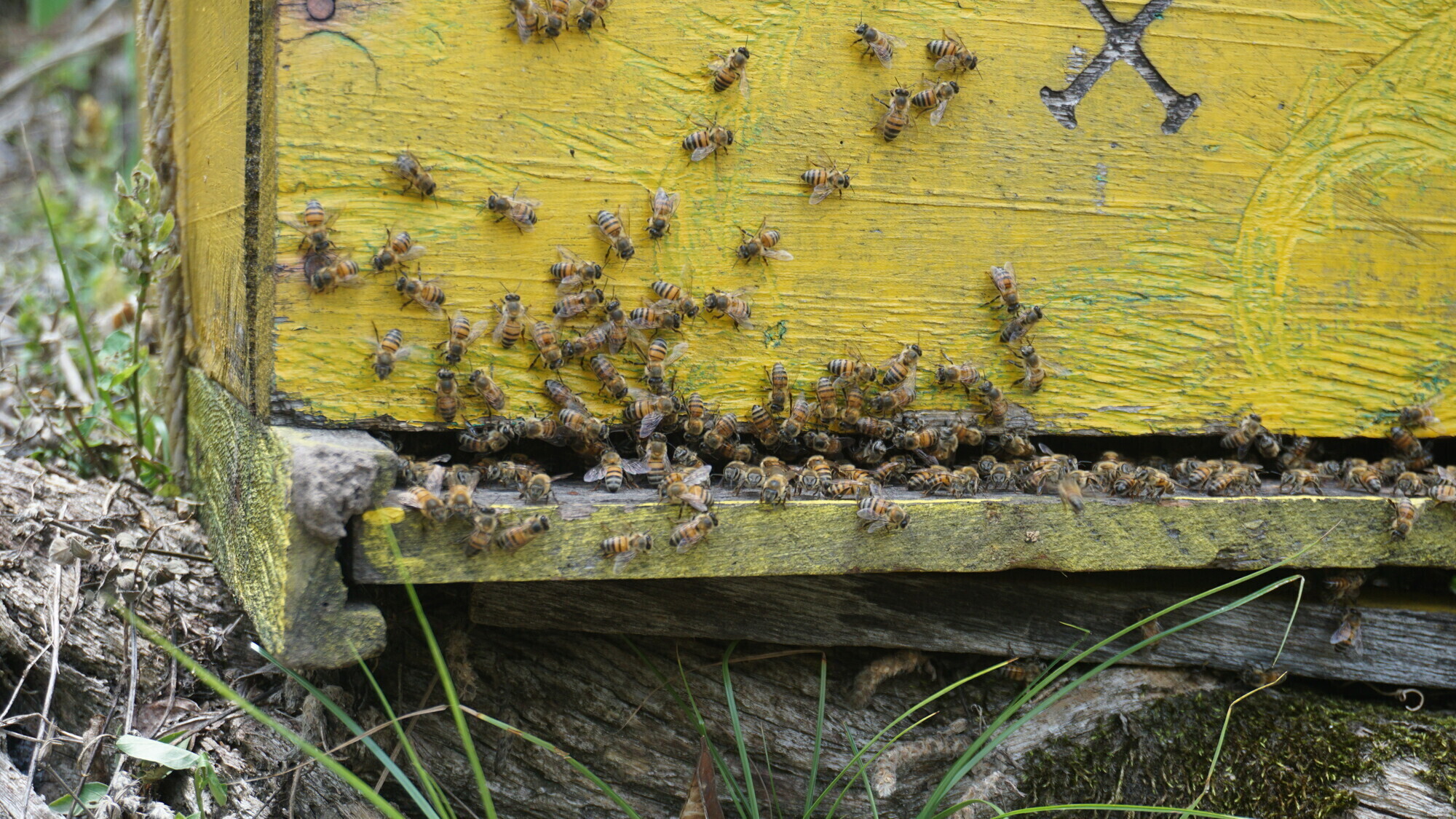 Finding hope in buzzing and laughter
Read more about Finding hope in buzzing and laughter |
Get involved
There are many ways to get involved. Find an opportunity that's right for you, whether close to home or around the world.
Give a gift where needed most
Every donation makes a difference. Show your support for global neighbors in Nicaragua.