Image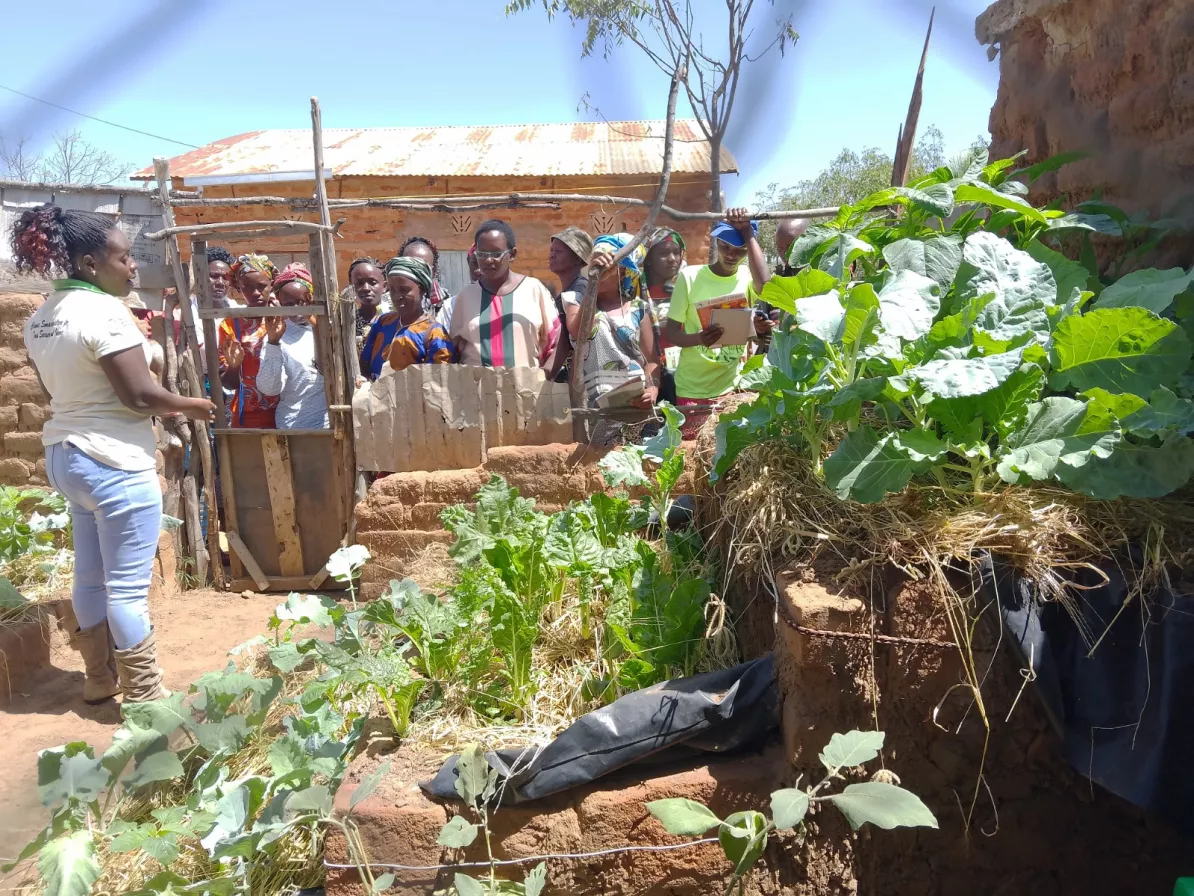 Our work in Kenya
Since the 1970s, MCC has helped Kenyans grow sustainable and secure food practices. We continue this work today.
MCC also works to distribute food and hygiene supplies, support maternal health, promote education and peacebuilding efforts across the country.
47,000
People impacted by MCC projects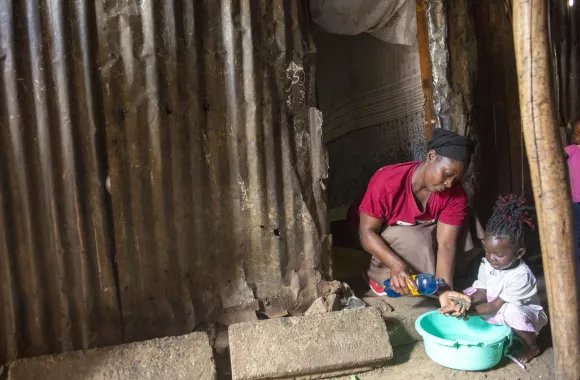 Healthy mothers and children
We support local organizations bringing women together in care groups to learn about good maternal and child health, and to effectively access healthcare close to where they live.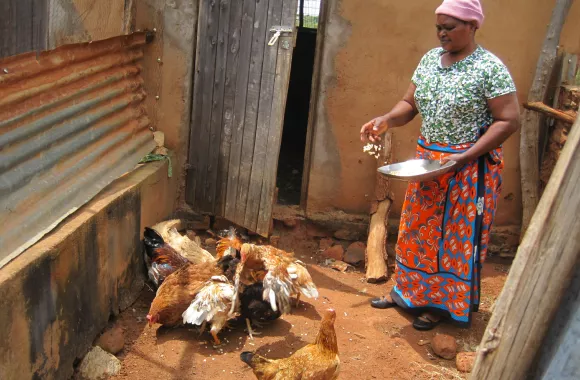 Climate change adaptation
More frequent droughts have made millions of Kenyans vulnerable and lacking the food they need. In Kenya, we have several large projects helping farmers learn conservation agriculture techniques and other good agricultural practices. We work closely with local partner organizations to help communities in semi-arid regions become more resilient while facing challenging climate conditions.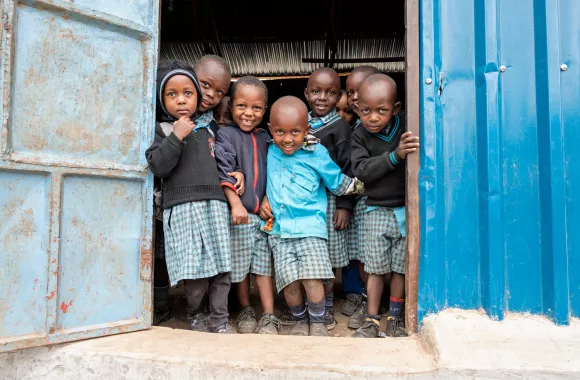 Supporting education
Our work in Kenya began in 1962 with the Teachers Abroad Program. Since then, we've continued to invest in education by providing school supplies, equipping teachers, sponsoring schools and developing future leaders.
Stories from Kenya
Learn how our partners in Kenya are promoting a culture of peace, training for drought resilience and nurturing partnerships with the Maasai people.
Get involved
There are many ways to get involved. Find an opportunity that's right for you, whether close to home or around the world.
Give a gift where needed most
Every donation makes a difference. Show your support for global neighbors in Kenya.