Image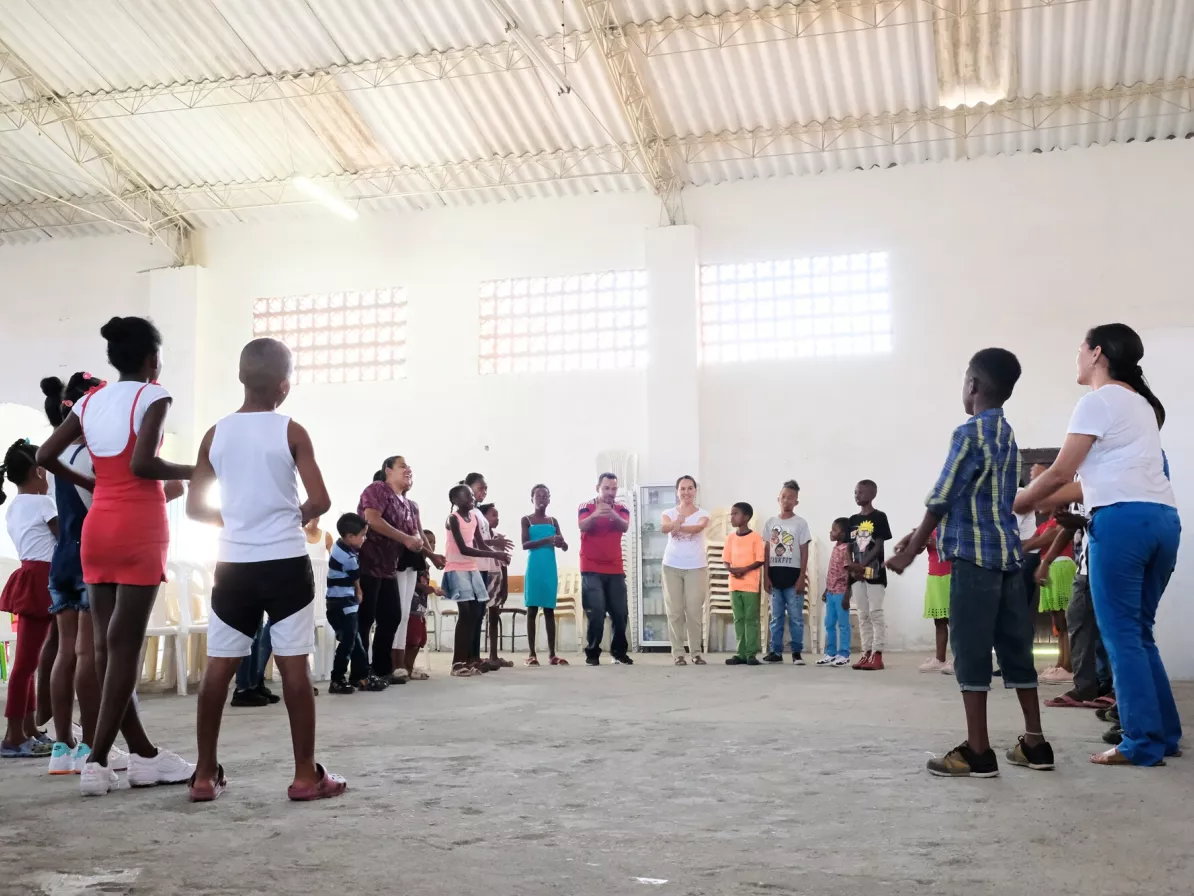 Our work in Colombia
In Colombia, MCC partners provide assistance for displaced people and migrants, as well as agricultural development and psychosocial support for those affected by violence.
We support education efforts and invest in youth, especially in areas prone to systemic violence.
Stories from Colombia
For MCC, peace is more than a wish. It's our work. Read firsthand how communities are rebuilding after decades of conflict in Colombia. 
Get involved
There are many ways to get involved. Find an opportunity that's right for you, whether close to home or around the world.
Give a gift where needed most
Every donation makes a difference. Show your support for global neighbors in Colombia.