Featured resources
Explore topics such as peace, food and hunger, climate change and creation care with our videos, readings, activities, toolkits and more.
MCC Guide for Having Better Conversations on Divisive Issues
Resource Space
Peace by Peace: Meet the speakers — Take a look
Image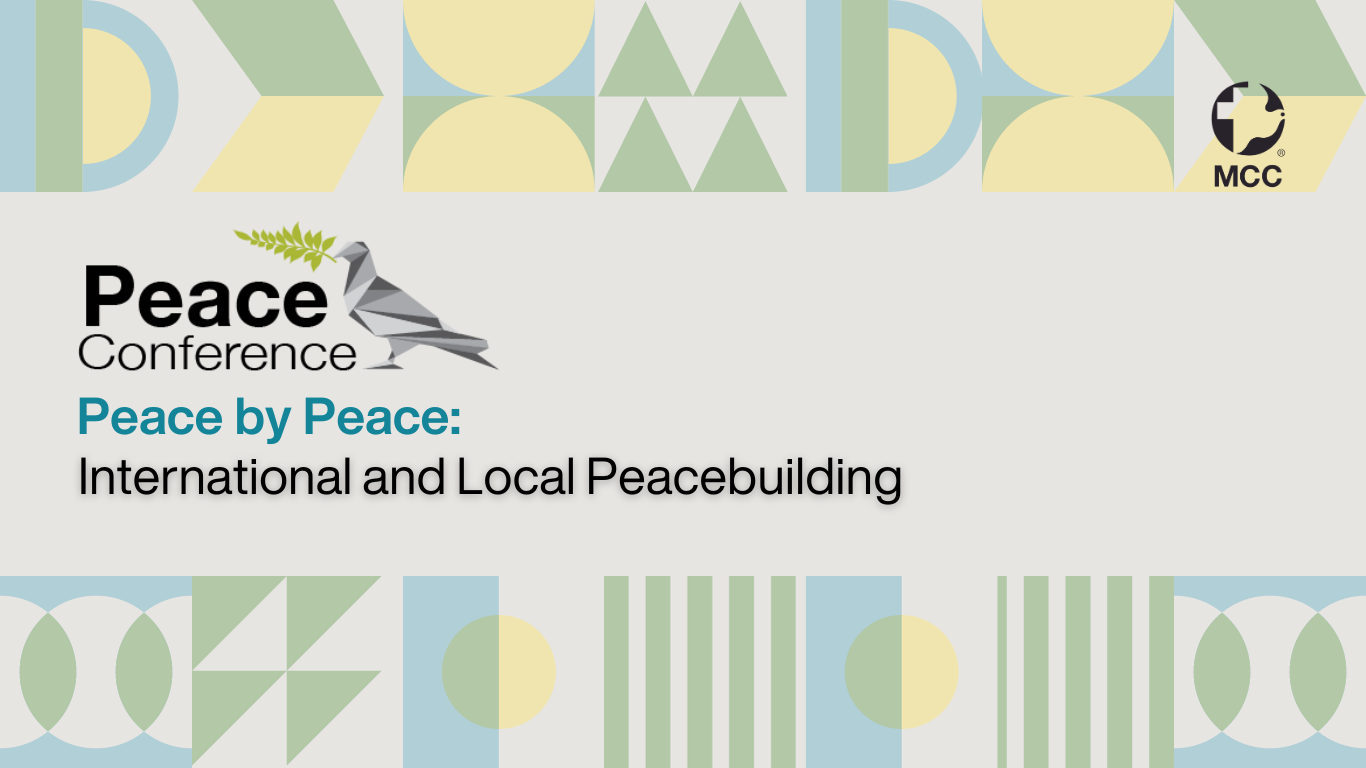 MCC Manitoba: Welcome the Stranger
Image

2023 Peace Sunday packet
Image

Ep 23 - Water Walking transcript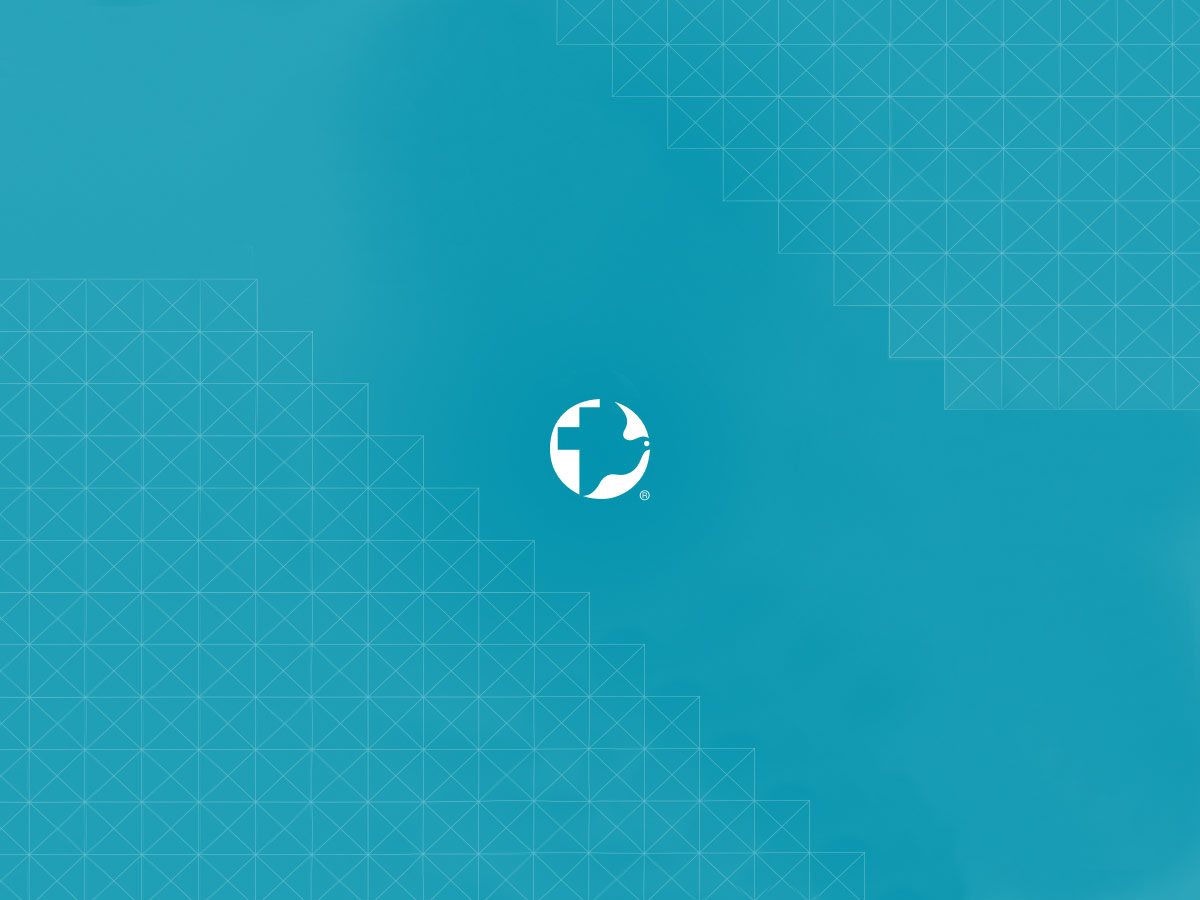 A prayer for Palestine and Israel
Image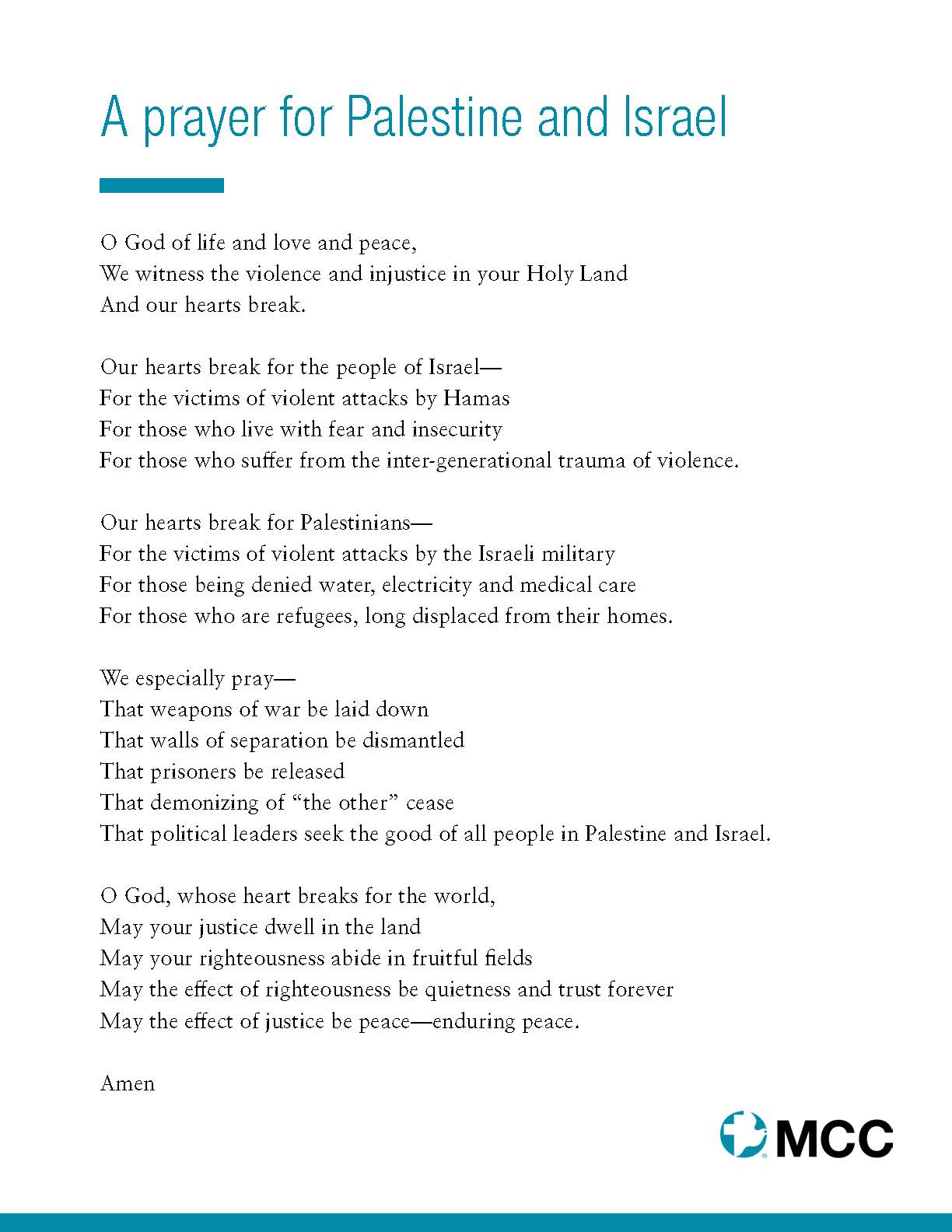 Oración por Palestina e Israel
Image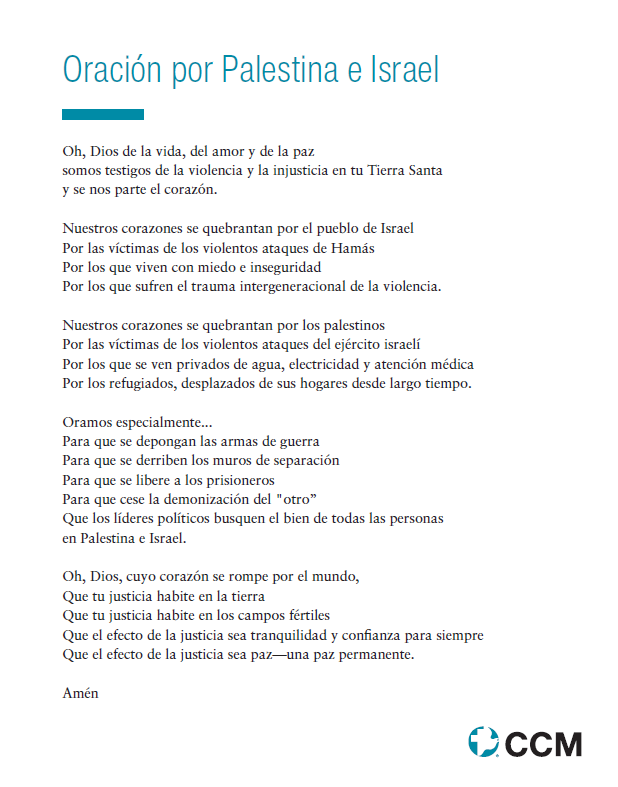 Une prière pour la Palestine et Israël
Image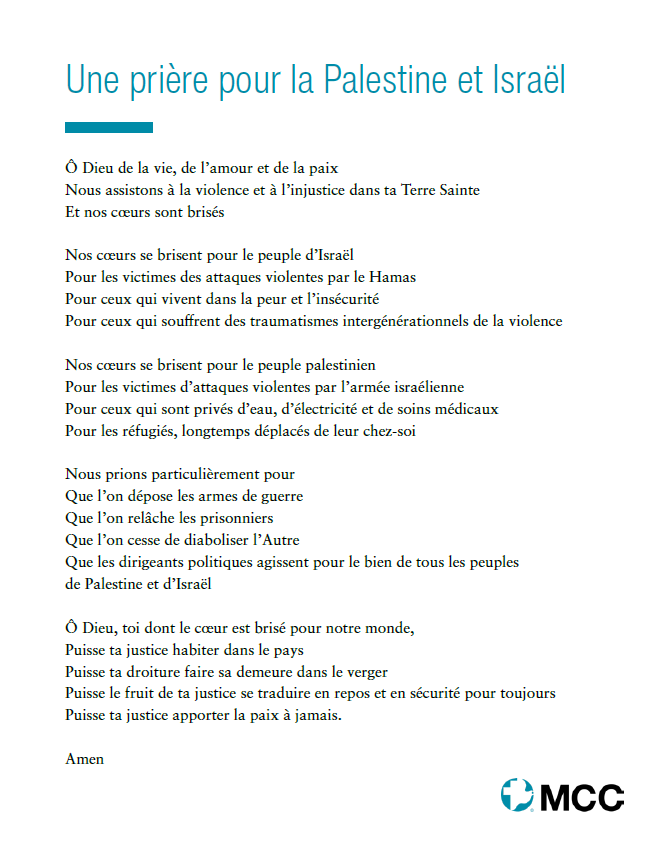 FAQ: MCC and Palestine and Israel
Image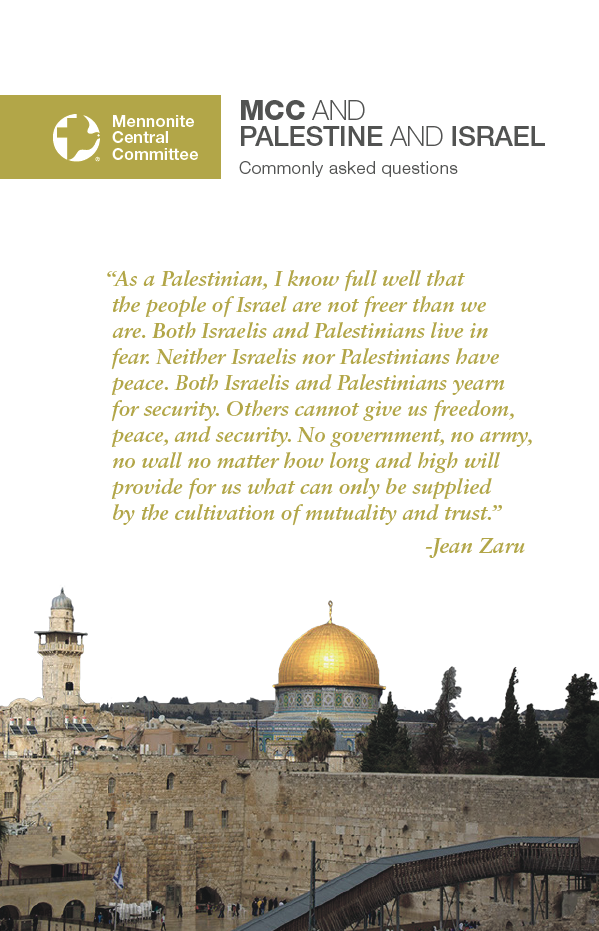 FAQ: MCC and Palestine and Israel
Image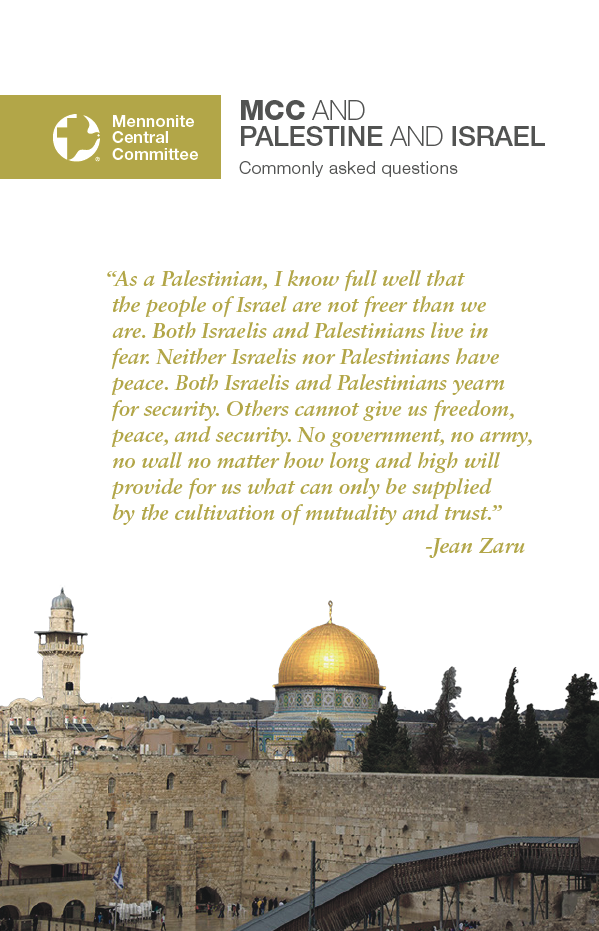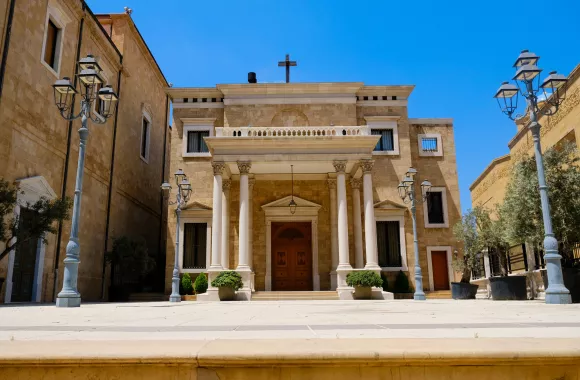 Resources for churches
MCC has many resources you can use in your church community. From prayers and Scripture-based readings to videos and toolkits on topics such as peace and climate change, we hope to offer something that nourishes your congregation.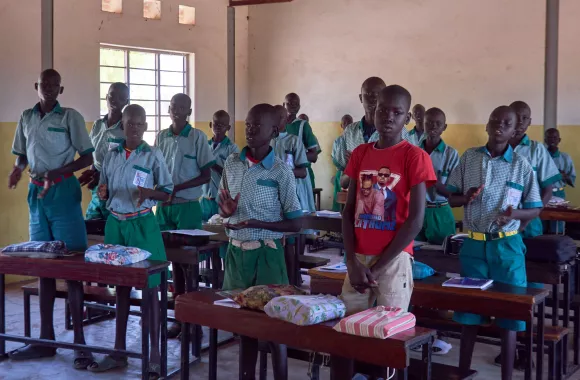 Resources for schools
MCC's resources can help you foster conversations with your students about topics such as food and hunger, generosity and peace. Engage them with printable worksheets, activity ideas, engaging stories and creative projects. Let their imaginations soar!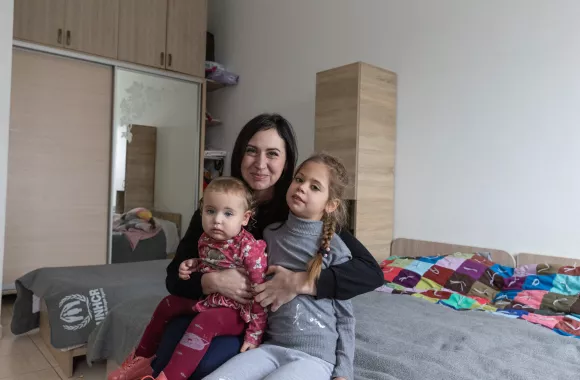 Resources for families and individuals
Explore MCC's engaging resources for families and individuals. From coloring books to sewing tutorials, explore topics like living simply, kids around the world and kit-making. Let your imagination soar!
Give a gift where needed most
Every donation makes a difference.