Reserve 107
Reconciliation on the prairies
Image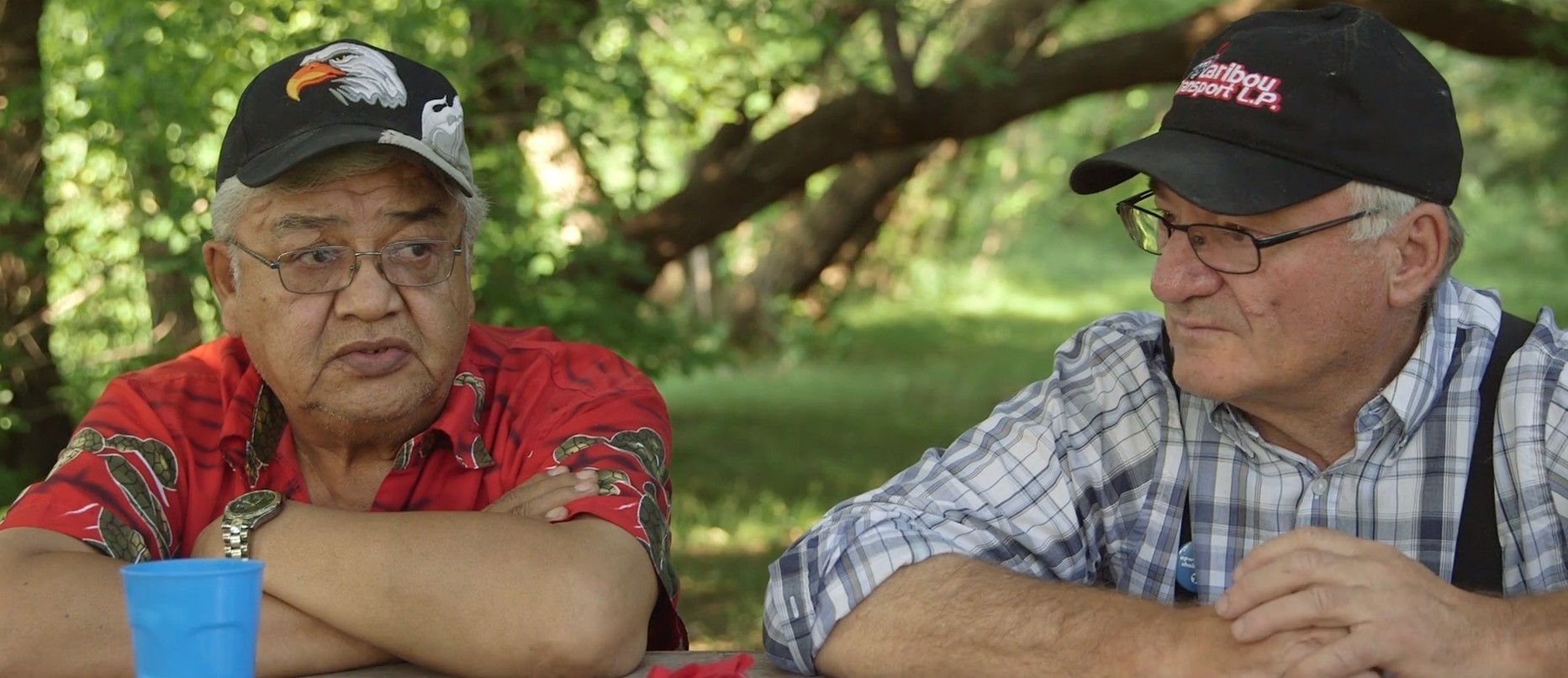 The film Reserve 107 explores how the Young Chippewayan Band, Mennonites and Lutherans work together to repair the wrongs of the past in Laird, Saskatchewan.
In 1897, the Canadian Government took the Young Chippewayan Indian Reservation for settlement. When a group of Mennonites and Lutherans in the town of Laird discover that the land on which they live is, in fact, "Stoney Knoll/Opwashemoe Chakatinaw," the former reserve of the Young Chippewayan First Nation, they are forced to acknowledge the history that has brought them to their present confrontation.
There are no easy answers or quick solutions to resolving a century-old land claim. Myths, assumptions and fears are shattered as this old injustice provides an opportunity for friendship and renews a fierce determination to repair the wrongs of the past.
Through a series of storytelling vignettes, the film Reserve 107 shares the stories of a unique moment in history where new relationships are formed around a contentious land conflict.