Education impact report - Summer 2023
Image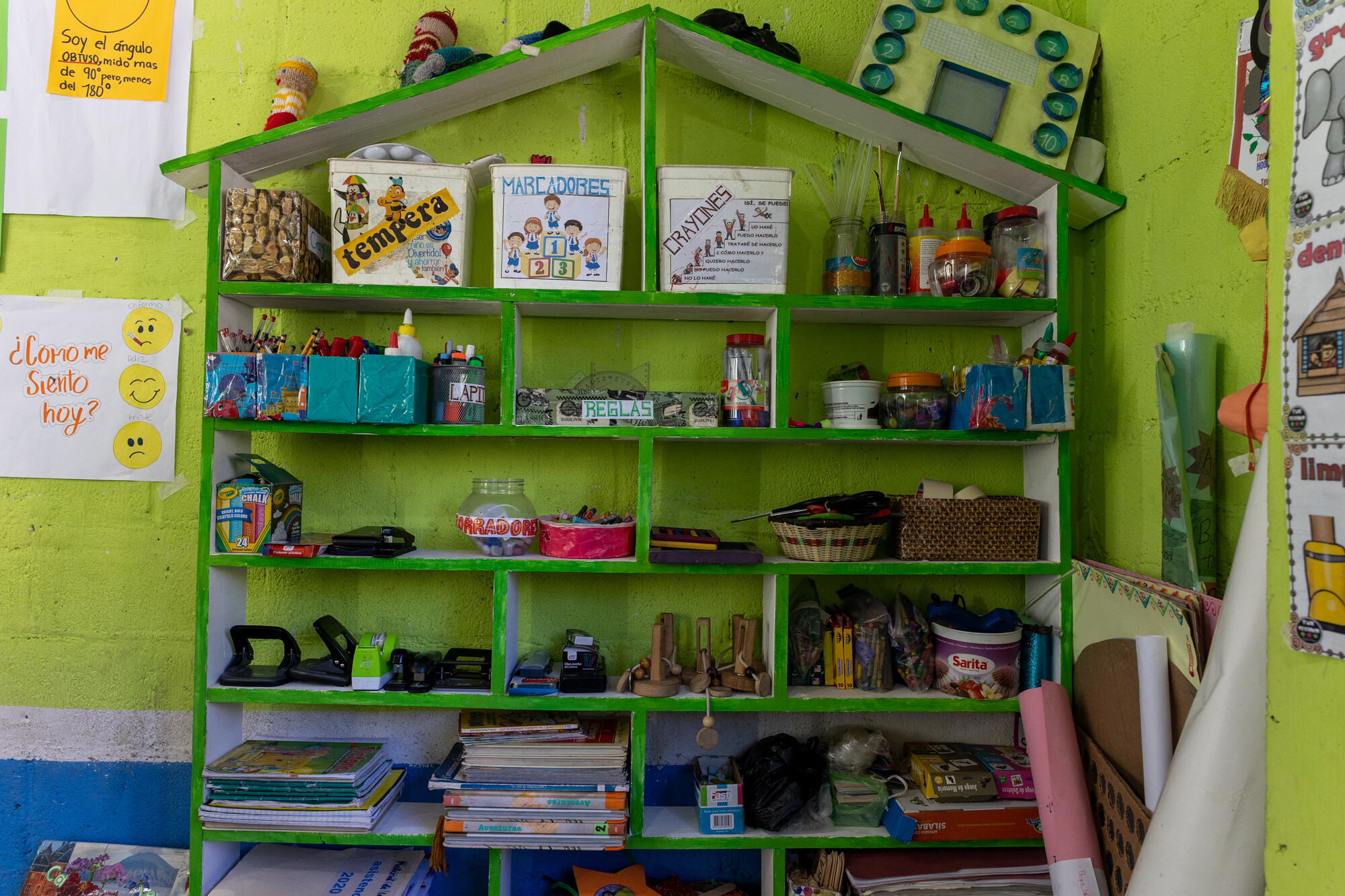 Your kindness helped Maisa stay in school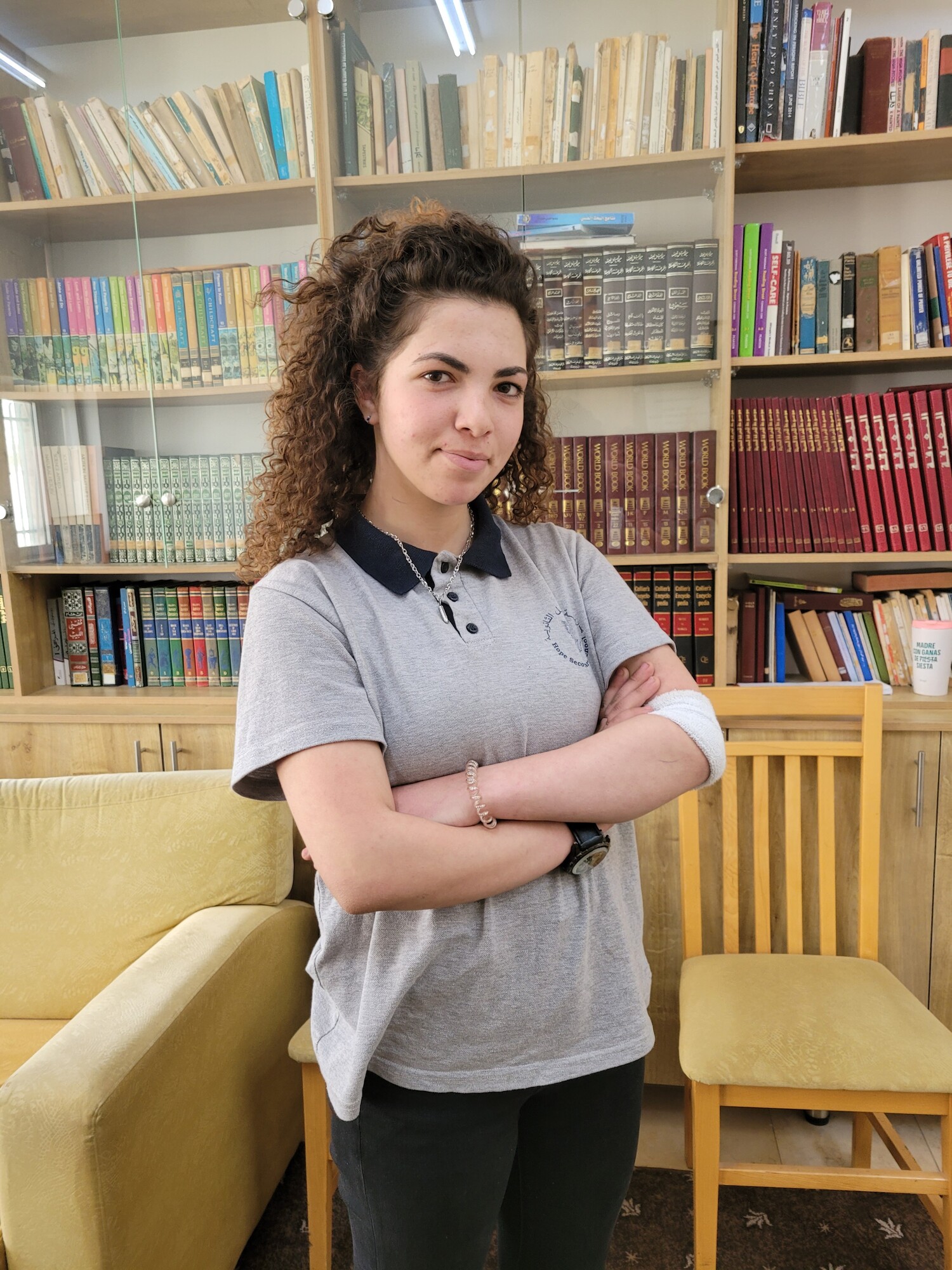 Maisa Salah is from a village called Al Khadr in the West Bank, Palestine. At 15 years old, Maisa showed strong leadership abilities and had a bright future ahead of her. Attending school should have been a given for Maisa. But instead, her education was hindered at every turn. Maisa's father, Ahmad, tries his best to put his children through school, but the land he works on is under Israeli military occupation and control. This makes it hard for him, as a chicken farmer, to earn money.
On top of that, the public school Maisa initially attended was shut down multiple times because of the COVID-19 pandemic and public service strikes. This meant that Maisa couldn't go to school and develop her talents. But this is where your kindness entered the story. Because of the generosity of people like you, Maisa and others were able to return to school.
Today, Maisa benefits from an MCC supported scholarship in the West Bank, allowing her to attend Hope School — where she's thriving. She's doing well academically and has even started organizing events for the community. In her own words, "I just want to see every child in the world smile." This is the type of impact your gifts have when you give to MCC.
You're helping people like Rotha give back to their community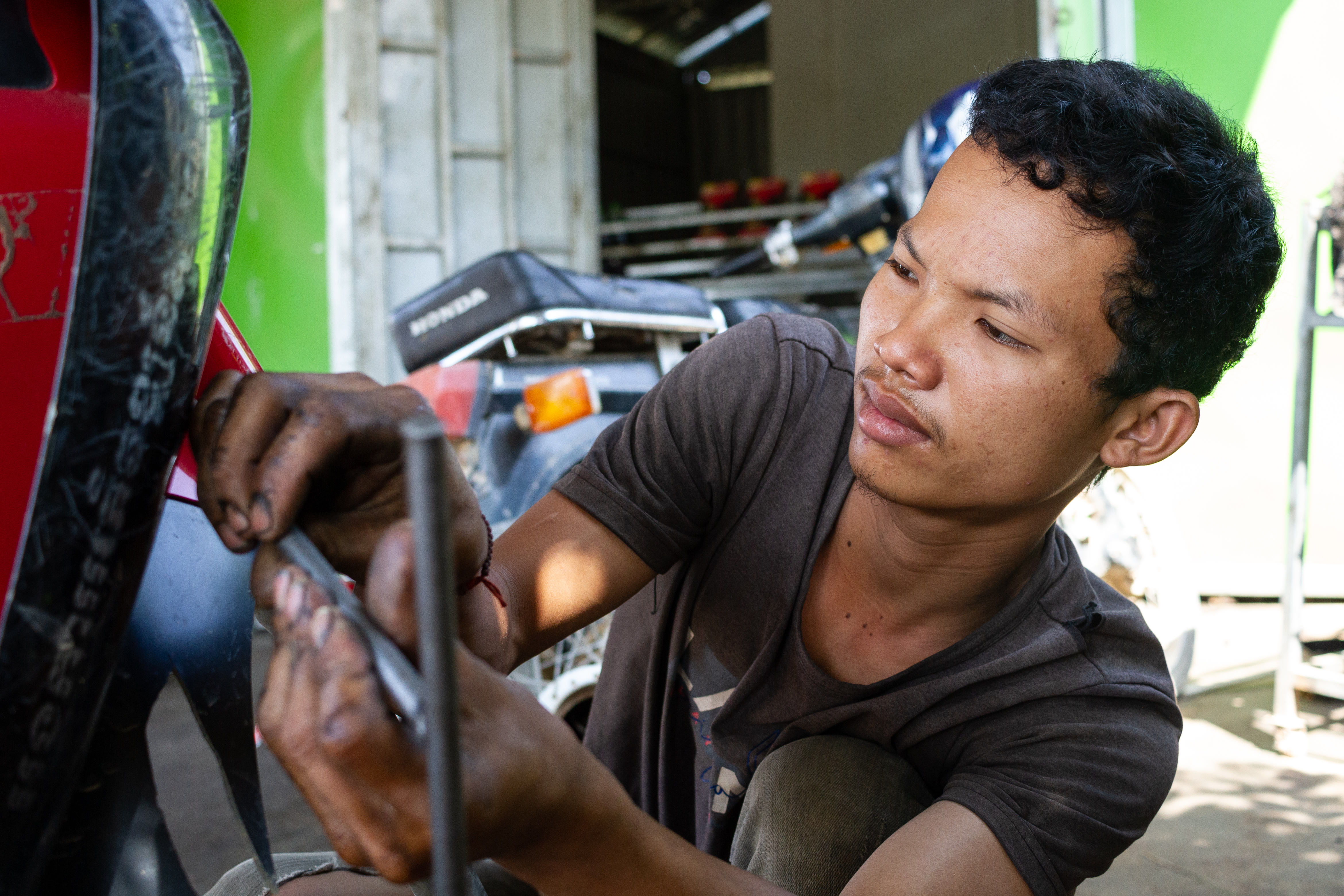 Have you or someone you know ever moved far away for school or a job? Sometimes we do this to pursue a good opportunity. But for communities in the Ba Phnom district of Cambodia, seeking opportunities elsewhere can be a double-edged sword. Often people who leave Ba Phnom never come back, which means less investment in communities back home.
MCC partner Organization to Develop Our Villages (ODOV) saw a need in this community. With your help, they are able to assist youth who want to stay instead of migrating. Hun Rotha* participated in a training program and learned how to repair motorcycles. Because of your contributions, ODOV can support communities where they are. This investment means that Rotha didn't have to leave his home to get an education or find a job.
And after Rotha graduated, he opened his own motorcycle repair shop! As an entrepreneur, he now supports himself and provides a valuable service to his community.
*In Cambodia, given names are written after family names.
When you support education projects, you are giving children tools to succeed. Not just pencils and notebooks, but also confidence, resilience and determination. With the expertise of highly trained teachers and the support of their parents, children from communities all over the world are well equipped to overcome any challenges they may face. Thank you!