After the earthquakes in Syria
MCC responds to the devastation, working to meet immediate needs and plan for longer-term responses
Image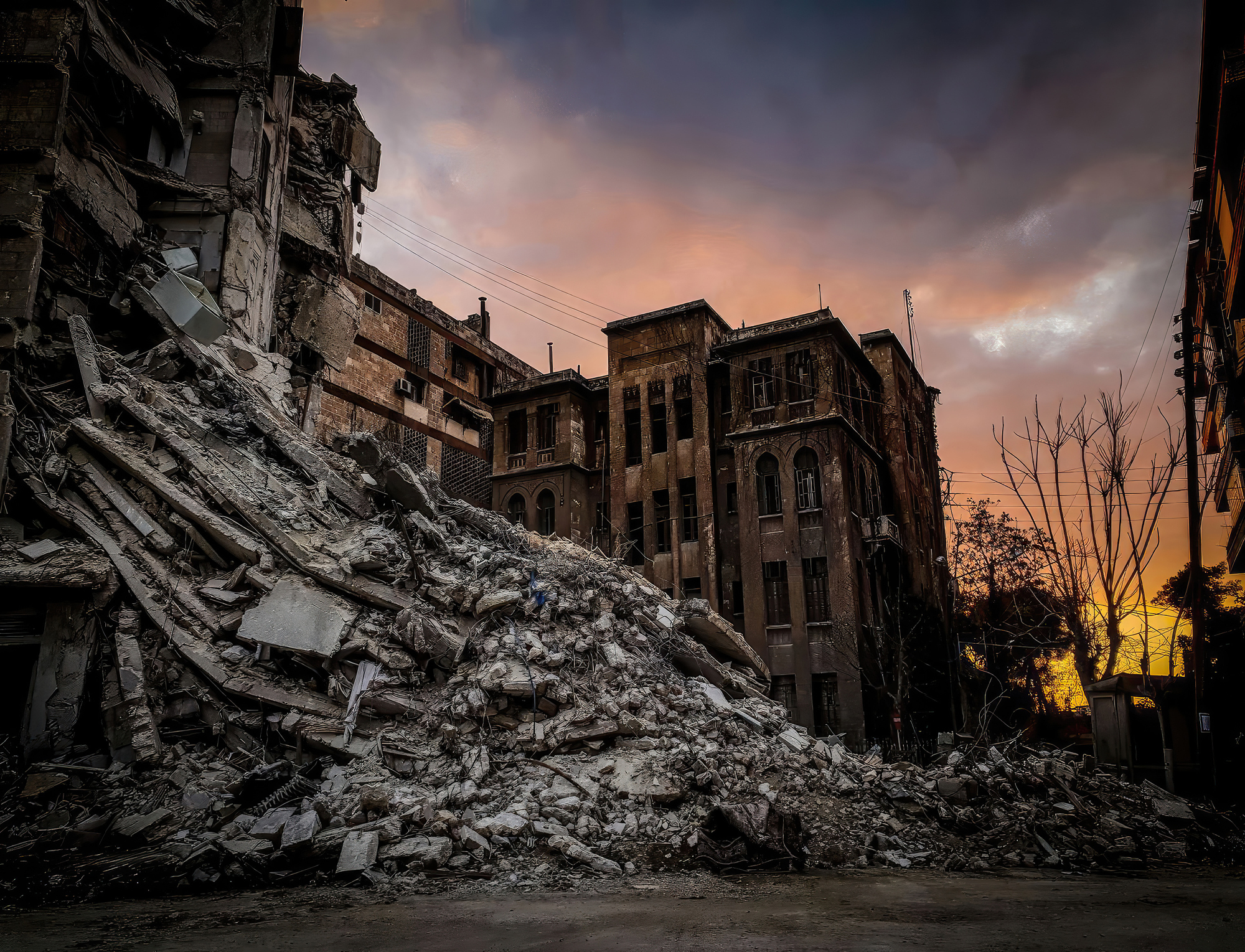 From food to diapers to hygiene items, MCC is responding to the urgent needs of families affected by powerful earthquakes in February in Syria and planning for longer-term responses.
"Many of our partners have been involved with relief work for the last 12 years of the Syrian war. This has allowed them to quickly pivot to supporting those who are displaced by the earthquake," Garry Mayhew shared in the days following the first earthquakes on Feb. 6. He and his wife Kate, based in Beirut, are MCC representatives for Lebanon, Syria and Iraq.
But the needs are immense — and exacerbated by all Syria has suffered during years of armed conflict.
In addition to the loss, weariness and trauma that families and communities have experienced over the last 12 years, many buildings had fallen victim to damage or neglect, leaving them more vulnerable to shocks from the earthquakes. Many people who were displaced by conflict were living in unfinished and unsafe buildings that are at higher risk for collapse.
In Aleppo in late February, MCC staff member Petra Antoun, who is based in Syria, shared that she would look above as she walked in the city, checking for anything that might come down.
"Most of the buildings are either destroyed by war and then the earthquake, or they are about to fall. And also there are a lot of buildings that have cracks," she said.
People remained leery about returning to homes, and children were scared. "They have this trauma, the screams of their mothers, or whatever they have experienced," she said. "And people are not speaking about the trauma that they have been through."
"They need food. This is the basic, basic need nowadays."
Food is an urgent need for so many families.
Economic turmoil and high prices meant that many families were already struggling.
"Before the earthquake, it was difficult for people to get their basic needs (met)," Antoun shared.
And many who were earning income from daily labor don't have work. "They need food. This is the basic, basic need nowadays. They need food that they can use, like canned food, because many lost their houses so there's no kitchen."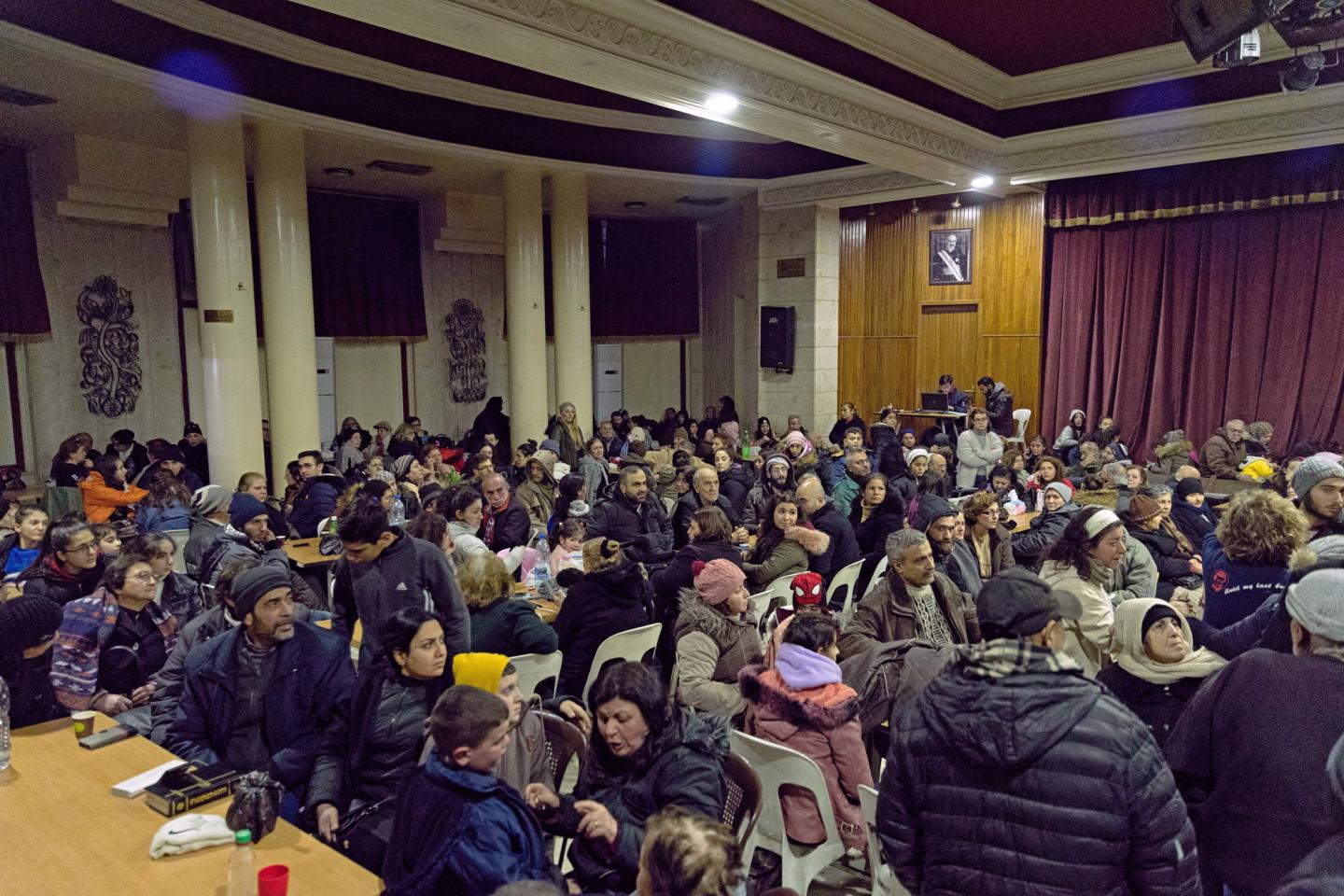 In response, MCC is providing approximately 4,000 people with emergency ready-to-eat foods, hygiene items and diapers for babies, as well as planning for longer-term food responses in Aleppo, Latakia and Tartous.
MCC also is urging the lifting of sanctions on Syria to expedite humanitarian assistance after the earthquake and expand relief services to civilians in need.
Even before the earthquakes, MCC's response to the ongoing conflict in Syria was one of its largest humanitarian responses in a more than 100-year history.
MCC continues to work with churches and partner organizations to provide humanitarian assistance such as food baskets, clothing, hygiene items and winterization supplies.
MCC also supports training in addressing trauma, which is critical to help people affected by more than a decade of violence, as well as education, livelihoods recovery and peace programming with several partners in Syria.