Initiatives for Just Communities (IJC) - Manitoba
Image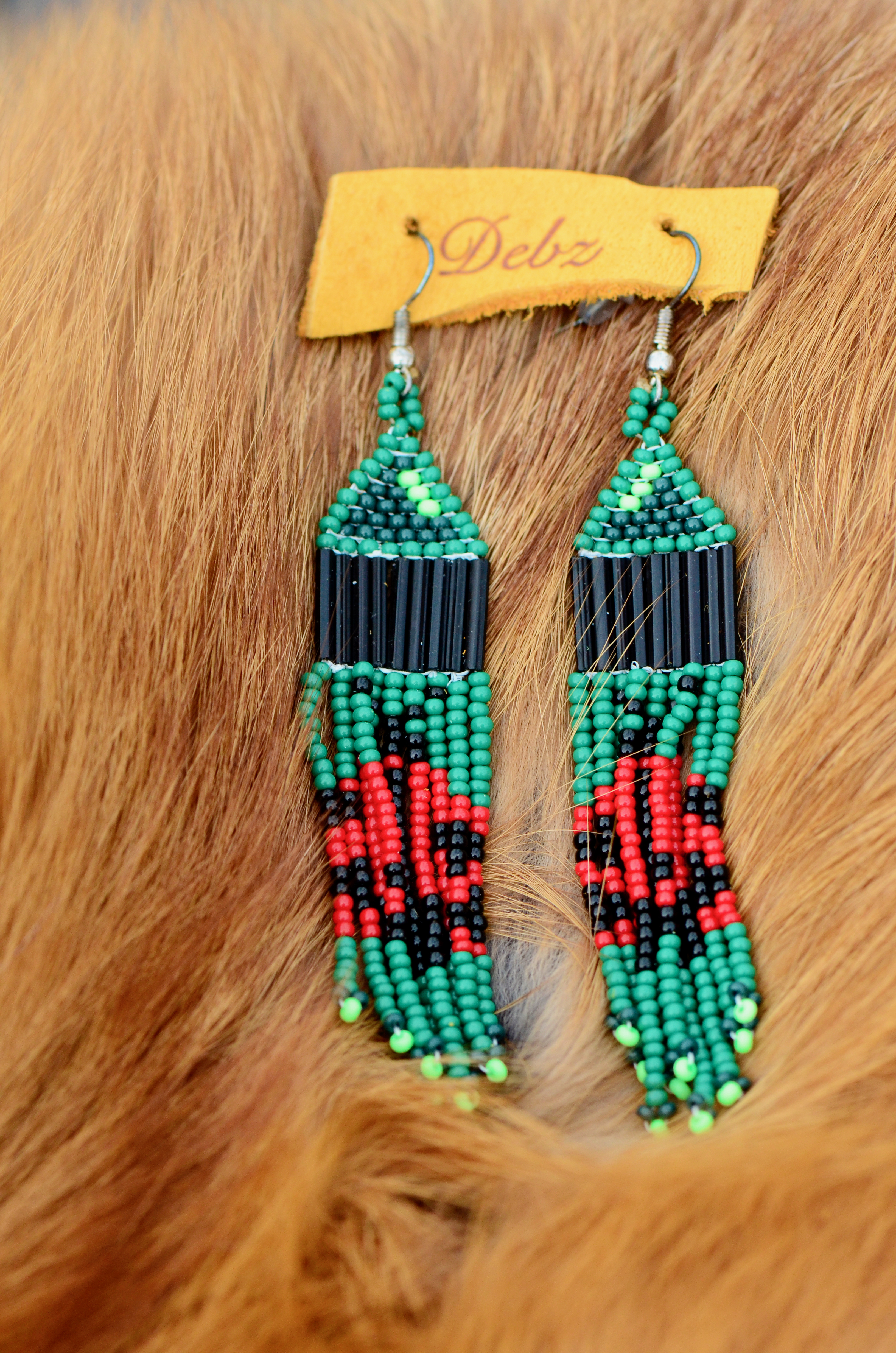 In Manitoba, IJC offers friendship, support and care to those who need it most. IJC programs are focused on individuals with intellectual disabilities and/or Fetal Alcohol Spectrum Disorder, and those who are currently or were formerly in prison. We are always looking for volunteers!
Want to know more?
To find out more about IJC and how you can volunteer with us, please visit their website.
Give a gift where needed most
Every donation makes a difference.