Give buckets full of hope
What is Buckets of Thanks?
Image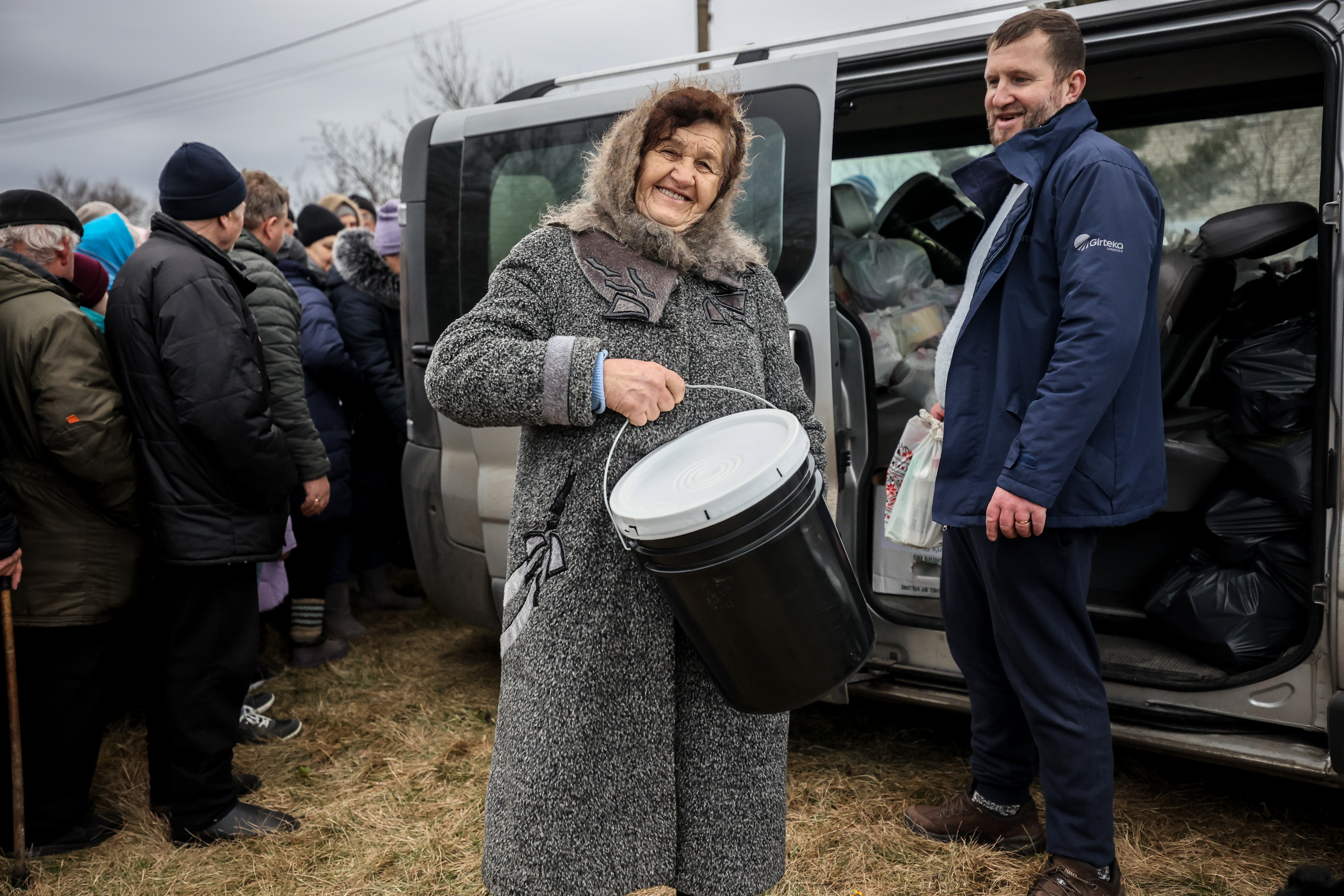 Buckets of Thanks is a way to express your gratitude at thanksgiving by paying it forward with generosity.
Each Bucket of Thanks (also known as a relief kit or relief bucket) is a five-gallon pail that's filled with essential hygiene items and sent to people and families in need around the world.
To show your gratitude and help give hope to others this Thanksgiving, you can:
Pack a relief bucket and drop it off at your local MCC kit drop-off location. Contact your local MCC office to find out where you can pick up relief kit buckets to fill with supplies.
 
Sponsor a bucket for just $58 and cover the cost of supplies needed for a bucket. You can honor someone you love by sponsoring a bucket in their name with a printable Thanksgiving card. 
 
Gather and drop off some or all of the supplies that go in a relief bucket at your local MCC kit drop-off location. Every item helps!
Help us meet our goal of donating 2,000 relief kits before October 31, and give buckets full of hope to those who need it the most. If you can't get your buckets in this month, don't worry — donations of relief kits are also accepted throughout the year.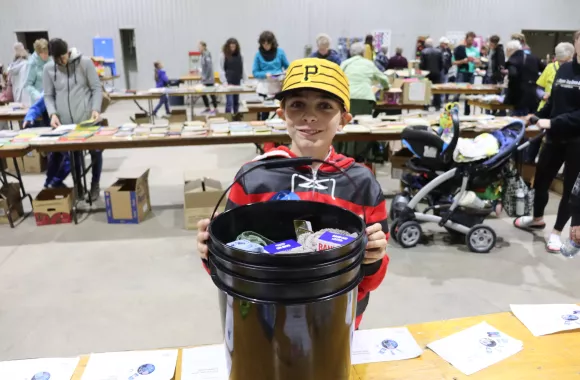 Make relief buckets with children of all ages
Want to make relief buckets with the children in your world? Written for Sunday schools, classrooms and families, Kits are for Caring is a ready-to-use curriculum with everything you need to guide a group of children toward sharing God's gifts by helping people around the world.
Stories of buckets around the world
Every year, people just like you are meeting the needs of the most vulnerable by providing relief kits. Read some of their stories here.
Resource Space
We are all the hands and feet
Read more about We are all the hands and feet |
Image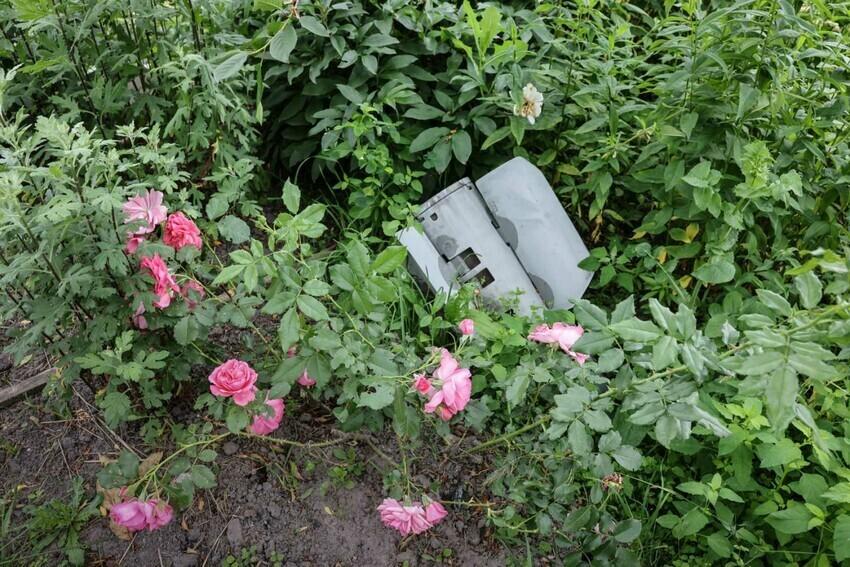 Rockets, rosebushes and relief
Read more about Rockets, rosebushes and relief |
Image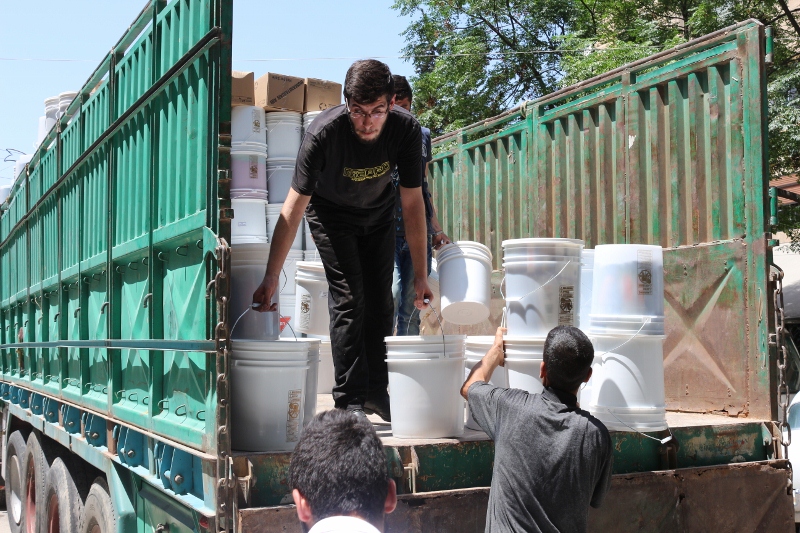 Read more about Journey of an MCC kit |
Frequently asked questions
Last year, generous people like you sent 32,285 relief kits to Cuba, Guatemala, Haiti, Iraq, Malawi, Syria, Ukraine and Zambia.
A relief bucket includes:
 
4 large bars of bath soap 
Shampoo 
4 large bars of laundry soap 
4 adult-sized toothbrushes 
4 new bath towels 
2 wide-toothed combs 
1 nail clipper
1 box of adhesive bandages 
Sanitary pads
Items we cannot accept include:
Face towels/cloths
Hotel/mini bar soap
Full nail care kits or nail files
Hair conditioner
Panty liners
Personal notes or family photos
Child size/small toothbrushes
Men's pocket combs
Travel size toothpaste
Powdered laundry detergent
Read the full list of item requirements and assembly instructions
 
You can drop off completed buckets or the supplies you've gathered for a bucket at your local MCC kit drop-off location throughout the month of October to be counted towards our 2,000 bucket goal. (But don't worry if you can't make it by the end of October, we gratefully accept relief kits all year round.)
Yes! Sign up to receive MCC's Kits are for Caring resource. It's full of ways you can teach your family about relief kits.
You can also watch this video ahead of time to get your family excited about Buckets of Thanks and tell them why you want to take part.
Yes! Watch this helpful video with your family.
Got a busy schedule? If you can't make a relief kit yourself, consider donating to cover the cost of supplies needed for a bucket. You can also choose to sponsor a bucket in honor of someone you love.
Sponsor a relief bucket
Your donation of $58 will help fill one bucket full of hope for people in need.