After taking a few years off, the much-loved tradition of West Coast bike rides to raise money for MCC will resume in 2024. Save the date!
Aug 04 - Aug 09, 2024
Sunday, August 04
8:00AM - 5:00PM PDT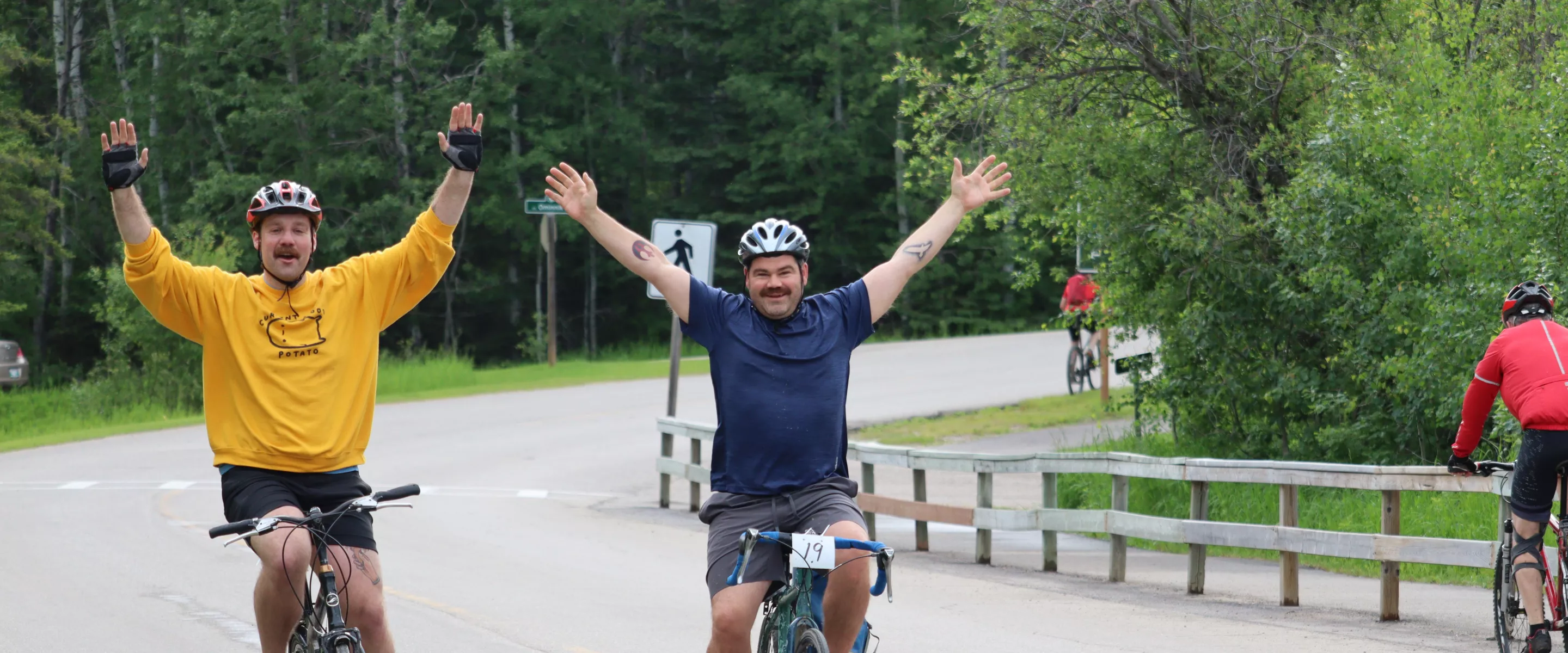 Event Details
The ride will be based in Albany, OR, where participants will enjoy 4 days of loop rides in the beautiful Willamette River Valley, returning to Albany each evening. All skill levels of bike riders, children, and eBikes are welcome. 
Cost: Adult registration $500
Contact Bruce Kuhns at kuhns.bruce@gmail.com for more details.