The Virginia Mennonite Relief Sale Board is excited to announce the 2022 Virginia Mennonite Relief Sale will be held in person again this year.
Oct 06 - Oct 07, 2023
Friday, October 06
5:00 - 9:00PM EDT
Rockingham County Fairgrounds
4808 S Valley Pike
Harrisonburg, VA 22801
United States
Get directions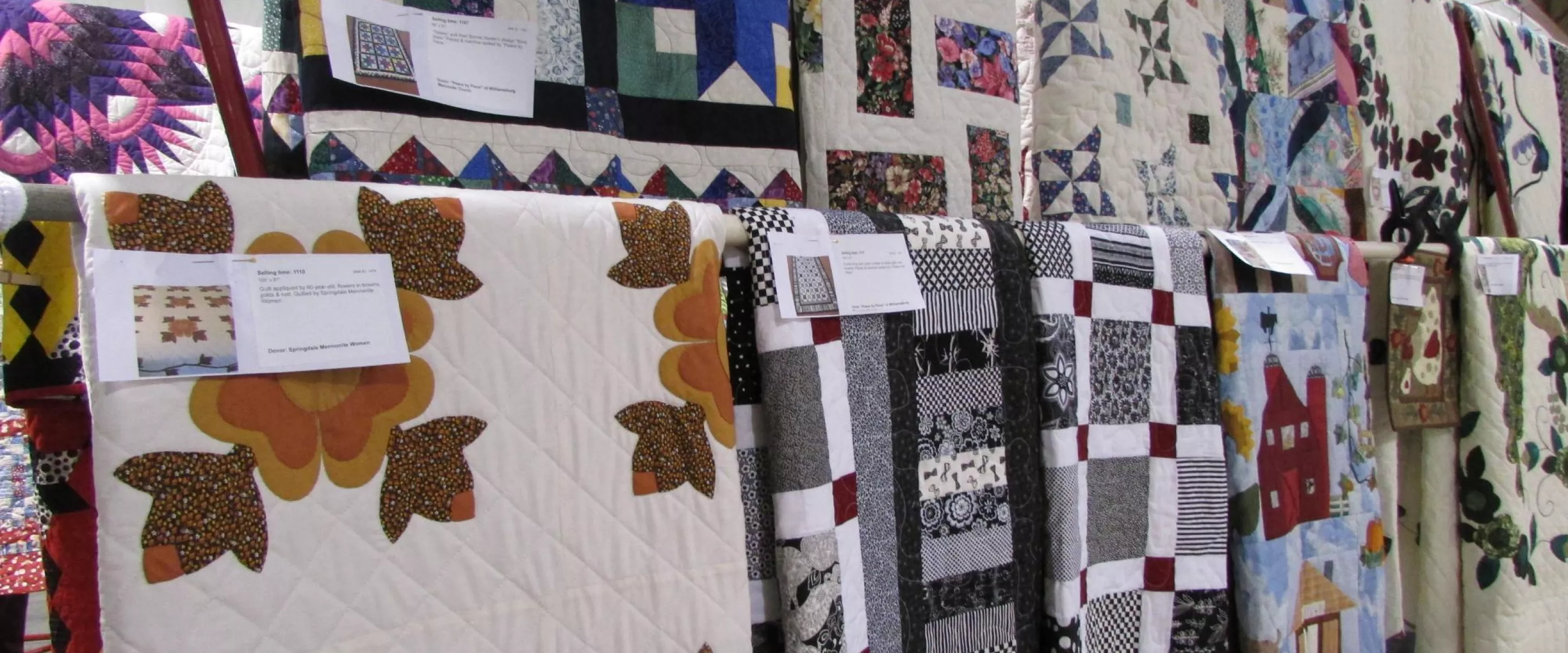 The sale includes:
AUCTIONS
MARKETPLACE
FOOD
RUN FOR RELIEF 5K WALK/RUN
MY COINS COUNT
MUSIC
CHILDREN'S ACTIVITIES
And MORE
This year's auction will be held in person at the Rockingham County fairgrounds AND you can watch it and bid on items online. Early bids will be live about 10 days prior to the auction. Thank you for your support of MCC!
You can find more details and see the latest by visiting the VA Relief Sale website or Facebook page for more information.