Join MCC on Martin Luther King Jr. Day for a day of celebration and service.
Monday, January 15
10:00AM - 12:00PM EST
Germantown Mennonite Church
21 W Washington Ln
Philadelphia, PA 19144
United States
Get directions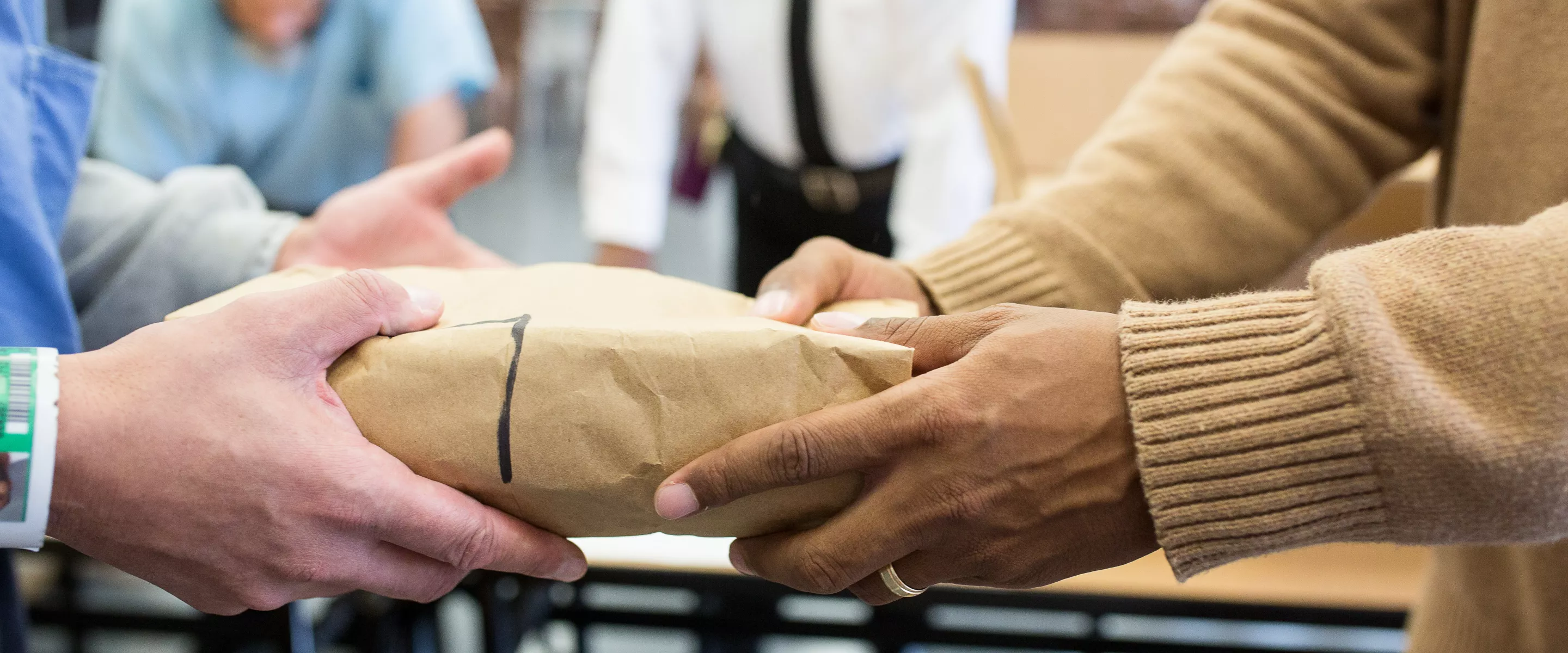 Join MCC, in collaboration with Kingdom Builders Network (KBN), on Martin Luther King Jr. Day for a day of celebration and service as we remember those in prison who are often forgotten and discarded from communities. 
This is a hybrid event. Registration is required for in-person attendance. The event will be livestreamed via Germantown Mennonite Church Facebook page - no registration is required for this.  
At the event you will... 
Celebrate Martin Luther King Jr.'s legacy of peace and justice through music and spoken word. 
Learn about health justice in prison through a panel discussion and Q&A. 
Serve by assembling prison care kits for those currently incarcerated to meet their needs and restore hope and dignity in a place that often seems hopeless. 
Bring prison care kits to the event or an MCC kit drop-off location!
Image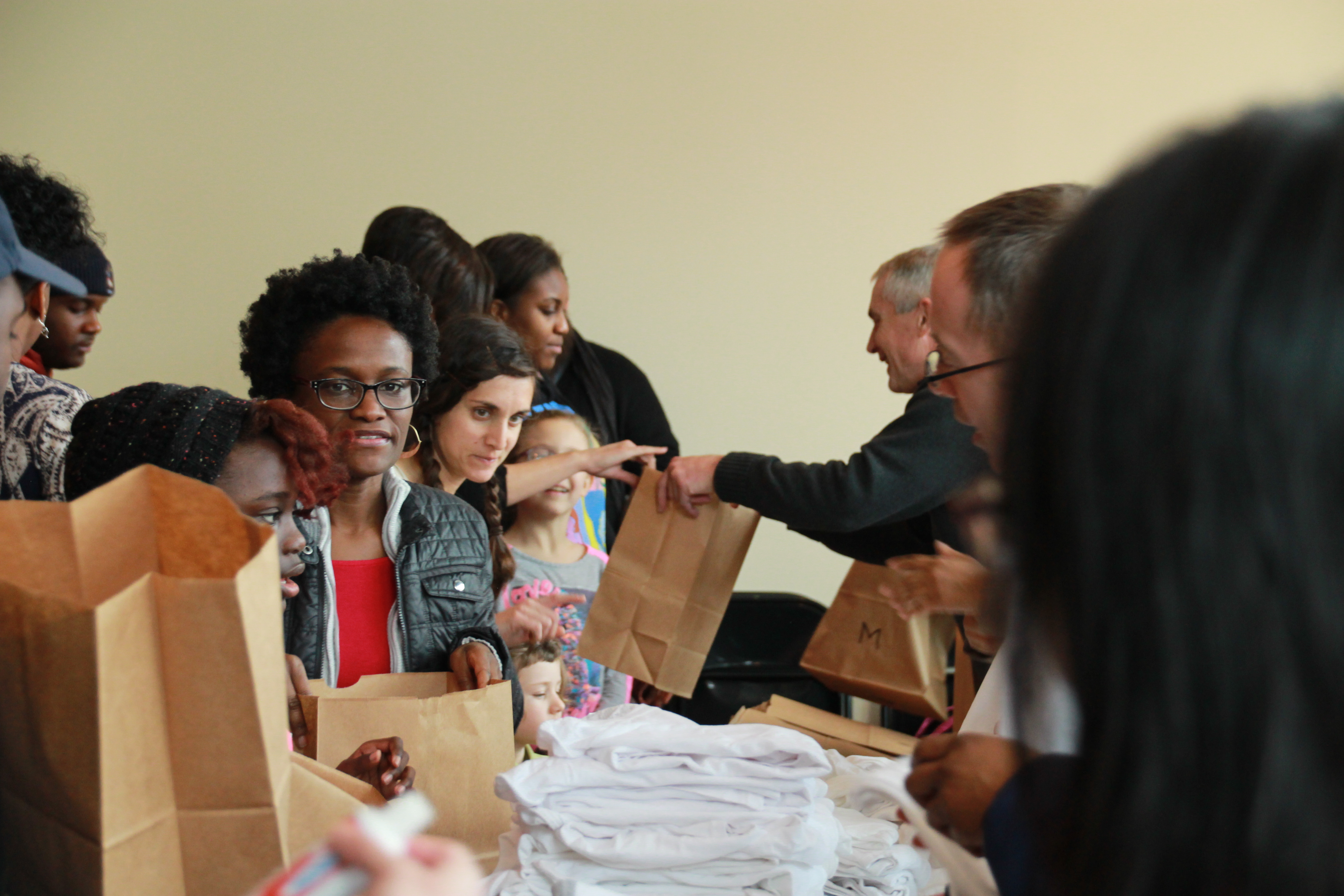 Our goal for this event is to pack 400 prison care kits (200 men's and 200 women's). We invite you and your community to bring completed prison care kits or kit items to the event. You can also drop off completed kits at an MCC kit drop-off location. 
To learn more about the impact of prison care kits and the full list of men's and women's kit contents, please visit mcc.org/prison-care-kits. 
Completed kits can be dropped off at:
MCC East Coast regional office
900 E. Howell Street, Philadelphia, PA 19149
(215) 535-3624
EastCoast@mcc.org

MCC East Coast Material Resources Center
517 West Trout Run Road, Ephrata, PA 17522
(717) 733-2847
EastCoastMRC@mcc.org

MCC Material Resource Center of Harleysville
737 Hagey Center Drive, Souderton, PA 18964
(267) 203-8074
mrc@mcc-harleysville.org
Cash donations for prison care kits can be made below! Just indicate "East Coast prison care kit" in the Other notes or instructions box when completing your donation.
For more information on prison care kits, or if you are interested in ordering prison care kit supplies in bulk, email EastCoastMRC@mcc.org or call (717) 733-2847.
Cash for kits and comforters
Every gift makes a difference.