Give the gift of hope
Invest in a brighter future today.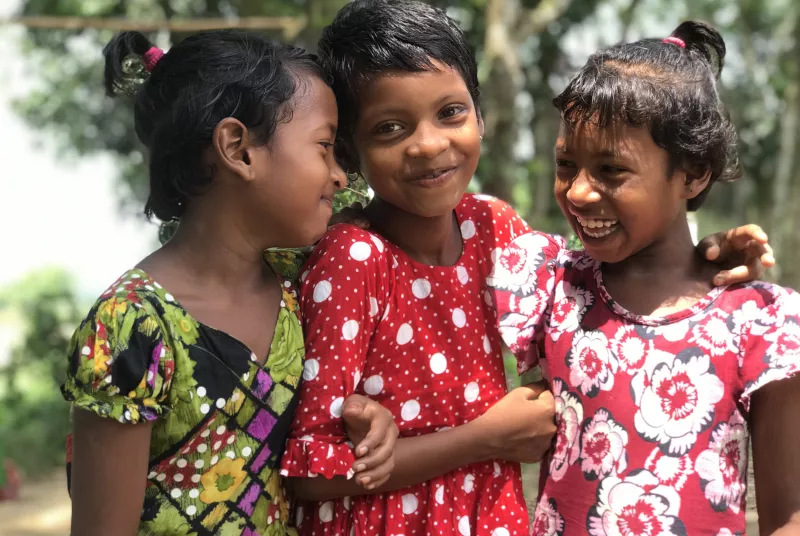 A gift of hope is used where it's needed most around the world, making a difference for children like Brsha Hembrom, Afia Baski and Asha Hembrom. Through an MCC-supported multilingual education project in Bangladesh, they have a chance to start learning in their own Indigenous language, easing their transition to government schools, where instruction is in Bengali.
This is just one way that your gifts help local partners forge creative initiatives tailored to their communities.