MCC Alberta's GO!100 2023
Image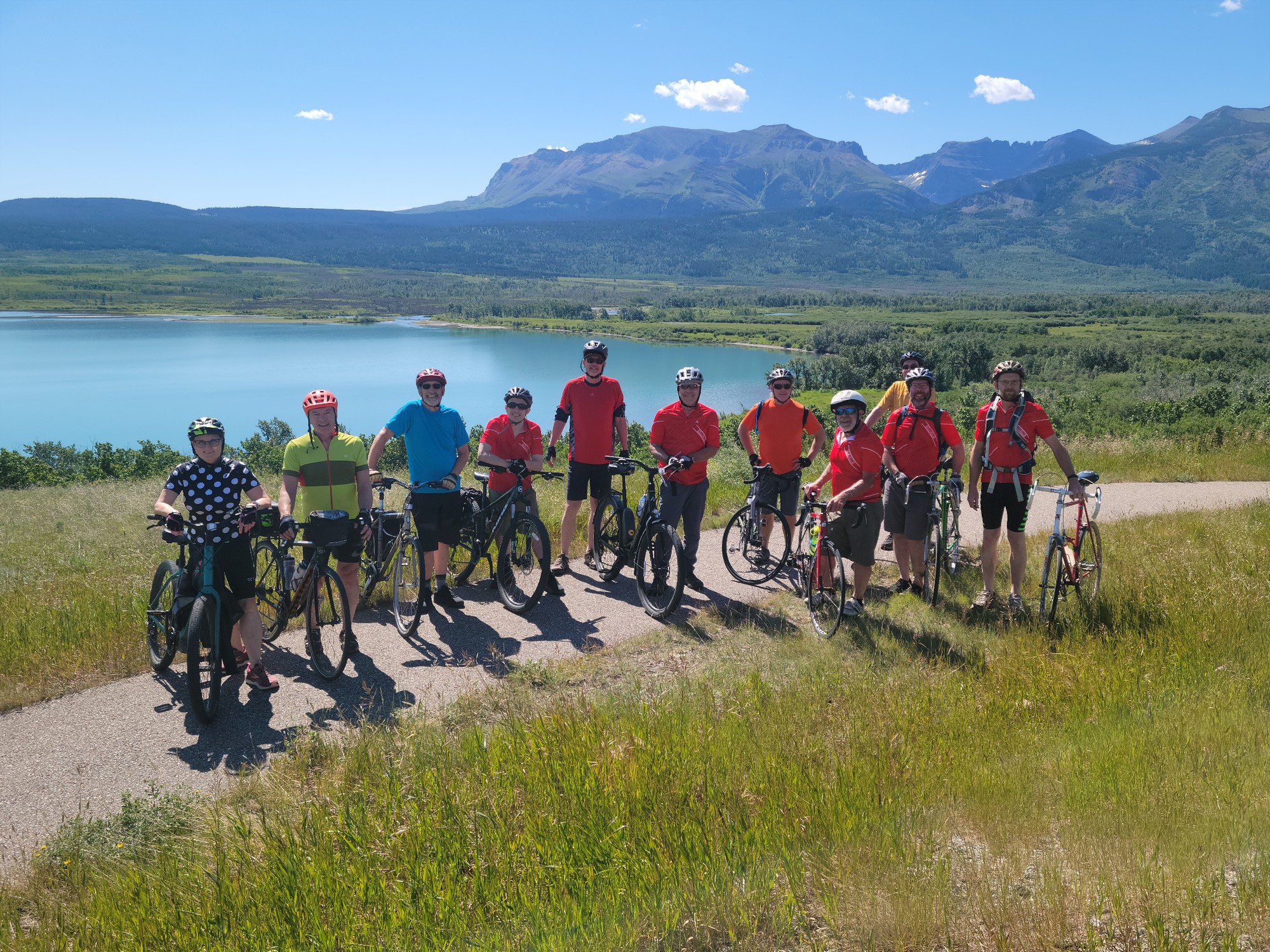 GO!100 with Mennonite Central Committee (MCC) Alberta this summer to support relief, development, and peace work around the world and at home!
The first $50,000 donated will be matched through the generous donor, Flaman Fitness!
We are thrilled to invite you to GO!100 with MCC Alberta this year. Help us reach our goal of raising $100,000 to support people in vulnerable situations around the world through MCC's relief, development, and peace work. Your support will provide education, emergency food distribution, clean water, conflict resolution skills, and more within communities where MCC and our partners work. 
GO!100 will run from June 1st, 2023 - September 15th, 2023.


See below for 2023 participants you can support: 
Elsie - Elsie's Passion is Sewing for MCC!
Donita - Faces with Ace. Ride, Drive, and Photographs!
Barb - Early Morning Walking for MCC (200km)
Nathan - 100km of Trail Running
The Heidebrecht/Karau Summer of Reading