Call for an immediate ceasefire and aid for Gaza (U.S.)
Image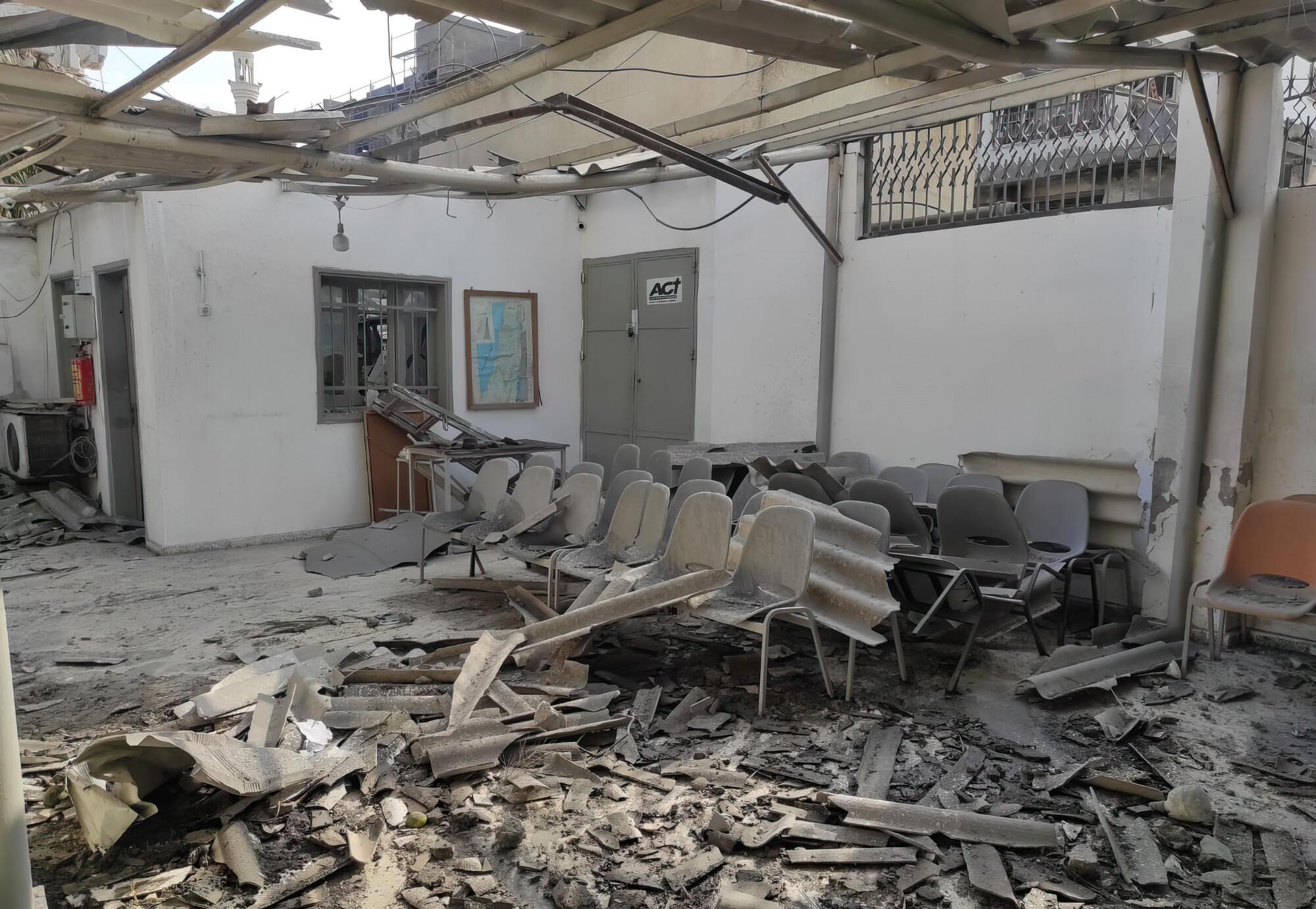 Background: As we watch a humanitarian catastrophe unfold in Gaza, we ask you to urge support for a resolution in the U.S. House of Representatives to encourage an immediate ceasefire and safe paths for humanitarian aid, and to hold all parties to the same standard of international law regarding the protection of civilians and respect for human rights.
The rocket and ground attacks from Hamas into Israel on October 7, and the capturing of people, were unconscionable and illegal under international law. The Israeli military's subsequent bombing of population centers in Gaza, including horrific strikes on medical facilities and schools, amount to collective punishment and are also unconscionable and illegal under international law. The siege of Gaza, home to more than two million people, has included shutting off power, water and fuel and bombing border crossings into and out of Gaza. People have nowhere to go. The situation is likely to get much, much worse.
Faith Reflection: "Violence begets violence; hate begets hate; and toughness begets a greater toughness. It is all a descending spiral, and the end is destruction — for everybody. Along the way of life, someone must have enough sense and morality to cut off the chain of hate." -Martin Luther King Jr.
Action: Urge your members of Congress to call for an immediate ceasefire and humanitarian access.  
Photo above: One of the buildings used by the Near East Council of Churches, an MCC partner in the Gaza Strip. Though the damage to their facilities will significantly impact their ability to serve communities in Gaza, MCC continues to work with other partners in the area who are able to respond. (Photo courtesy of NECC)