Call for an end to violence in Palestine and Israel (Canada)
Image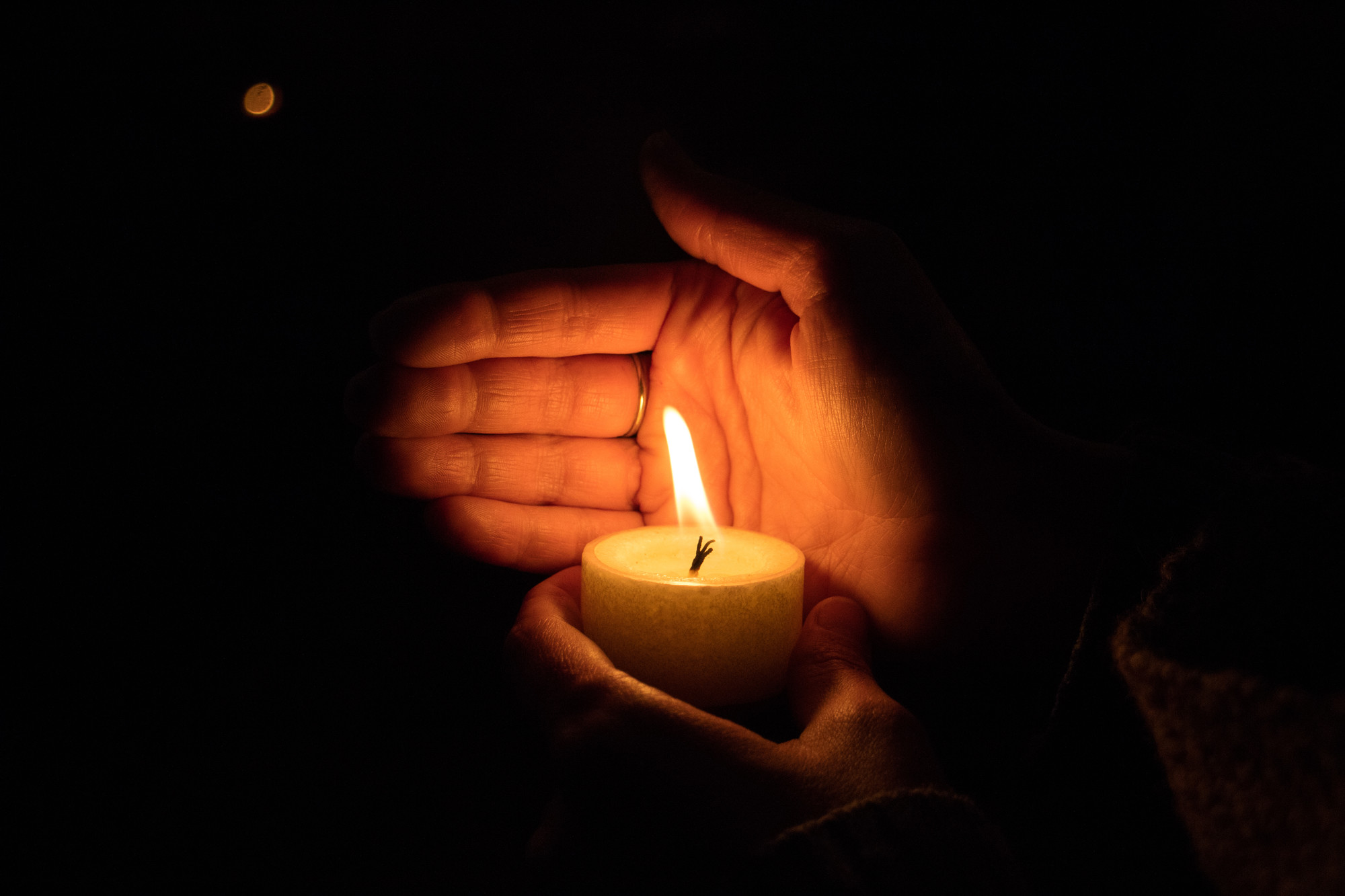 MCC laments the unfolding tragedy in Palestine and Israel and mourns the lives that have been lost already. We oppose the use of violence as a response to injustice or as retaliation for violence, including acts by Hamas and the Israeli military. We urge world leaders to encourage immediate de-escalation, including calling for a ceasefire and holding all parties to the same standard of international law regarding the protection of civilians and respect for human rights. Join us in prayer for all of those who have been affected by the violence.
On October 7, the latest escalation of violence in the region included rocket and ground attacks from Hamas into Israel and the capturing of people, actions which are unconscionable and illegal under international law. The Israeli government then responded by bombing population centers in Gaza; shutting off power, water and fuel; and bombing border crossings into and out of Gaza. Sieges and collective punishment such as this are also unconscionable and illegal under international law.
We are seeing again that violence begets more violence. Both Palestinians and Israelis suffer. Many are living with a sense of fear and foreboding. Palestinians, both Muslim and Christian, have faced decades of oppression through military occupation, and Jews have been harmed by systems of hatred and racism carrying through the generations driving them to live in fear of the threat of violence. Only by addressing the underlying issues can Palestinians and Israelis have a chance to live in peace and abundance on the land.
We urge the Canadian government to call for an end to the current violence, press for increased humanitarian aid and work to address the underlying causes of violence, rather than support militarized responses.
 
Additional resources: FAQ: MCC and Palestine and Israel |  A Cry for Home | A Prayer for Palestine and Israel
 
Donate: Give to MCC's response